Elle Fanning Recalls Losing Film Role At 16 Because She Was 'Unf--kable'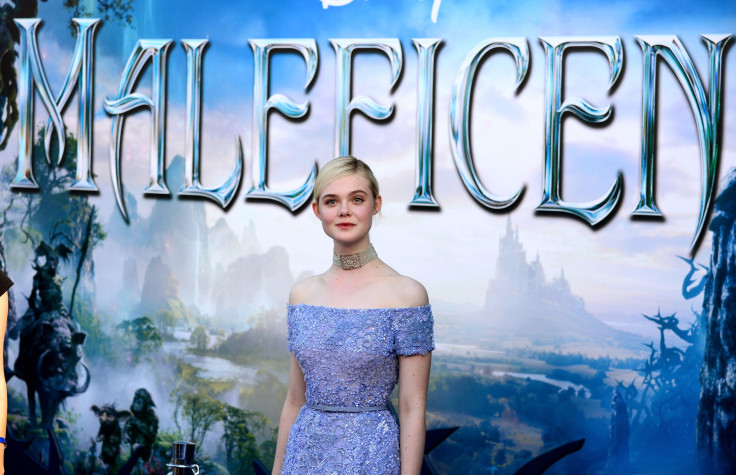 KEY POINTS
Elle Fanning said she auditioned for a father-daughter road trip comedy when she was a teenager
She claimed a "disgusting pig" told her she didn't get the part because she was "unf--kable"
She said the comment made her "very aware" of herself
Elle Fanning has revealed she once lost a movie role because she was considered "unf--kable."
Fanning shared the story while participating in The Hollywood Reporter's annual Comedy Actress Emmy Roundtable alongside Sheryl Lee Ralph, Jenna Ortega, Ayo Edebiri, Devery Jacobs and Natasha Lyonne.
"I've never told this story, but I was trying out for a movie. I didn't get it. I don't even think they ever made it, but it was a father-daughter road trip comedy," Fanning shared.
The 25-year-old "Great" actress explained that she was "16 years old" at the time and recalled "a person" saying, "Oh, she didn't get the father-daughter road trip comedy because she's unf–kable."
Her admission sparked outrage from fellow roundtable attendees, with the "Abbott Elementary" star exclaiming, "Whoa. At 16?!"
"It's so disgusting. And I can laugh at it now, like, 'What a disgusting pig!'" Fanning said.
When asked how she dealt with the incident, the "Maleficent" star said the comment didn't "damage" her, but it did make her "aware" of herself.
"I was always immensely confident, but of course, you're growing up in the public eye, and it's weird. I'll look at paparazzi photos from when I was 12 and think, 'Is that a good thing to see such a mirror of yourself at that age?'" she explained. "I don't feel like it damaged me, but it definitely made me very aware of myself."
Fanning credited her agent and manager with creating a "filtration system" that shielded her from as many "damaging comments" as possible at such an impressionable age.
"I was very protected, I have an amazing manager and agent who've been with me since I was 8 or 9," she said.
During their conversation, Edebiri shared how impressed she was by Ortega's confidence.
"I was so impressed by you just expressing yourself and being like, 'I have thoughts about this thing that I'm doing. You didn't just hire me to be a vase. I have things that I can bring to this part and to this job. I'm not just here to smile,'" Edebiri told Ortega. "We're not doing that anymore."
For her part, Ortega said she felt "really fortunate" that she became a producer for her hit Netflix series "Wednesday."
"I went into 'Wednesday' with hesitance. But I was fortunate to be working with someone like Tim Burton, who pulled me in his trailer one day and said that he wanted to be a soundboard for my voice," Ortega shared. "So, every day, me, him, the writers, we'd get together in the morning and go through sides. But also being younger, being a woman, being of smaller stature."
She continued, "I think that because I'm someone who is very opinionated or because I know what it's like to be a people pleaser in this industry, and I know how unhappy or how frustrating it's been in the past, when I went into 'Wednesday' I really put my foot down and made it clear that everything that I had to say mattered and was heard."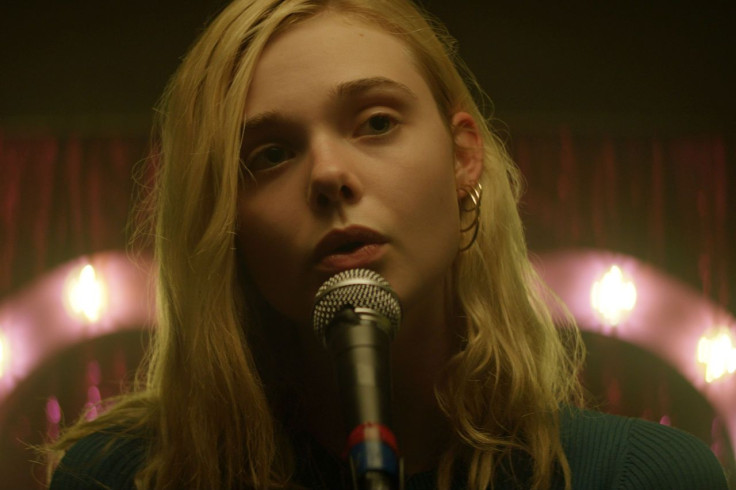 © Copyright IBTimes 2023. All rights reserved.