Elon Musk Bares Plan To Make Twitter World's Biggest Financial Institution, Remains Mum On Crypto Integration
KEY POINTS
Elon Musk reportedly wanted Twitter to have an edit button, get rid of bots and incorporate crypto purchases
Musk seemingly reaffirmed these ideas during the all-hands meeting with Twitter employees in June 2022
However, he seemingly abandoned his plans to integrate crypto on the platform in the days leading to his acquisition of it
Tech billionaire Elon Musk has shared his ambitious plan of turning Twitter into the world's biggest financial institution. His vision has left the crypto community disappointed, however, as he has not mentioned anything related to the integration of digital assets into the platform.
Musk, who recently attended the Morgan Stanley (MS.N) investor conference, told Morgan Stanley executive Michael Grimes about his ultimate dream for his recently acquired company: to transform it into an "everything app." Inspired by Tencent's WeChat — an app that allows users to buy groceries, book appointments and hail a cab, among other things — it is a dream he repeatedly mentioned toward the end of 2022.
Musk believes that this evolution could pave the way for the platform to become the biggest financial institution in the world, through which people can send money with just a click and earn interest at the same time.
"I think it's possible to become the biggest financial institution in the world, just by providing people with convenient payment options," Musk said in the interview, adding that he wants to provide users with a "powerful finance experience" — much better than what is offered by financial tech giant PayPal.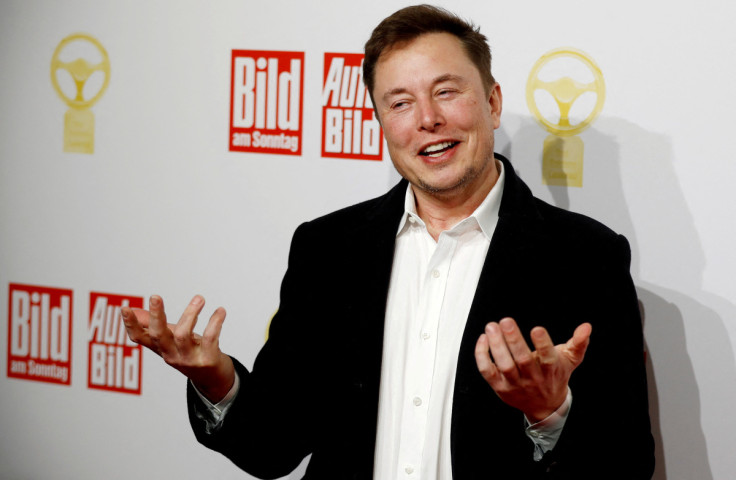 Unfortunately, Musk did not mention if Twitter's payments feature would involve cryptocurrency or if crypto assets would soon be integrated into the social media platform. And because of this, the crypto community is dismayed.
The idea of cryptocurrency being integrated into the platform emerged last year, amid the legal battle in which Musk mentioned some of his plans for Twitter via text.
The changes Musk wanted to happen to Twitter at the time included the addition of the highly requested edit button, the removal of bots and the inclusion of crypto purchases.
These details were seemingly reaffirmed by Musk himself when he shared some of his plans for the social media platform during the all-hands virtual meeting with Twitter employees in June 2022.
The tech billionaire floated the idea of including crypto payment on Twitter and said it "would make sense to integrate payments into Twitter so that it's easy to send money back and forth," adding that it could feature support for "currency as well as crypto."
In September of last year, leaked messages revealed that Musk briefly considered deeper blockchain integration with microtransactions and on-chain message storage.
However, in the days leading to his historical acquisition of Twitter, the tech billionaire seemingly abandoned his plans to integrate cryptocurrency into the platform and noted that blockchain-based Twitter is just not possible.
Last week, the crypto community was surprised when Musk tweeted, "I used to be in crypto, but now I got interested in AI."
© Copyright IBTimes 2023. All rights reserved.