Elon Musk Doubles Down On Trump's Ambitious Moon-Landing Timeline
Elon Musk has joined the chorus of voices pushing NASA to meet the ambitious timeline former President Donald Trump set to return to the Moon.
Speaking to CNBC on Friday, Musk said that not only is a manned lunar mission possible by the Artemis program's 2024 goal, but an earlier date could be on the table.
"I think [2024] can be done," he said. "We're going to aim for sooner than that, but I think this is actually doable."
Experts have been skeptical about meeting that schedule with NASA's current funding and equipment. An internal review concluded that "the agency faces significant challenges that we believe will make its current plan to launch Artemis I in 2021 and ultimately land astronauts on the Moon by the end of 2024 highly unlikely."
Bill Nelson, President Joe Biden's nominee to run NASA, also hedged his bets during confirmation hearings, saying that while 2024 was still the goal delays wouldn't be a surprise.
"It's an ambitious timetable," Nelson said. "You may be pleased that we're going to see that timetable try to be adhered to, but recognize that with some sobering reality that space is hard."
Musk, in contrast, seemed more optimistic. He cited SpaceX's deep pockets and willingness to take losses pursuing its goal.
"We're building up a lot of rockets, and probably [will] smash a bunch of them, but I think [2024] will happen," he said. "It's a tough vehicle to build because we're trying to crack this nut of a rapid and fully reusable rocket."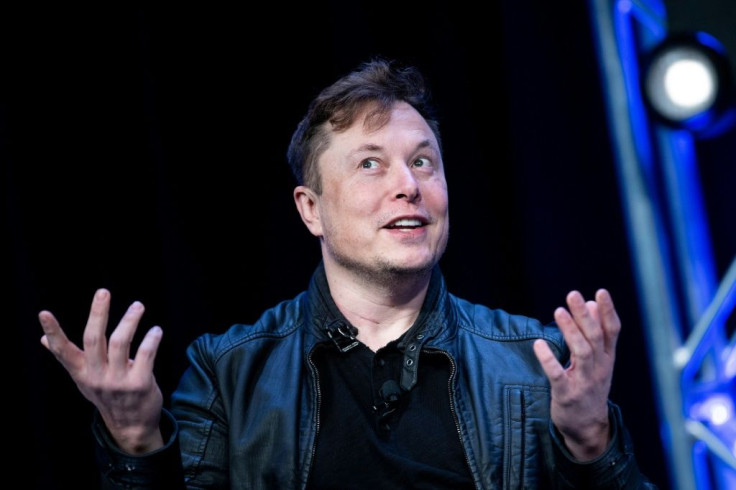 Musk was also characteristically unafraid to delve into the more conceptual elements of his spacefaring ideology.
"It's been now almost half a century since humans were last on the moon. That's too long, we need to get back there and have a permanent base on the moon. And then build a city on Mars to become a spacefaring civilization, a multiplanet species," he said. "We don't want to be one of those single-planet species, we want to be a multiplanet species."
© Copyright IBTimes 2022. All rights reserved.
FOLLOW MORE IBT NEWS ON THE BELOW CHANNELS