Elon Musk Gets Support From DeSantis In War Against Apple: 'Exercise Of Monopolistic Power'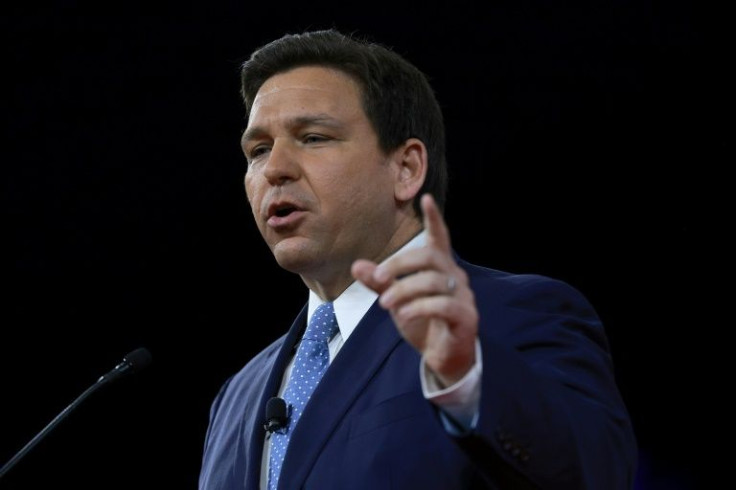 KEY POINTS
Florida Gov. Ron DeSantis blasted Apple over Elon Musk's allegations it threatened to remove Twitter from its App Store
The Twitter CEO claimed that Apple has pulled out most of its advertising from the platform
Apple has not confirmed that it threatened to remove Twitter's app
Embattled Twitter CEO Elon Musk has a new ally in Florida Gov. Ron DeSantis as he waged war against Apple.
On Monday, Musk accused the tech giant of threatening to remove Twitter from its App Store and of pulling back on advertising on the social media platform in recent days. Apple has not publicly responded to Musk or addressed the billionaire's allegations.
DeSantis backed Musk during a press conference in Jacksonville, Florida, saying that Apple removing Twitter from the App Store would be a "huge mistake" and would merit an inquiry from Congress.
"It would be a really raw exercise of monopolistic power that I think would merit a response from the United States Congress," DeSantis said, USA Today reported.
The Republican governor also took a dig at Apple over its business ties with China, where most iPhones are manufactured.
"Don't be a vassal of the [Chinese Communist Party] on one hand and then use your corporate power in the United States on the other to suffocate Americans and try to suppress their right to express themselves," DeSantis said.
He accused the iPhone maker of providing "aid and comfort to the CCP" as the Airdrop feature was restricted in China following nationwide protests against the zero-COVID policy.
Other Republicans, such as Colorado Rep. Ken Buck, Utah Sen. Mike Lee and Tennessee Sen. Marsha Blackburn, also criticized Apple and threatened to raise the matter of tech giants' control over the app market in the Capitol, Forbes reported.
On Monday, Musk fired a series of tweets criticizing Apple.
"Do they hate free speech in America?" the billionaire tweeted after claiming Apple stopped advertising on Twitter.
Musk also appealed to Apple CEO Tim Cook to explain the situation, "What's going on here?"
In one tweet, the SpaceX chief said he was prepared to "go to war" with Apple rather than pay the up to 30% fee the tech giant charges software developers for in-app purchases.
Bloomberg reported that Apple was one of Twitter's top advertisers and spent over $100 million annually on ads.
Apple has strict guidelines for apps to be included in its App Store. An app must have the ability to prevent "content that is offensive, insensitive, upsetting, intended to disgust, in exceptionally poor taste or just plain creepy."
Since Musk took over the platform, 50 of Twitter's top 100 advertisers either suspended or pulled their ads from the platform.
A report by media watchdog Media Matters for America noted that the companies that pulled out of Twitter have nearly $2 billion in ad spending on the platform since 2020.
In October, Musk said the platform "obviously cannot become a free-for-all hellscape" in his address to Twitter advertisers.
Musk added that Twitter "must be warm and welcoming to all," noting that its users should be able to customize their experience.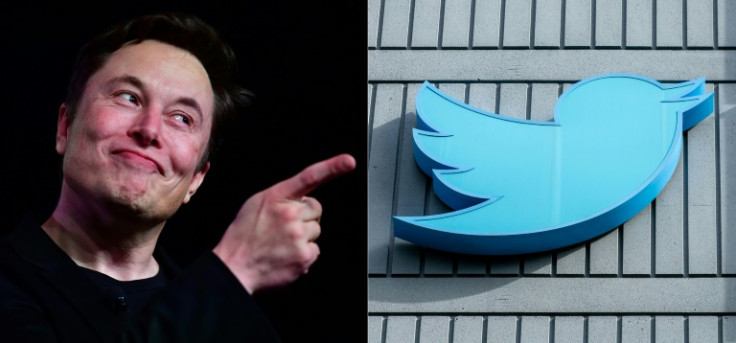 © Copyright IBTimes 2023. All rights reserved.
FOLLOW MORE IBT NEWS ON THE BELOW CHANNELS