Elon Musk Reveals China's Disapproval Of His Starlink Donation In Ukraine
KEY POINTS
Starlink donated satellites in Ukraine
It helped Ukrainians gain access to the internet
Stalink had sent "thousands" od Starlink kits to Ukraine
Tesla CEO and tech billionaire Elon Musk received heaps of praise earlier this year when it donated "thousands" of Starlink satellite internet kits to the second-largest European country in March. However, while other countries were happy with charitable work, China, according to Musk, disapproved of it.
In a recent interview with the British financial and economic current affairs publication Financial Times, Musk shared his opinion on the ongoing tensions between US and China as well as between Taiwan and China. At some point, Musk mentioned Beijing's disapproval of his donation to Ukraine.
"Musk says Beijing has made clear its disapproval of his recent rollout of Starlink, SpaceX's satellite communications system in Ukraine to help the military circumvent Russia's cut-off of the internet," FT reported. "He says Beijing sought assurances that he would not sell Starlink in China," the news site added.
Musk is the CEO of SpaceX, the company that operates the satellite internet constellation Starlink. In March, Starlink President Gwynne Shotwell was asked in an interview about the number of kits the company had shipped to Ukraine.
The executive did not give the specific number of kits shipped but it is in thousands. "I'm proud that we were able to provide the terminals to folks in Ukraine. It's been enormously helpful, I think, to ensure people are still communicating," Shotwell said.
The executive also revealed that most of the funding for the Starlink kits came from private sources but mentioned that "France helped," and "Poland is helping." She also added, "I don't think the U.S. has given us any money to give terminals to Ukraine."
Musk's satellite internet service is now available in approximately 40 countries, but it is yet to sell Starlink in China. Earlier, Chinese media reported that SpaceX has no interest in applying for an operating license in China and with Musk's recent disclosure, it appears that it is not going to happen even shortly.
China is a country with comprehensive and sophisticated internet censorship. It blocks website content and keeps track of the internet access of its citizens. In China, major internet platforms are required to have self-censorship mechanisms.
Only state-owned providers are the authorized internet service in the country and access is strictly censored.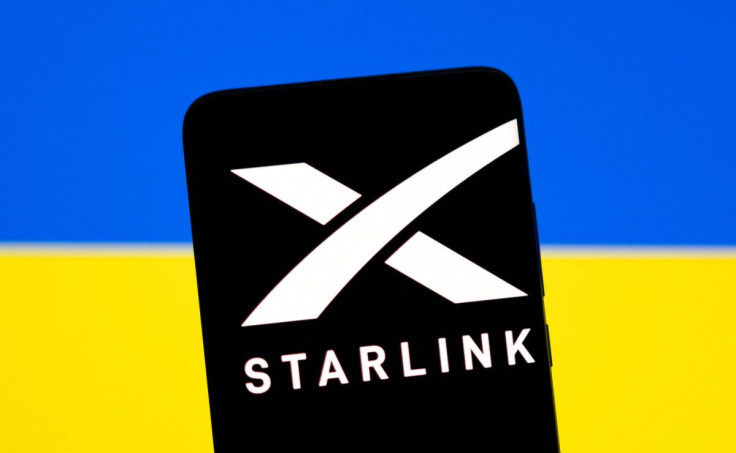 © Copyright IBTimes 2023. All rights reserved.