Elon Musk Reveals Punishment For Those Who Impersonate Verified Users
KEY POINTS
Twitter starts its revamp on Saturday
Twitter updated its app in the Apple App Store on Saturday
Some in favor of the revamp are worried about impersonators
Twitter CEO and tech billionaire Elon Musk already announced a major revamp in Twitter where verified users would pay an $8 monthly fee. However, with malicious actors just waiting for the perfect opportunity, users are worried that despite having their accounts verified on Twitter, hackers could impersonate them and steal their identity on the micro-blogging site. Musk, in a recent tweet, revealed the punishment waiting for these impersonators.
In what seems like a major move after tech billionaire Elon Musk acquired the social media platform Twitter and assumed the post of the CEO, the social media platform updated its app in the Apple App Store to start charging $8 for the blue checkmark guaranteeing that the profile is genuine. In the update Twitter said those who "sign up now" for only $7.99 a month will receive the blue checkmark next to their profile names, "just like the celebrities, companies and politicians you already follow."
While many Twitter users are against this new Twitter policy, some who are in favor, are still worried about impersonators. A Twitter user asked the tech billionaire what happens to these malicious actors. "I just want an answer, only one, what if someone impersonates the previously 'verified profiles' with a new profile having a paid blue tick?'
To this Musk answered, "Great question. Twitter will suspend the account attempting impersonation and keep the money! So if scammers want to do this a million times, that's just a whole bunch of free money." Unlike before, the blue checkmark is essentially meaningless now and does not represent the holder's identity.
According to Musk, the $8 monthly fee will grant users extra perks like "priority in replies, mentions & search, which is essential to defeat spam/scams, the ability to post long videos & audio and half as many ads." The Twitter CEO also noted that the pricing will be adjusted "by country proportionate to purchasing power parity."
Before Musk, a blue checkmark on the person's profile name meant that Twitter confirmed that the account indeed belongs to the person or entity claiming it. So far, it is not yet clear how Twitter plans to verify the identity of the users but Musk said "There will be a secondary tag below the name for someone who is a public figure, which is already the case for politicians."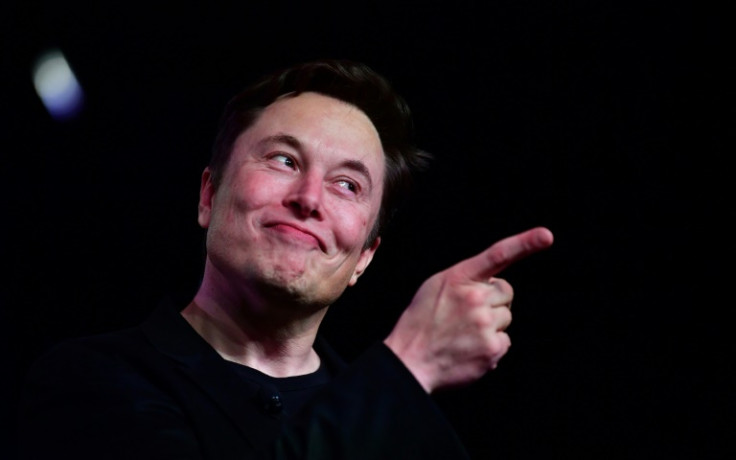 © Copyright IBTimes 2023. All rights reserved.
FOLLOW MORE IBT NEWS ON THE BELOW CHANNELS