Elon Musk's Post Helps DOGE Become The Top Traded Crypto By Whales
KEY POINTS
Unfortunately, the price of the meme coin did not surge like its trading volume
DOGE's price isn't good from a technical perspective, as its 200-day SMA was broken
U.S. data points from last week suggested a bitter recession
Dogecoin, the world's first meme coin, has gone a long way. It may have been created as a joke, but it has recently become the most traded crypto asset among the top 100 Binance Smart Chain (BSC) whales, thanks to the support of its vocal advocate, Elon Musk.
WhaleStats, the online platform providing analysis of Ethereum wallets and whales' activities, reported Monday that Dogecoin has taken the spot of the most traded token among the top 100 BSC whales, beating Filecoin's token FIL, which has been popular among these investors lately.
The surge in the trading volume of Dogecoin took place following Musk's Christmas greeting on the social media platform Twitter.
The tweet did not even mention Dogecoin and simply featured the dogs owned by the tech billionaire. However, the DOGE Army easily spotted the logo of the meme coin on the back of Musk's Shiba Inu pet.
Among the top 100 BNB whales, Dogecoin collectively traded $268,000 with 347,230 total tokens traded.
Unfortunately, the price of the meme coin did not surge like its trading volume, and as of 11:20 p.m. ET Monday, it was trading down 1.49% at $0.07516 with a 24-hour volume of $243,987,883, based on the latest data from CoinMarketCap.
This is a far cry from its all-time high price of $0.71 in May 2021, showing a massive plummet of 89.4%.
DOGE's price does not appear pretty from a technical perspective, as its 200-day Simple Moving Average (SMA) was broken, making it susceptible to the risk of prices tanking further.
U.S. data points from last week suggested a bitter recession, and with the Fed amping its game with more hikes, the first months of 2023 do not look good.
However, Dogecoin could see traders shaking these indicators off with the recent surge in trading volume.
Also, its Relative Strength Index (RSI) suggested more upside along with the thin liquidity that could help push its price up to 33%.
Musk has been silent about Dogecoin lately, and his supposed visit to the Doge Army Twitter Spaces did not happen this Christmas.
The tech billionaire is currently busy manning Twitter, which was reportedly on the brink of bankruptcy when he acquired it.
However, the price of Dogecoin could still surge if Musk integrates crypto payments with Twitter and make DOGE one of the accepted currencies on the social media platform.
As of 11:33 p.m. ET Monday, DOGE continued to trade in the red zone at $0.07509 with a 24-hour volume of $244,895,229, as per CoinMarketCap's data.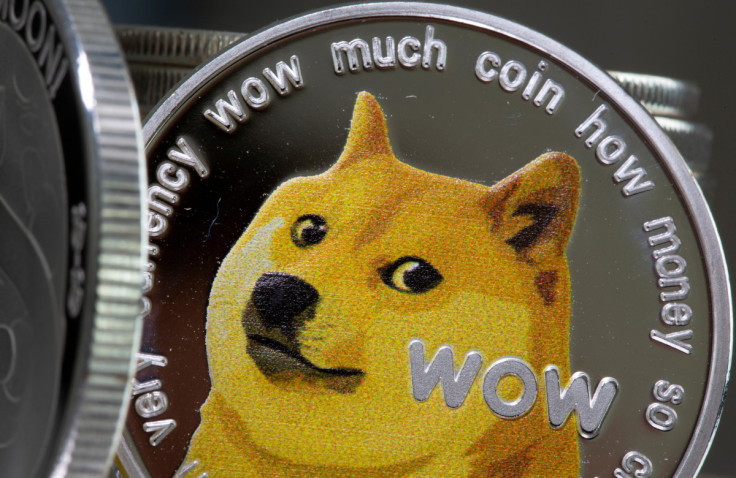 © Copyright IBTimes 2023. All rights reserved.