Emma Stone, Andrew Garfield Back Together? Exes Reunite In London
Emma Stone and Andrew Garfield were recently spotted spending time together in London. This fueled speculation that the "Amazing Spider-Man" co-stars have reunited romantically. Unfortunately, a source confirmed that Stone and Garfield have not gotten back together.
While speaking with People, the insider claimed that Stone and Garfield have a platonic relationship with each other at the moment. "They're definitely not dating," the source said.
Stone and Garfield decided to call it quits early 2015, but their split was only confirmed by the same publication in October. "There was no drama, they've been apart while working. They still care about each other. They still have love for one another. They are on good terms with each other and remain close," the source said.
Meanwhile, there were some reports claiming that Stone and Garfield decided to go their separate ways because of their busy schedule. Earlier this year, the latter was filming in Taiwan for his movie "Silence" so they couldn't be together most of the time. Another source told E! News, "It was always a break due to schedules. They have been really busy, so they finally have had time to see each other again. They care for each other and always have the best time together," the source said.
Last year, Stone opened up to WSJ magazine about her relationship with Garfield and said that she doesn't really like talking about her personal life. According to her, she doesn't comment on her relationship status because people tend to interpret it the way they want to interpret it. "I understand the interest in it completely, because I've had it, too. But it's so special to me that it never feels good to talk about, so I just continually don't talk about it," she said.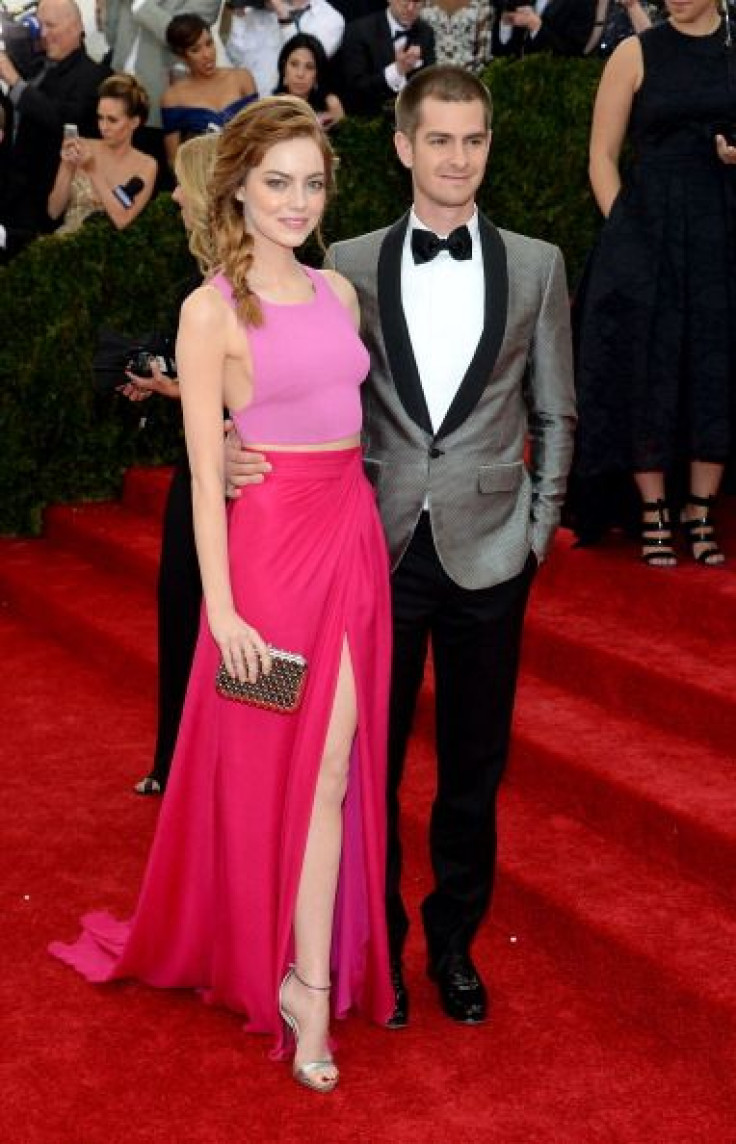 © Copyright IBTimes 2023. All rights reserved.