Jackson Wang Praised For His Mindset Toward Marriage, Having Kids: He's 'The Standard'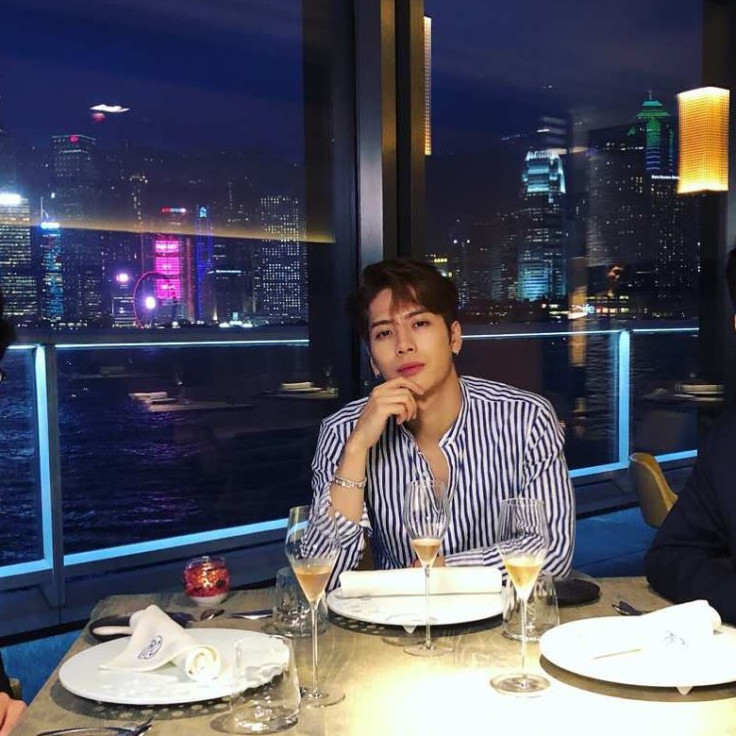 KEY POINTS
Jackson Wang was interviewed on a podcast by TheKinjaz
He was asked about his views on marriage and having kids
Netizens praised Jackson for his mindset
Jackson Wang recently went viral and was praised by netizens for his mindset toward marriage and having kids.
On Tuesday, Jackson was featured on a podcast by TheKinjaz. During the interview, the 29-year-old singer and rapper spoke about love and loneliness and shared his advice to upcoming creatives.
One segment from the two-hour-long interview went viral, with viewers praising Jackson for his views on marriage and having children.
A clip of the segment was uploaded on TikTok by @ahgacarat1004 with the caption, "[H]e understands how painful it is to give birth." The video has since gained 1.3 million views.
In the interview, the GOT7 member revealed his desire to get married and start his own family before he reaches the age of 35.
"Before I'm 35, I'm gonna get married. I'm gonna have a family," he shared.
When asked how many kids he wants, he responded, "I don't know. It depends on my wife. If she wants to have kids, I would love to. But it's too much pain to give birth to kids."
Jackson shared that he knows and understands how painful it is for a woman to give birth to a child, so having kids is dependent on his future wife.
Asked if he would be open to marrying someone who doesn't want kids, he responded, "Of course, man."
When the interviewer told him to just find a wife who wants kids, the singer said, "That's not the conversation I'm gonna bring up. If she doesn't want to give birth, [it's OK]."
"She's going through pain. I just can't stand that," Jackson added, before concluding this part of the interview with, "It's up to her."
Netizens praised Jackson over his comments, mostly for having a high level of empathy for women.
"The level of empathy this man has for the women in his life, and women in general, is honestly so moving. The part about him leaving the choice of having children to his partner, the sole person who will directly be physically and mentally impacted by labor and childbirth, is so refreshing... I really hope he finds someone who loves him just as purposefully and genuinely," commented one user on the uploaded video on TheKinjaz's channel.
"Jackson Wang is a high-quality man. [T]his man is the rarest diamond. no one could compare. His kindness, respect and love, especially towards women, is not an act. It's a reflection of his soul. He is raised up so well by his parents. He needs to be treasured and protected! He's the biggest 1994 blessing without a doubt! He's just special. Nothing but respect and admiration for Jackson. He's the realist and always has been, I cannot stress this enough. Jackson Wang IS the standard and always will be!" another user commented.
Meanwhile, the viral TikTok video also received many comments saying, "Jackson Wang IS the standard."
One user even commented, "If my man is not like this, I don't want him."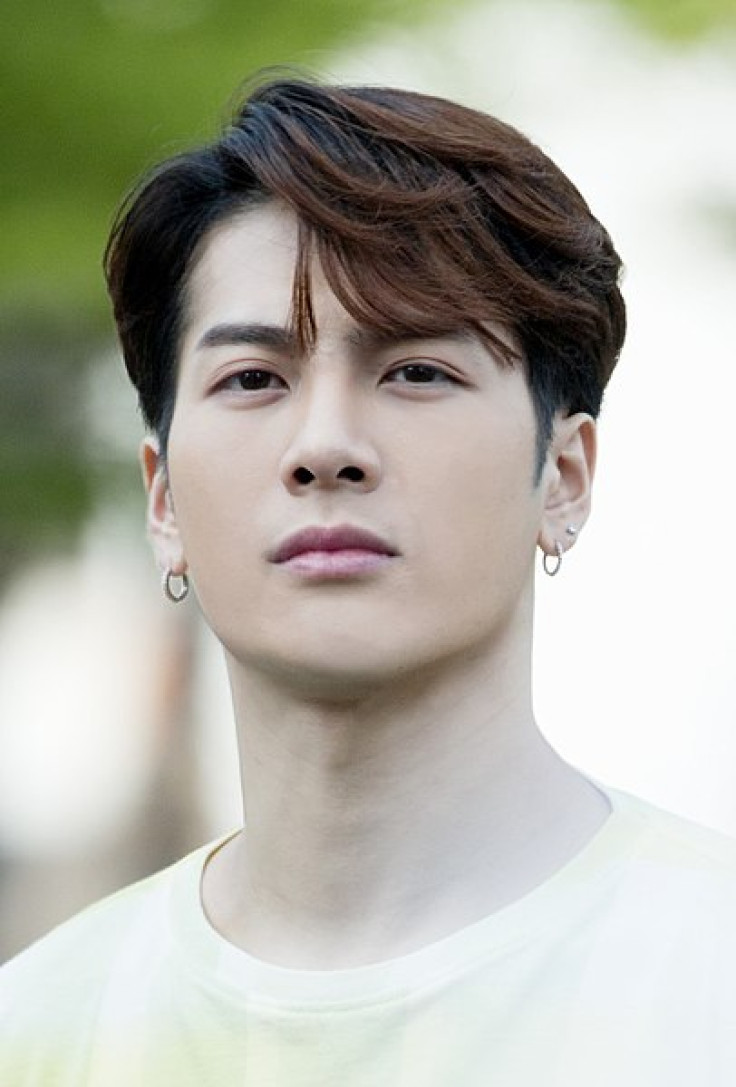 © Copyright IBTimes 2023. All rights reserved.