Every Announced 'Silent Hill' Project: New Games, Remake And More
KEY POINTS
Four new "Silent Hill" games are slated to release in the future
A third "Silent Hill" movie is in production
The remake for "Silent Hill 2" will be a timed PS5 exclusive
The "Silent Hill" Transmission stream showcased several new projects from the beloved horror franchise that are set to prop it back to the world stage.
Konami's short showcase gave eager fans a glimpse of several new titles that are coming to the "Silent Hill" franchise.
Here's an overview of each of them.
"Silent Hill 2" Remake – Timed PS5 Exclusive
The long-rumored Bloober Team project has finally been confirmed. A "Silent Hill 2" remake is coming soon, and it's going to bring the survival-horror classic back to life with the full power of modern gaming technology.
"Silent Hill 2" tells the story of James Sunderland, a widower who receives a letter from his dead wife that urges him to come to the eponymous town of Silent Hill, Maine. Here, James faces his own personal hell and the manifestations of his grief and guilt.
"Silent Hill f"
Set in 1960s Japan, "Silent Hill f," the first of three spin-off titles, will feature a narrative-driven story in a town not unlike the one in the United States. The trailer shows the town is seemingly abandoned with no shortage of supernatural phenomena going on.
A young girl is seen running through the streets only to be caught by whatever is plaguing the area. Then, she is transported to a mirror dimension where she is fully consumed by the hellish overgrowth.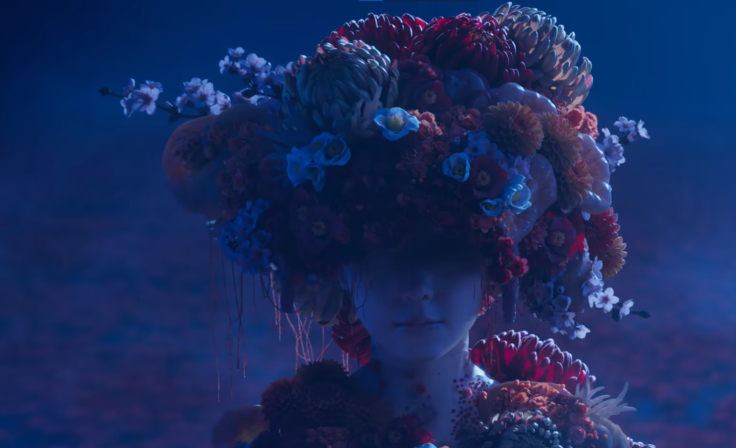 "Silent Hill: Townfall"
"Townfall" is another spin-off that's being published by Annapurna Interactive and developed by No Code, the makers of "Stories Untold" and "Observation."
No Code is famous for its gripping experimental adventure games that have earned a reputation for being morbidly delightful.
"Silent Hill: Ascension"
The final spin-off from the presentation is "Ascension," which is positioned as an "interactive streaming service" that's set to give a fresh new take on how "Silent Hill" is enjoyed.
Konami was vague about how this game will play — if it even is a game at all — but four studios are currently working on it, including "Dead by Daylight's" Behaviour Interactive.
New Movie – "Return to Silent Hill"
Lastly, a third "Silent Hill" movie will be released, and it will once again be directed by Christophe Gans, the director of the first two films. Not much yet is known about the movie itself, but Gans said that they will remain faithful to the game's original vision.
Exactly which game they were referring to is unclear, but the teaser trailer showed plenty of snippets of "Silent Hill 2."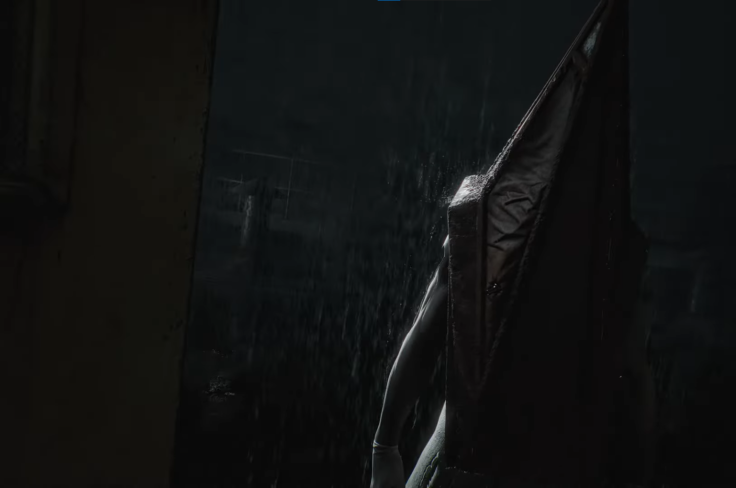 © Copyright IBTimes 2023. All rights reserved.