EXCLUSIVE: Chloe Lukasiak Talks 'Unfinished Business' On 'Dance Moms' And JustFab Line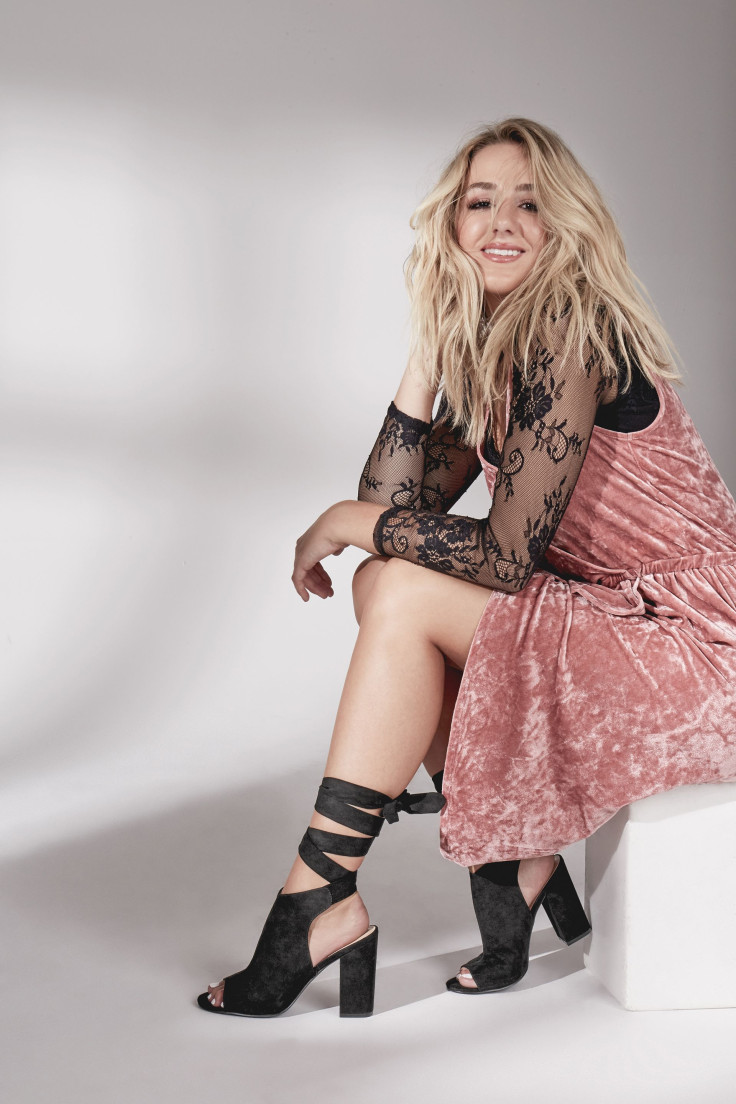 Chloe Lukasiak is doing big things. Ahead of her second return to "Dance Moms" this season, airing Tuesday on Lifetime, the 16-year-old is dishing all about her comeback to the competition series that brought her to fame and her latest project: a collaboration with JustFab.
Speaking to International Business Times, Chloe talked all about her new line, Rocking Ballerina, with the women's clothing company. The items, described as "seductive and sexy meets rebellious and raw," are now available on the site. With a winter JustFab release planned, plus new changes to "Dance Moms" Season 7 on the way, fans can expect many more fun and stylish adventures with the reality star.
Check out Chloe's Q&A with IBT below: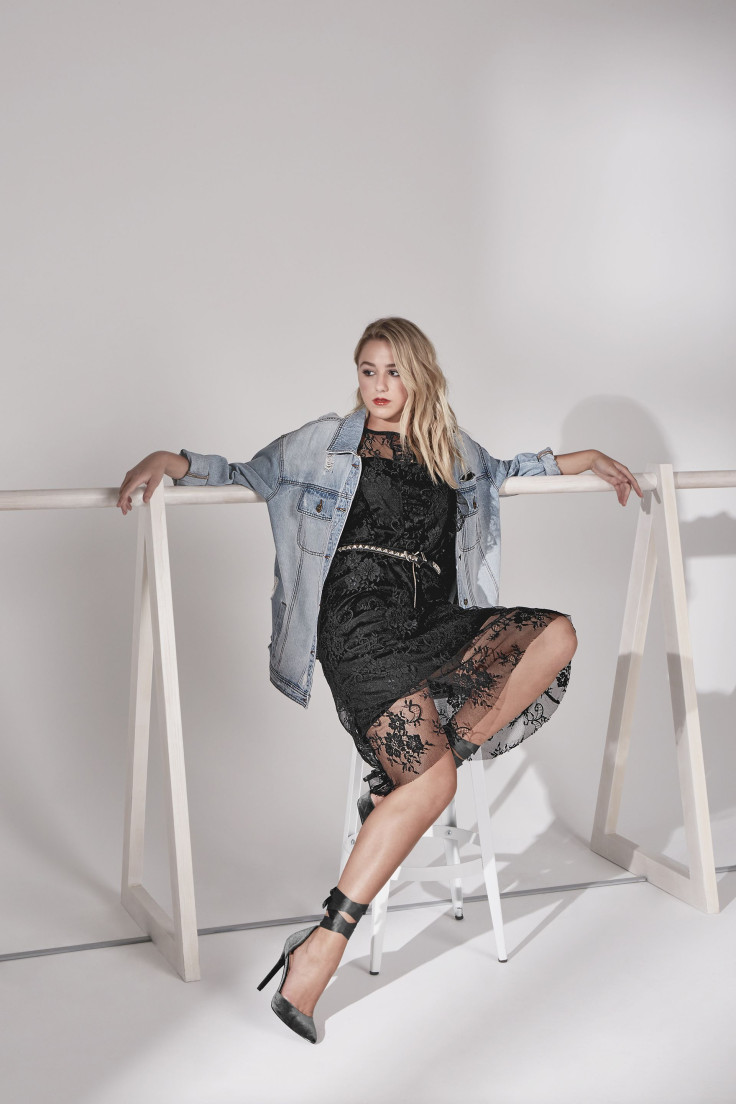 International Business Times: What sparked your collaboration with JustFab?
Chloe Lukasiak: I've always been a fan of their clothes and shoes and when they approached me about doing a collection together, I was thrilled!
IBT: What does it mean to you to be recognized for your style by JustFab?
Chloe: It means a lot! It's flattering and humbling to be recognized for my style!
IBT: In three words, how do you describe your style?
Chloe: Comfortable, sophisticated, and edgy. I know those contradict each other but I like to think that I do a combination of them.
IBT: What's the best fashion advice you've ever received?
Chloe: I don't know if it is something I've received, but from watching some of my favorite fashionistas like Zendaya or Blake Lively, I think the best advice is to just be confident. If you like it, rock it, and don't worry about anyone else.
IBT: Who is your biggest inspiration fashion wise?
Chloe: Blake Lively and Zendaya!
IBT: Do you you have a signature look?
Chloe: Anything that is flowy or has lace in it. I swear, I have way too many flowy, lacey shirts in my closet.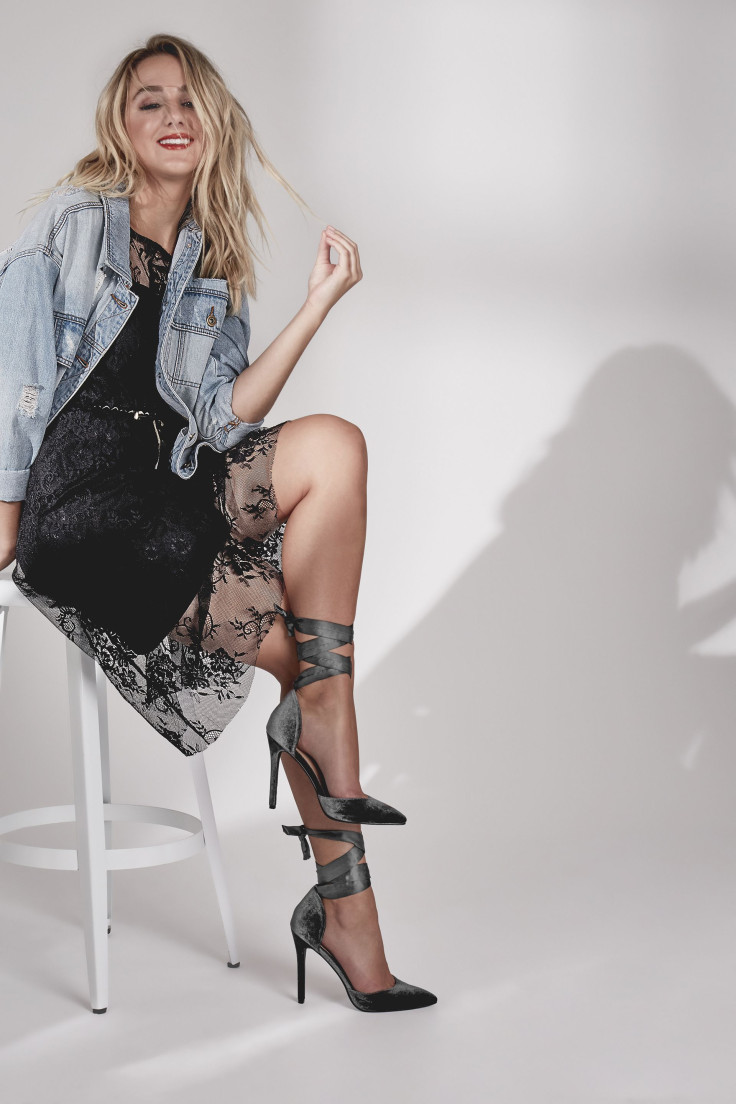 IBT: Which piece from your JustFab line is your favorite?
Chloe: The leggings that tied at the calf and the grey velvet pumps with the ballerina ties!
IBT: You modeled off some of your JustFab designs. How has dancing helped you become a better model?
Chloe: I think it helps be more aware of angles and lines created in each frame taken, and I can do some cool poses in the clothes.
IBT: How will your September items with JustFab differ from the items releasing in December?
Chloe: You'll have to wait and see!
IBT: Do you feel your return to "Dance Moms" has offered you a lot of new opportunities?
Chloe: Just being a part of the show has offered the entire cast lots of great opportunities.
IBT: Do you ever regret returning to the series?
Chloe: No, I was happy to return! I had unfinished business to take care of and needed to return for closure.
IBT: Do you plan on wearing your JustFab designs on the show?
Chloe: We've finished filming so, unfortunately, that opportunity is not an option.
IBT: What you do you want your fans to know about your JustFab line?
Chloe: That is it comfortable and affordable and trendy. I hope you guys love it!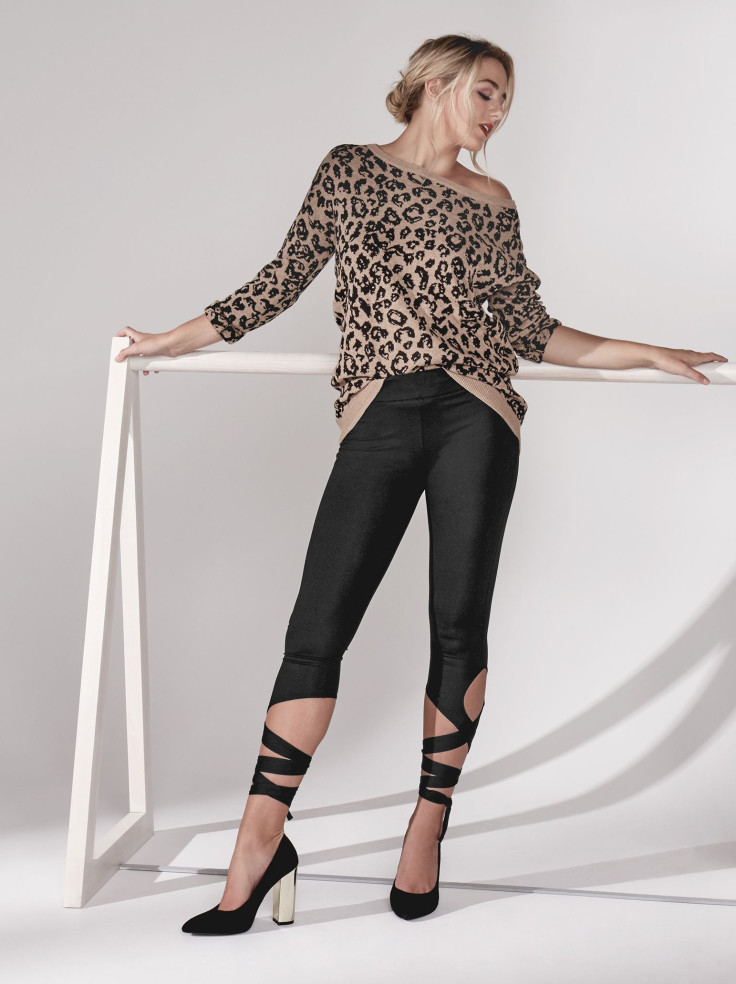 Chloe's fans can catch her Tuesdays at 9 p.m. EDT on "Dance Moms" on Lifetime. Her JustFab items are now available for purchase here.
© Copyright IBTimes 2022. All rights reserved.
FOLLOW MORE IBT NEWS ON THE BELOW CHANNELS