Exercise Benefits: Physical Activity During Pregnancy May Improve Babies' Lungs
KEY POINTS
Researchers studied lung function of babies born to active and inactive mothers
Babies born to inactive mothers were more likely to be in low lung function group
Physical activity may help improve babies' respiratory health: Researchers
Exercising during pregnancy may have excellent benefits for both the mother and the baby. Researchers found that working out while expecting can benefit babies' lung function.
For their study, presented Sunday at the virtual European Respiratory Society International Congress, the researchers had a closer look at the lung function of 814 babies, the European Lung Foundation (ELF) noted in a news release.
The babies' mothers were part of the Preventing Atopic Dermatitis and ALLergies in Children (PreventADALL) study from December 2014 to October 2016, and they answered questionnaires about their lifestyle, socioeconomic factors and health during weeks 18 and 34 of their pregnancies. They also reported how often they exercise, at what intensity and for how long, ELF noted. From their responses, they were classified as "inactive," "fairly active" or "very active."
The babies' lung function was then measured when they were about three months old. Of the babies, 290 belonged to inactive mothers while 524 came from active mothers.
"In our study, we found that babies born to inactive mothers were more likely to be in the group with the lowest lung function compared to babies born to active mothers," Dr. Hrefna Katrin Gudmundsdottir of the University of Oslo said as per the ELF news release. "Previous studies have shown that individuals with low lung function in infancy have a higher risk of asthma, other obstructive lung diseases, and lower lung function later in life. Therefore, exploring factors that can be associated with lung function in infants is important."
Given the results of the study, exercising appears to be a "simple, low-cost" way for mothers to "improve" their babies' lung function and respiratory health. Further, exercising during pregnancy has also been shown to have many physical and even emotional benefits.
For instance, it could help the mothers recuperate faster after labor, reduce back pain, improve their sleep and also reduce the risk for depression and anxiety. That said, cautions expecting mothers should take note of include raising their body temperature too high and exercising to the point of exhaustion.
Gudmundsdottir noted that there may also be some other factors that could have affected the results, prompting the need for more studies. Further, they are also monitoring the babies as they grow to see the progress of their lung function, ELF noted.
"We also hope to explore associations between maternal physical activity and asthma, allergies and other non-communicable diseases in the future," Gudmundsdottir said.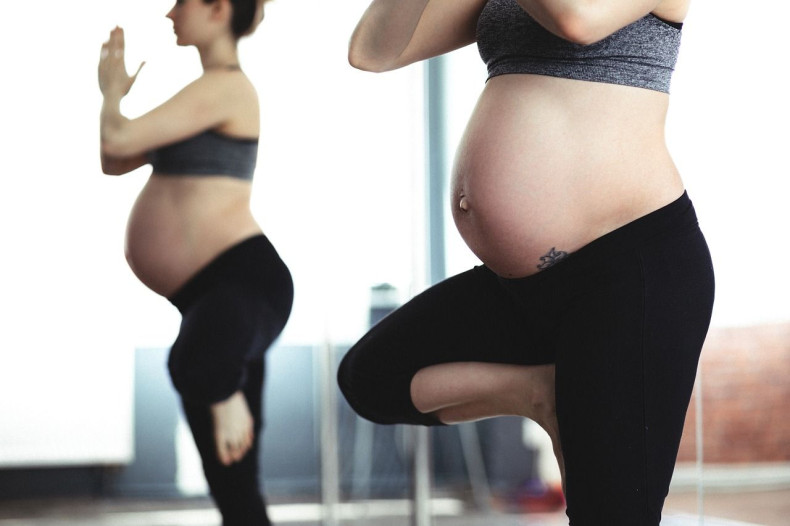 © Copyright IBTimes 2022. All rights reserved.