EXO Gets Four Trending Spots On Twitter Philippines After Suho, Sehun, D.O. Drop 'Hear Me Out' Teaser Images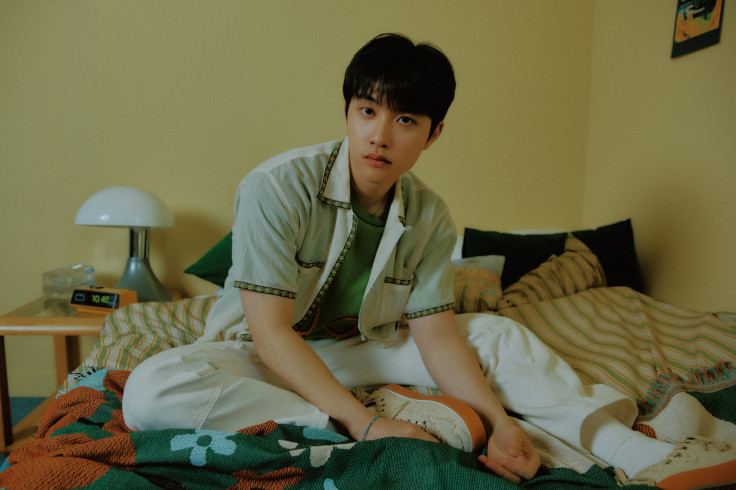 KEY POINTS
EXO trends on Twitter Philippines after releasing "Hear Me Out" teaser images
EXO-Ls can't help but swoon over D.O., Sehun and Suho's teaser photos
The K-pop group is slated to release its seventh full album, "Exist," on July 10
EXO took over four trending spots on Twitter Philippines after the release of D.O., Sehun and Suho's "Hear Me Out" teaser images.
EXO took over four K-pop trends on Twitter Philippines' top 10 trends list with the hashtags #EXO_TeaserImage1, #EXO_EXIST and #weareoneEXO and the keyword D-14 TO EXIST.
Each hashtag boasted over 400,000 to 600,000 tweets individually.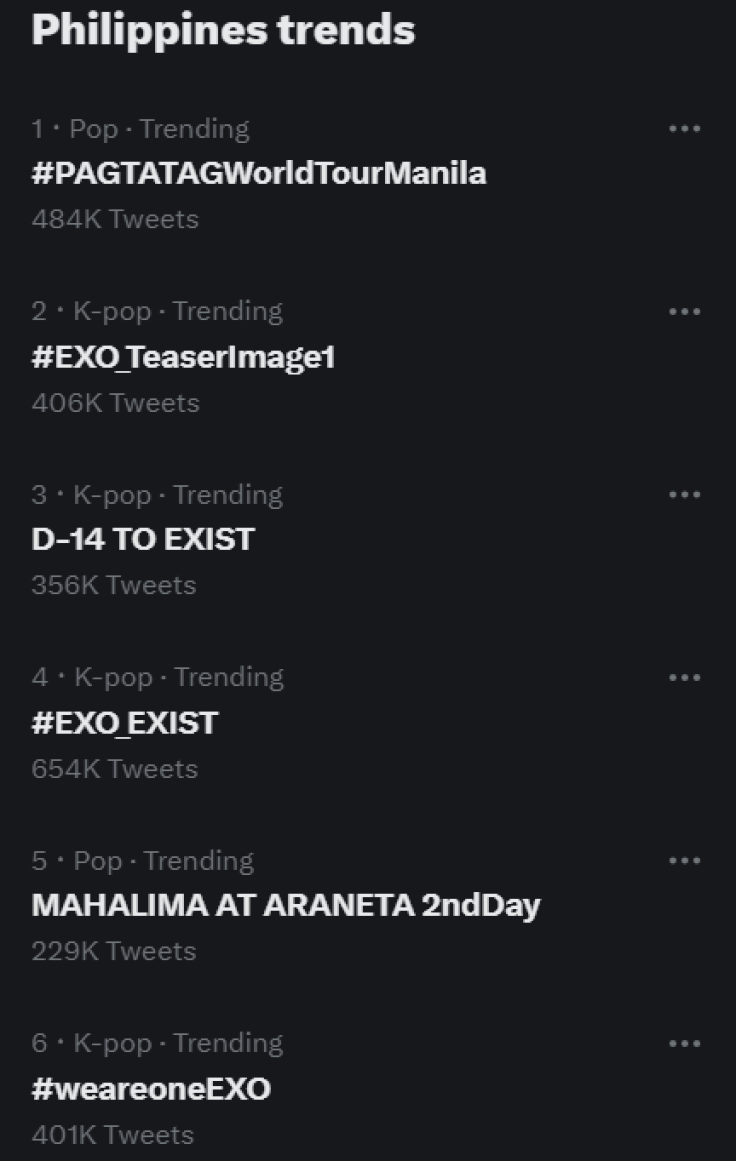 On Monday midnight KST, EXO released individual teaser image sets ahead of the upcoming release of its seventh full album, "Exist."
Members D.O., Sehun and Suho were seen posing in a casual and laidback vibe with ordinary objects as props in a vintage-inspired home setting.
D.O.'s teaser photos were the first to be released. The vocal line member can be seen posing with a yellow vintage clock in his vintage outfit adorned with florals and laces.
"Of course, Kyungsoo is the first teaser that would drop. [His] face card never declines," one fan commented; another fan said wittily, "'Hear me out' and it's the most attractive guy you've ever seen."
Sehun, EXO's maknae, posed in a green vintage vest while playing with building blocks in a vintage-themed living room.
"Sehun's teaser image is pure visual artistry. How can someone look so breathtakingly gorgeous?" one fan gushed; another one quipped, "[I] petition for [O]h [S]ehun to stop being 'Too Beautiful Over The Threshold' risking the skip of [the] heartbeat[s] of numerous unsuspecting citizen[s] of [the] [E]xoplanet."
Suho's teaser images were released after. The leader of EXO can be seen sporting a paisley bandana short-sleeve shirt by Jacquemus while eating doughnuts.
"The preset in the second, third and fourth pic is giving me DFTF teaser vibe[s]," commented one fan referencing EXO's "Don't Fight the Feeling" EP.
"THE SNAPBACK. THE NECKLACE. THE DONUT. HIS PRETTY FACE. I CANNOT DO THIS ANYMORE," another fan swooned.
EXO will release its seventh full album, "Exist," on July 10. Meanwhile, the music video for "Hear Me Out" is slated to release on Friday, 6 p.m. KST.
In other news, the South Korean idol group released its pre-release track "Let Me In" on June 12 across various music streaming platforms. It was accompanied by a music video, which has since gained almost 9 million views on YouTube.
The "Let Me In" music video is taking the 8th spot on YouTube's "Trending for Music" as of press time.
"Exist" will mark the group's first full-length album nearly four years after 2019's "Obsession."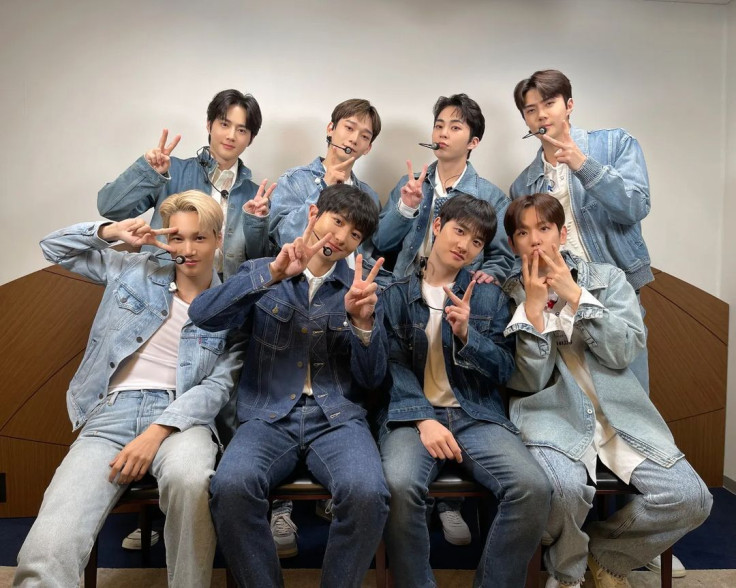 © Copyright IBTimes 2023. All rights reserved.