EXO's Baekhyun, Xiumin, Chen Settle Legal Battle With SM Entertainment; To Remain With Agency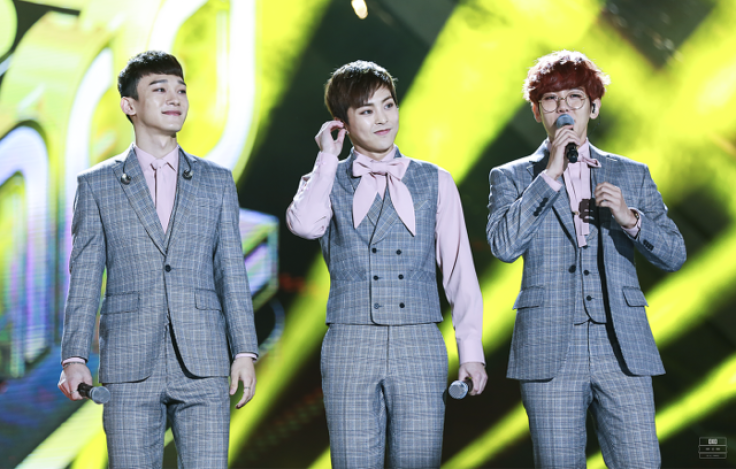 KEY POINTS
SM Entertainment and EXO members Baekhyun, Xiumin and Chen settled their legal dispute
The three singers will remain with the agency and will continue to promote alongside other EXO members
Baekhyun, Xiumin and Chen had filed a lawsuit against SM over payment and contract issues
The legal dispute between EXO members Baekhyun, Xiumin and Chen and their longtime label SM Entertainment has finally come to an end.
The South Korea-based entertainment company and the trio — who have performed as a unit called EXO-CBX — announced via a joint statement to local media outlets that Baekhyun, Xiumin and Chen will continue their contractual relationship with SM and will carry out their activities actively with their fellow EXO members.
"Recently, there was a situation in which our company and three artists continued to raise public issues from different perspectives. In this regard, we and the three artists sincerely apologize for causing concern to many people who support EXO," the statement read.
It added that Baekhyun, Xiumin and Chen were able to resolve their differences and reach an agreement with the agency.
"First, our company and the three artists decided to recognize and maintain the artist contract relationship and to carry out EXO activities more actively and continuously through some consultations and modifications," the statement said.
It continued, "We listened to and understood all three artists' thoughts and communicated our position in detail. The three artists also opened up and understood our position regarding the artist contract. In response, we and the three artists promised to conduct equal consultations and modifications and to further strengthen our relationship in the future. In addition, we decided to support and support the three artists so that they can fully demonstrate their individuality and perform in new ways."
SM Entertainment also clarified that it was a misunderstanding on its part that the legal battle was allegedly caused by a "third external force" that had approached Baekhyun, Xiumin and Chen with "unfair intentions." The company said that there was no third party involved.
The label went on to apologize to the supporters of EXO — known as EXO-L — who patiently waited for the group and were concerned by the dispute.
Following the issue, SM Entertainment promised to "further strengthen and consolidate" the mutual cooperation and respect with their artists as it grows and matures as "SM 3.0."
This comes weeks after Baekhyun, Xiumin, and Chen announced that they notified SM Entertainment that they are terminating their contracts with the agency and filed a lawsuit against the company due to payment and contract issues.
The label, however, refuted the trio's claims, alleging that they were influenced by "external forces" and that their contract was effectively renewed without any issue.
Now that they have settled their differences, fans can expect a smooth comeback from EXO next month. The group will release their seventh full-length album, "Exist," on July 10.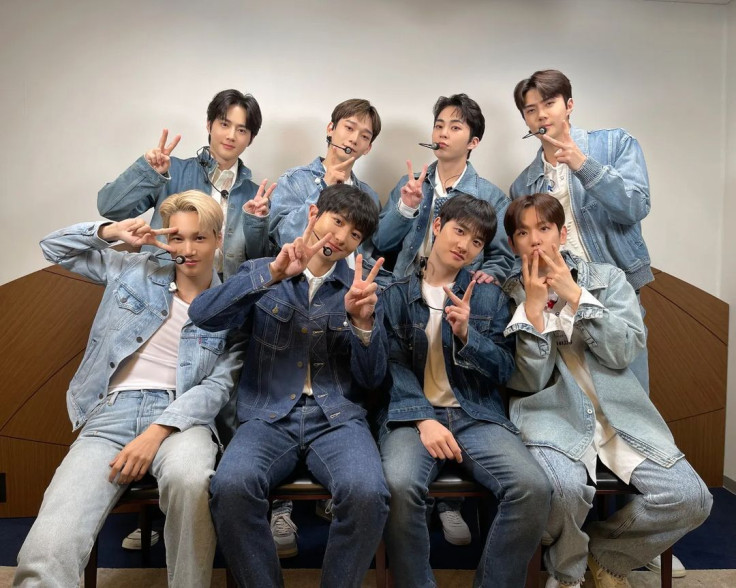 © Copyright IBTimes 2023. All rights reserved.