'Expert Modder' Rampart To Make Her Debut In Season 6 Of 'Apex Legends'
KEY POINTS
Season 6 of "Apex Legends" will introduce expert modder Rampart into the lineup
Crafting, a new Rank system and the Volt SMG will also debut in the new season
A Boosted Battle Pass comes packed with 100 exclusive items, skins, Apex packs and more
Respawn Entertainment and EA are set for Season 6 of "Apex Legends" and scheduled an update on August 18, 2020. As with its previous seasons, the free-to-play, first-person shooter will welcome another Legend to the fore plus a bevy of new features.
Rampart is described by EA as an "expert modder who made her name in underground fight clubs." But while the new Legend may still be an enigma to "Apex Legends" players, her profile – plus the massive gun that she's holding – certainly approves the claim that Rampart has the "ballistics" to back up her reputation.
Newsweek on the other hand pointed out that Rampart hails from India and is known for her weapon crafting abilities. In addition, the gun that she's holding will go by the name "Shiela." This also opens a crack from "long-established rumors" that Rampart will be a turret-based Legend that will ultimately deal massive damage.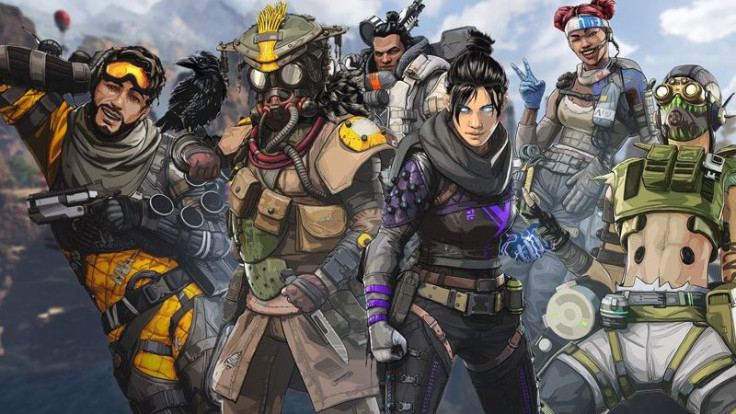 The outlet also detailed some of Rampart's abilities, although they reiterated that some of its name may change. "Amped Cover" will make Rampart build a defense with an upper barrier that blocks enemy fire and boosting the damage of outgoing shots; "Fixer" is the new Legend's ability to swap from ranged to melee, while players doing so will get a wrench that they can use to repair structures.
Rampart's "Cover Fire" ability will enable her to fire from "Amped Cover," and "Gunner" increases the magazine capacity and reduces reload time of machine guns. Her Ultimate, "Emplaced HMG," places a mounted machine that anyone can use, Newsweek reported.
Alongside Rampart, Season 6 of "Apex Legends" will also introduce Crafting. Engadget said players will have the ability to make better gear using materials that they collect. The Volt SMG will likewise make its debut as an energy sub-machine gun "that packs a punch."
A new ranking system will have players build their reputation and climb the standing and a Boosted Battle Pass will feature 100 exclusive items, new Holo-Sprays, Legendary skins, Apex packs and more. Respawn and EA might reveal more details about Season 6, Rampart and the rest of the playing field as they inch closer to August 18.
© Copyright IBTimes 2023. All rights reserved.