Facebook Acquires Storylane To Get More Personal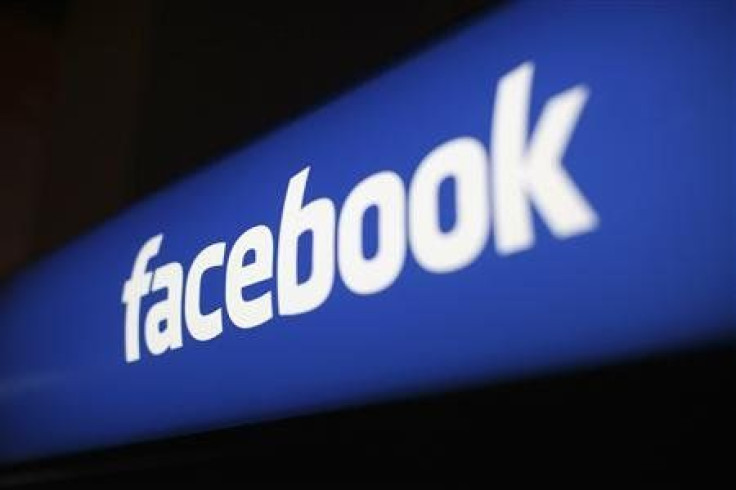 Facebook hopes to expand beyond the social media sphere and into the business of storytelling with its recent acquisition of Storylane.com.
In its continuing quest to reinvent itself, Facebook (NASDAQ:FB) hopes to capitalize on Storylane's model of sharing photo-heavy, longer stories as opposed to the usual social media formula of brief Facebook updates and 140-character tweets, according to The Wall Street Journal.
Reminiscent of Medium.com, which was launched by two of Twitter's co-founders, the premise of Storylane is that members use the platform to tell stories about themselves. They then connect with others by following other users or following topics of interest.
In an interview with Mashable after the website's launch in October 2012, Storylane CEO Jonathan Gheller explained that his site aimed to "build a library of human experiences by crafting a community where people can share things that really matter."
Storylane will be shutting down its website as the company's five-person staff will now work under Facebook; Gheller announced the collaboration on the website Monday.
"This is an exciting opportunity. Facebook's mission of connecting the world has always been at the center of our work, and like our friends at Facebook, meaningful connections are what our team is most passionate about," he wrote.
Details of how Storylane's staff will integrate with Facebook are not yet known, but Facebook recently unveiled a redesign of its News Feed last Thursday, which primarily focuses on photographs, likely in step with the acquisition, the Journal details. Facebook has begun rolling out a feed showcasing larger links and photographs.
The social media giant also plans on updating how users share and promote stories throughout the network.
As of Monday, Storylane is no longer accepting new registrations; however, the Next Web noted that the two-year old-startup company launched an iPhone app for reading stories on the site just a week ago, and also announced that more than 200,000 stories have been shared since the site's launch late last year.
Facebook has been putting more effort into building out its mobile presence: According to Computer Business Review, more than half the site's 1 billion-plus users mainly access it through mobile platforms, which hints that Facebook may use Storylane to further build its mobile sector.
Gheller has divulged that his team is developing tools that will allow users to easily migrate their stories onto Facebook and other social media networks. He also insists that Facebook will not take over the company's data or operations as part of the acquisition, according to Mashable.
Though Facebook and Storylane seem delighted about their future as partners, only time will tell how the network's users will feel about the possible major changes to the website's structure. Facebook vice president Chris Cox told the Wall Street Journal that the recent News Feed update was an attempt to appease users' criticism of having too much clutter on their news feeds and publishers' wanting all of their content visible on the site.
There is no word as to when Storylane-based updates will begin to roll out on the site, but for an indication as to the direction Facebook is going, CEO Mark Zuckerberg referred to the website's current metamorphisms as the foundation for building the "best personalized newspaper."
© Copyright IBTimes 2023. All rights reserved.