Facebook, Instagram, Reddit, Social Media All Down, Not Working?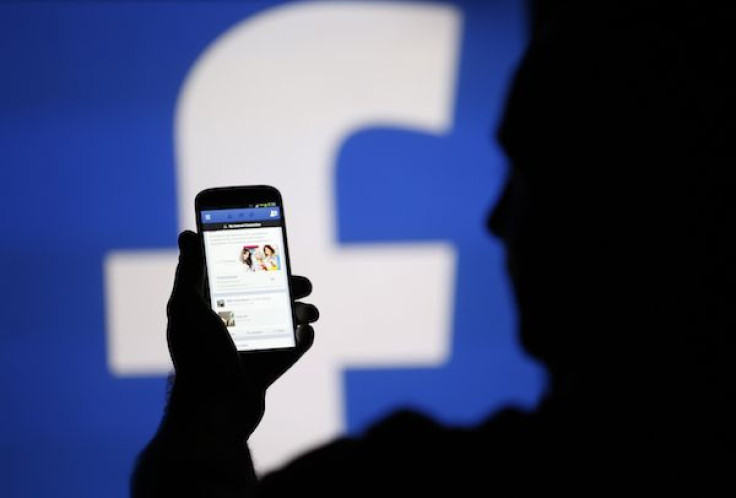 Around 2 p.m. EST on Monday, users on Facebook and Instagram among other social media platforms like LinkedIn and Reddit all started experiencing issues with the platforms. Reports crowd sourced from users on the site Down Detector showed a spike on most of the sites as well as a spike in reported issues from internet providers.
The issues seemed mostly isolated to the United States where outage maps showed problems across the entire country. The map for Reddit showed that major cities around the country were seeing the most reports. Instagram's issues were less centralized and also appeared to spread to Europe a bit more than others. But Facebook by far had the most reports from users in the U.S. Less than a month ago Facebook experienced a similar outage that resulted in some users getting messages that said the site was down for maintenance.
Almost immediately users started logging on to any social media they could access to complain about the problems and see if other were experiencing them too. On Twitter some were checking with others to see if they were alone in experiencing issues.
People who rely on the social media sites for work were especially put out by the issues.
Other people thought just the opposite, that without the social networking sites they would be able to get more work done than usual.
There were no tweets from any of the platforms about the outage on their regular accounts or on the help accounts.
Earlier on Monday the Spotify web player was giving users some issues. They were unable to log in or play music on the site. These issues persisted from Monday morning into the afternoon leaving some users without music for most of the day. Users were also Tweeting that they were able to access some of the sites again.
The issues seemed to be tapering off about an hour or so after the height of the reports were rolling in on Down Detector. The charts showing the number of reports for each platform were dropping and starting to flatten out a little after 3 p.m. EST Monday.
International Business Times reached out to Facebook, Instagram and Reddit to see if there were any updates regarding the down sites but had not received a response when this article was published.
© Copyright IBTimes 2022. All rights reserved.
FOLLOW MORE IBT NEWS ON THE BELOW CHANNELS