Facebook Privacy Policy Changes? Don't Fall For The Hoax Again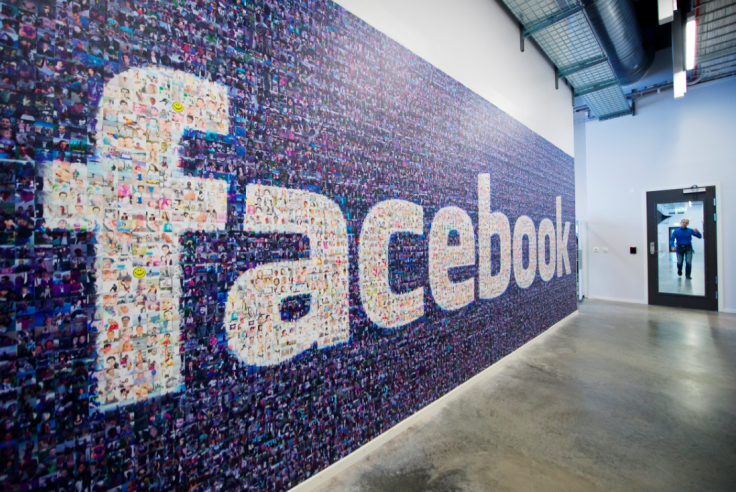 Don't trust your Facebook friends. There's a viral rumor circulating on the popular social media site that has scared users into sharing a Facebook status about privacy settings -- except it's not true.
It might look something like this:
"Better safe than sorry is right. Channel 13 News was just talking about this change in Facebook's privacy policy. Better safe than sorry. As of September 26th , 2015 at 01:16 a.m. Eastern standard time, I do not give Facebook or any entities associated with Facebook permission to use my pictures, information, or posts, both past and future. By this statement, I give notice to Facebook it is strictly forbidden to disclose, copy, distribute, or take any other action against me based on this profile and/or its contents. The content of this profile is private and confidential information. The violation of privacy can be punished by law (UCC 1-308- 1 1 308-103 and the Rome Statute). NOTE: Facebook is now a public entity. All members must post a note like this. If you prefer, you can copy and paste this version. If you do not publish a statement at least once it will be tactically allowing the use of your photos, as well as the information contained in the profile status updates. DO NOT SHARE. You MUST copy and paste."
It's actually a hoax that has been around -- and debunked -- for a while. The idea is that Facebook users must post the status so that their pictures and information still belong to them. But in truth, anything posted to Facebook belongs to the user, regardless of any status update.
"We have noticed some statements that suggest otherwise, and we wanted to take a moment to remind you of the facts: When you post things like photos to Facebook, we do not own them," Facebook spokesman Andrew Noyes said in a statement last year. "Under our terms, you grant Facebook permission to use, distribute and share the things you post, subject to the terms and applicable privacy settings."
Also, as Snopes noted, Facebook users cannot negate copyright or privacy settings by posting a status. If people don't want their personal information online, they should manually change their privacy settings or scrub their accounts and abandon social media. This is a hoax that pops up from time to time, so don't be fooled again. Chances are, the rumor will circulate again.
Follow me on Twitter @mariamzzarella
© Copyright IBTimes 2022. All rights reserved.
FOLLOW MORE IBT NEWS ON THE BELOW CHANNELS