Fahion on T.V.: Best shows about fashion
Project Runway -This competitive reality TV show has already been nominated for an Emmy. This fashion themed show tests designer's skills to the limit as they are judged each week by supermodel host Heidi Klum, esteemed designer Michael Kors, and Elle magazine director Nina Garcia. Out of 15 hopeful contestants, one designer will achieve the title of winner of Project Runway.
Rachel Zoe Project - Being the hottest stylist in Hollywood, Rachel Zoe has crazy life while balancing her personal life with her fashion life. Rachel takes viewers through the stresses of the industry as she tries to build her brand, travel to Fashion Week, and keep ahold of her nothing but outgoing assistant - Brad and Taylor. Let's just say there is never a dull moment for this reality TV star.
Gossip Girl - This TV series is most well - known for not just how talented the actors are but for what they wear! The city life based drama is perfect for fashion forward viewers.
Ugly Betty - The Ugly Betty TV series focuses on a young woman named Betty Suarez, who holds a job at the New York City fashion magazine, Mode. Since Betty is not really a typical fashionista she must overcome certain obstacles both personal and occupational in the dramedy series.
America's Next Top Model - A TV show featuring Tyra Banks has gone 17 seasons already and does not seem to be slowing down. America's Next Top Model is proof that even an average girl can become a top model, but not without going through a number of challenges a supermodel must deal with on a daily basis. As the contestants learn to perfect the art of photoshoots, the catwalk, and commercials while attaining physical perfection, each week one is eliminated until only one girl is left to become America's Next Top Model.

The City - A spin-off of the MTV reality show The Hills, The City most definitely focuses on fashion in the world of Whitney Port. Whitney Port was originally a character in The Hills and since she is now a big shot working for Diane von Furstenberg, MTV decided to give Whitney her own show. The City focuses on the much different New York City scene and lifestyle as opposed to that of the West Coast.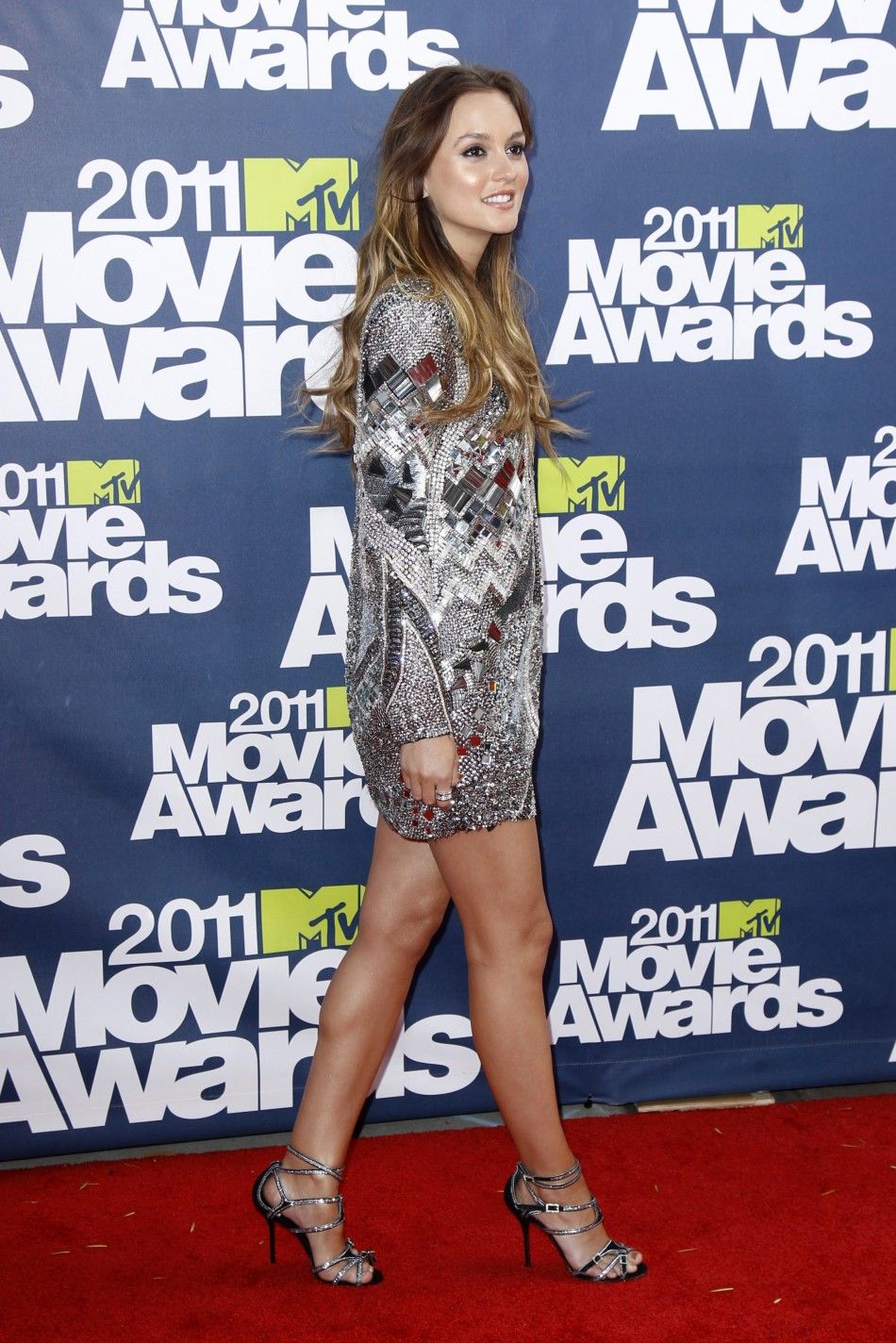 © Copyright IBTimes 2023. All rights reserved.