Father Fatally Shoots His Son, Claims He Mistook The Victim For A Burglar
KEY POINTS
The man earlier told cops he saw three people trying to enter his house
Deputies found nothing unusual and "cleared the scene as unfounded"
Police responded to the house again later after the man shot his son
The man told the cops he fired the shot thinking the intruders were back
A man has shot and killed his son after mistaking him for an intruder inside their Florida home.
No charges have been filed so far in connection with the death of the victim, identified as 19-year-old Jaiden McGeorge.
Deputies from the Sumter County Sheriff's Office responded to a possible burglary in progress after the man, 50-year-old Lindsay McGeorge, reported seeing a trio trying to break into his house, the New York Post reported.
The father claimed "one of them [the intruders] was armed with a handgun," the sheriff's office said in a news release posted on its official Facebook page.
Responding officers arrived at Lindsay's residence in Webster but did not find anything unusual. Deputies then "cleared the scene as unfounded," according to the sheriff's office.
Deputies responded again to Lindsay's home later in the evening after Lindsay shot Jaiden, the News & Observer reported.
Lindsay reportedly told cops that he fired the fatal shot thinking burglars were back inside his house.
The circumstances around how Jaiden was shot were not revealed. It is also unclear where the victim was discovered inside the residence.
"At this time no charges have been filed, however, the investigation is active and ongoing, no additional information will be released at this time," the sheriff's office said.
Police are asking anyone with more information about the incident to come forward and get in touch with the sheriff's office at 352-793-2621. Those who wish to remain anonymous may call Crimeline at 1-800-423-TIPS (8477).
Meanwhile, several social media users left comments on the Facebook post of the sheriff's office about the incident.
"I talked to Jaiden at least once a week, he would always text me about all kinda stuff, he just wanted to talk with someone so I talked to him, gonna miss that young man. Sad stuff," a commenter said, while another wrote, "So sad and heartbreaking...Jaiden was one of my one-on-one students while attending WES!!!"
A similar incident was reported last year after a father fatally shot his teenage daughter in the garage of their Ohio home. The victim's mother made a 911 call and reported that her husband "made a mistake" and shot their 16-year-old daughter, Janae Hairston, because he thought she was an intruder. The teenager died later in the hospital.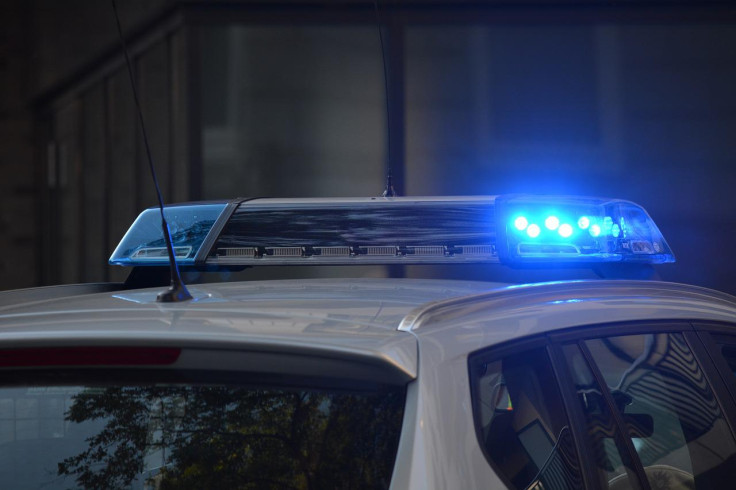 © Copyright IBTimes 2023. All rights reserved.