FBI Seized 40 Years-Worth Of Trump's Medical Records From Mar-A-Lago: Report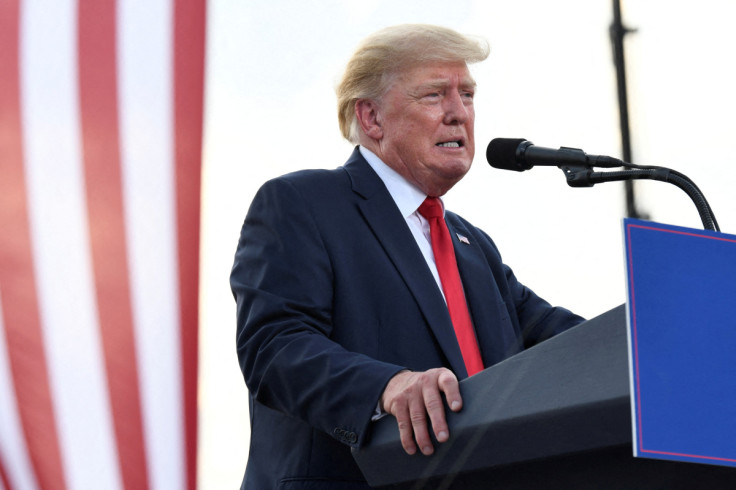 KEY POINTS
The FBI also seized materials related to Trump's taxes during the August raid
Judge Cannon has granted Trump's request to appoint a special master
The DoJ cannot review the documents until the special master has finished the evaluation
The FBI seized more than 11,000 documents from Donald Trump's Florida residence earlier this month, including papers containing the former president's personal information, a judge revealed.
In an order published Monday, U.S. District Judge Aileen M. Cannon from the Southern District of Florida revealed the FBI had seized materials related to Trump's medical records, accounting information and taxes during the raid. The order granted Trump's request to appoint a special master to review all documents taken during the raid.
"According to the Privilege Review Team's Report, the seized materials include medical documents, correspondence related to taxes, and accounting information," Cannon wrote in the order.
While Cannon, a Trump appointee, did not specify how expansive the medical records were, a source familiar with the matter told Fox News that authorities recovered at least 40 years worth of medical documents.
The order now prevents the Justice Department (DoJ) from reviewing the materials taken from Mar-a-Lago or using them in the investigation until the special master concludes their review.
"Furthermore, in natural conjunction with that appointment, and consistent with the value and sequence of special master procedures, the Court also temporarily enjoins the Government from reviewing and using the seized materials for investigative purposes pending completion of the special master's review or further Court order," Cannon wrote.
The order does not forbid the Office of the Director of National Intelligence from analyzing whether any documents Trump brought to his Mar-a-Lago residence posed a risk to U.S. national security.
The FBI executed a search warrant on Trump's office and storage area at Mar-a-Lago on Aug. 8. The search unearthed more than 11,000 government documents and photographs, including 18 marked as top secret, 54 marked as secret, 31 marked as confidential and 11,179 others without classification markings.
In addition to the documents, the FBI recovered several "Article of Clothing/Gift Item" entries, hundreds of printed news articles, a gold-framed Time magazine cover featuring Trump, and 48 empty folders marked as having contained classified materials. It is unclear if the documents placed in the empty folders were recovered, according to The New York Times.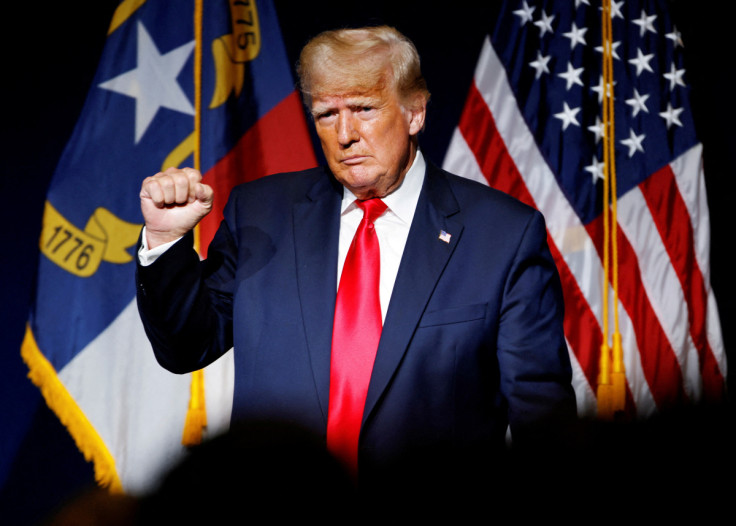 © Copyright IBTimes 2023. All rights reserved.