FDA approves First Pacemaker, apt for safe MRI scans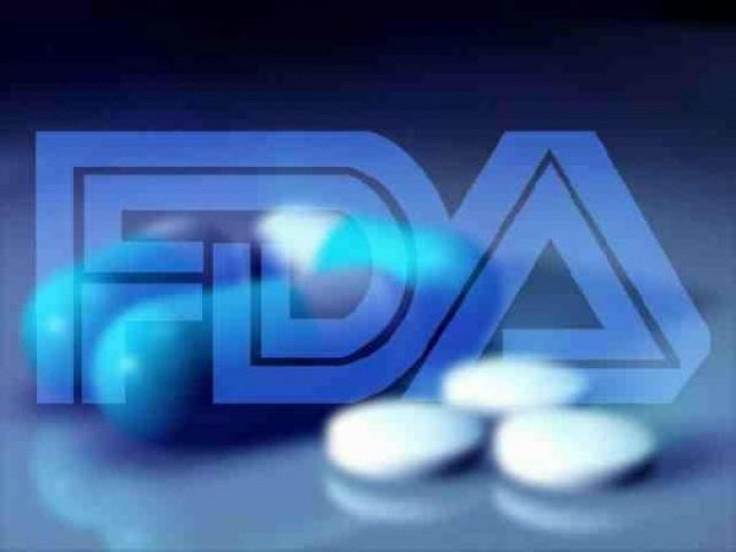 The US Food and Drug Administration FDA on Tuesday approved the first pacemaker system -- produced by medical device giant Medtronic Inc and designed to be used safely during certain magnetic resonance imaging (MRI) exams.
Previously, MRI procedures were not recommended for patients with implanted pacemakers due to the potential for adverse events. As a result, an estimated 200,000 pacemaker patients in the U.S. have to go without MRI scans each year.
Pacemakers are surgically implanted medical devices that generate electrical impulses to treat irregular or stalled heart beats. MRIs use a powerful magnetic field, radio frequency pulses and an internal computer to produce detailed images of organs, soft tissues, bone, and other internal body structures not available with other imaging methods.
The newly approved pacemaker, known as The Revo MRI SureScan Pacing System includes a function that is turned on before a scan to prepare patients for the MRI. The pacemaker's use in MRIs is limited to certain patients, certain parts of the body, and certain scanning parameters. The FDA will require training for cardiologists and radiologists who use the system.
Providing pacemaker patients with access to MRI allows detection and treatment of serious medical conditions such as stroke, cancer and a wide variety of important neurologic and orthopedic conditions, said Dr. J. Rod Gimbel, a heart specialist in Tennessee, in a Medtronic said in a statement.
An estimate of 5 million patients worldwide currently is implanted with a pacemaker or a related heart device called an implantable cardiac defibrillator. Pacemaker use is expected to grow, along with use of magnetic resonance imaging, the statement added.
FDA's approval of the Revo pacemaker represents an important step forward toward greater device innovation, said Jeffrey Shuren, director of the FDA's Center for Devices and Radiological Health.
Those patients who meet the parameters for the device will be able to maintain their critical cardiac therapy while benefiting from the precise diagnostic capability of an MRI.
Medtronic had hoped to launch the Revo product last year, but a warning letter issued by the Food and Drug Administration held up approval.
© Copyright IBTimes 2023. All rights reserved.