'Fear The Walking Dead' Season 4 Adds 'The Gifted' Star Garret Dillahunt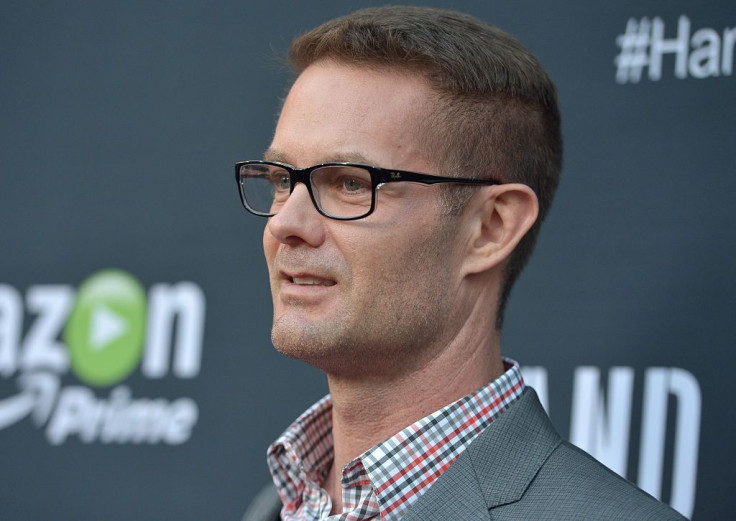 Garret Dillahunt has joined the cast of "Fear the Walking Dead."
According to The Hollywood Reporter, Dillahunt will appear as a series regular in the upcoming Season 4 of the AMC series.
Details about the actor's role are being kept under wraps, but the "Gifted" star wrote on Instagram that he has been "practicin' and practicin'" that "walkers don't stand a chance" against him. Dillahunt also wrote that he's "so pleased" to be joining the "extraordinary" cast and crew of the zombie drama, and teased that there's "some really fun stuff planned" for the new season.
Apparently, part of that plan is the change of filming location. Sources told The Hollywood Reporter that the series will be filming its fourth season in Texas. The change of filming location was teased in the Season 3 finale, in which new villain Proctor John (Ray McKinnon) mentioned that he's planning to set sail for "what's left of Houston."
The move to Texas also appears to set up the upcoming crossover between "Fear the Walking Dead" and "The Walking Dead," which is rumored to feature the return of Michael Cudlitz's Abraham Ford. The character, which was killed off of the flagship series in Season 7, would still be living in Houston with his wife, son, and daughter during "Fear the Walking Dead's" timeline.
Dillahunt is huge fan of "The Walking Dead" franchise. In fact, the 52-year-old actor campaigned to land the role of Negan on "The Walking Dead" back in November 2015. But it was Jeffrey Dean Morgan who ultimately got the part.
Aside from his current role as Dr. Roderick Campbell on Fox's "The Gifted," Dillahunt is also known for his performances as Dr. Jody Kimball-Kinney on the Fox-turned-Hulu series "The Mindy Project"; Dr. Andrew Brown on TBS' "The Guest Book"; Ty Walker on FX's "Justified"; and Burt Chance on Fox's "Raising Hope."
Dillahunt's addition to the "Fear the Walking Dead" cast comes as the series looks to repopulate its world after Season 3 saw the deaths of Travis Manawa (Cliff Curtis), Ofelia Salazar (Mercedes Mason) Jeremiah Otto (Dayton Callie), Jake Otto (Sam Underwood), Troy Otto (Daniel Sharman) and Lola Guerrero (Lisandra Tena).
"Fear the Walking Dead" Season 4 premieres in 2018 on AMC.​
© Copyright IBTimes 2023. All rights reserved.