Female Genital Mutilation In US: 513,000 Women And Girls Cut, CDC To Report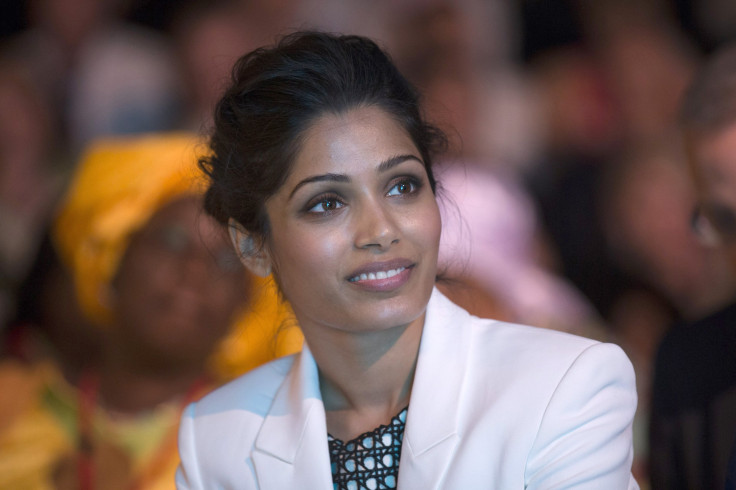 Draft figures that the Centers for Disease Control (CDC) has yet to publish will show in the coming months that the numbers of women and girls living with female genital mutilation in the U.S. has increased from 168,000 to 513,000 since 1997, according to the Guardian, which got an early preview of the draft. This figure is three times greater than previously thought. Meanwhile, the number of girls under 18 at risk for FGM has quadrupled.
The Population Reference Bureau will release figures on Friday that reflect that CDC draft. Friday is the U.N.-sponsored International Day of Zero Tolerance for Female Genital Mutilation, which raises awareness of FGM.
Female genital mutilation, according to the World Health Organization, is a nonmedical procedure that involves the removal of some or all of the external female genitalia, mostly of girls between infancy and age 15. It is linked to cultural ideas of femininity for the purposes of limiting the sexual behavior of girls and women. FGM can cause a host of psychological and medical difficulties, and is considered a violation of the rights of girls and women. More than 125 million girls and women have been cut in 29 counties in African and the Middle East, where FGM is concentrated, according to the WHO.
Taina Bien-Aim, executive director of the Coalition Against Trafficking in Women, and a longtime anti-FGM campaigner, told the Guardian that the U.S. government has known for 20 years that thousands of girls – "African girls in particular," she said – were at risk but did little to stop it.
Performing FGM on a minor has been illegal under a federal law since 1996, and 22 states have passed FGM laws. Congress created the Girls Protection Act in 2014 to close a loophole that allowed girls to be taken back to their family's homeland for "vacation cutting." Only six states outlawed it.
Charlotte Feldman-Jacobs, gender program director at the Population Reference Bureau, said the figures showed that "FGM is happening in New York, in Boston. It really brings it home that this is not just something that happens over there."
Cathy Russell, President Barack Obama's ambassador for global women's issues, told the Guardian that tackling FGM was one of her "top priorities," and that on Zero Tolerance Day, a social media campaign would raise awareness of FGM, and she would be working with people in communities affected by FGM.
© Copyright IBTimes 2022. All rights reserved.
FOLLOW MORE IBT NEWS ON THE BELOW CHANNELS