Female Inmates Raped After Jailer Sold Key To Women's Wing To Male Prisoners: Lawsuits
KEY POINTS
The "night of terror" happened from Oct. 23 to 24, 2021
A corrections officer allegedly gave male inmates access to the wing for $1,000
One of the lawsuits claimed that no jail officer helped the victims that night
Jeffersonville, Indiana -- Twenty-eight women have alleged in two separate civil rights lawsuits that they were attacked, harassed and sexually assaulted after a corrections officer sold the key to the women's wing of an Indiana jail to male prisoners.
A lawsuit filed Monday indicated that the "night of terror" began on Oct. 23 and went on until the early hours of Oct. 24, 2021.
David Lowe, a corrections officer at the time of the incident, allegedly granted male inmates access to the women's wing by selling its key to them for $1,000, Law&Crime reported.
Another lawsuit listing 20 women as plaintiffs was filed on June 21.
"The males threatened, assaulted and raped the females over the course of multiple hours," the first lawsuit noted, as per the outlet. "The male inmates gained access to the females' pods through use of a key provided by corrections officer David Lowe. As a direct and proximate cause of the actions of Defendants, [the female inmates] suffered horrific physical and psychological injuries."
Meanwhile, the lawsuit filed Monday contained the claims of eight other plaintiffs and indicated that none of the jail officers on duty came to the women's aid that night.
"Amazingly, even though there were surveillance cameras positioned in locations that showed the male detainees accessing the woman's Pods, and even though the incident involved multiple male detainees and dozens of victims over an extended period of time, not a single jail officer on duty that night came to the of Plaintiffs and the other victims," the said lawsuit said.
Lowe has since been fired from his job and is facing separate felony criminal charges. Apart from Lowe, the lawsuit filed Monday is also against Clark County Sheriff Jamey Noel and other unidentified corrections officers.
Atty. William McCall, who represents some of the plaintiffs, said one of the women got pregnant as a result of the incident and later miscarried, according to the outlet.
Most of the female inmates were "cowering under bunks" or "hiding in bathrooms" when the male inmates allegedly entered the section of the jail they were housed in, McCall added.
The attorney also told the outlet that some of the female inmates were "willing participants" who welcomed their boyfriends to the pods.
Bart Betteau, another attorney for one of the plaintiffs, said the women were "completely terrified," WTHR reported.
"When I met with each and every one of these women, and they broke down repeatedly, you get the impression, the understanding of what these women went through," Betteau recalled.
"When this happens, in the night, men crashing through the door and you have zero control from that moment on, maybe you can start to understand the damages these women went through," Betteau added.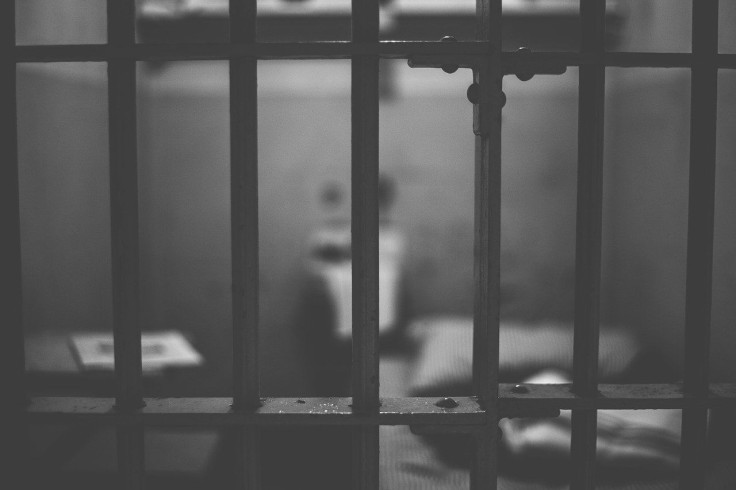 © Copyright IBTimes 2023. All rights reserved.