Fewer Commercials, More Ad Dollars? TV Networks Attempt To Sell Advertisers On Shorter Ad Breaks
Fear not, TV viewers. The networks have heard your bellyaching about too many commercials in your shows, and they're responding accordingly. A whole bunch of them — including channels from the Fox, Viacom and Turner families — have pledged to reduce their ad loads by the time the fall season rolls around.
The problem for the networks is while executives are cognizant of just how annoying it is to sit through frequent, lengthy commercial breaks, this strategy comes potentially with a huge price tag because they have fewer spots to sell advertisers.
The bet is they can cover the potential lost ad revenue from fewer spots by increasing the prices they charge advertisers for this suddenly more limited inventory. It sounds like a win all around, but plenty of networks have tried this tactic before, only to abandon it with extreme prejudice. So why try again now?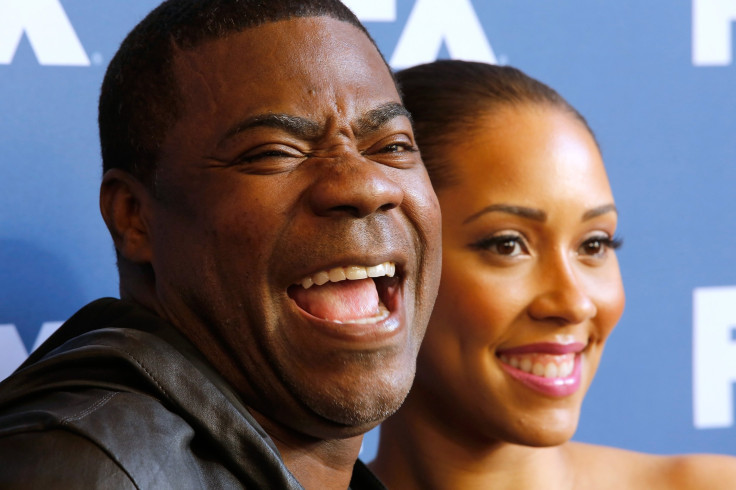 Netflix is the most obvious answer. The streaming giant is ad-free, and it is gobbling up an ever-increasing amount of its users' TV time. But fellow streaming service Hulu — owned by three of the same companies that own broadcast networks — might be the real culprit. It offers its subscribers episodes from current seasons of shows a choice of limited advertising for $8 a month or an ad-free experience for $12 a month. Hulu's ad load is considerably lighter than that of most regular TV channels.
Fox currently has the highest ad load of the broadcast networks, according to data from iSpot.tv, which keeps track of ad time and spending, with 15 minutes out of every hour going to advertisers during prime time. The CW, which skews the youngest of the broadcast networks and therefore sees even more online viewing than the others, has the least, with only 10 minutes and 43 seconds.
Ad loads have been up at almost every network on the channel guide for some time now. The data from iSpot.tv shows that's true even just comparing the last three months of 2015 with the first three months of 2016. (Notable exceptions include The CW, AMC and TNT.)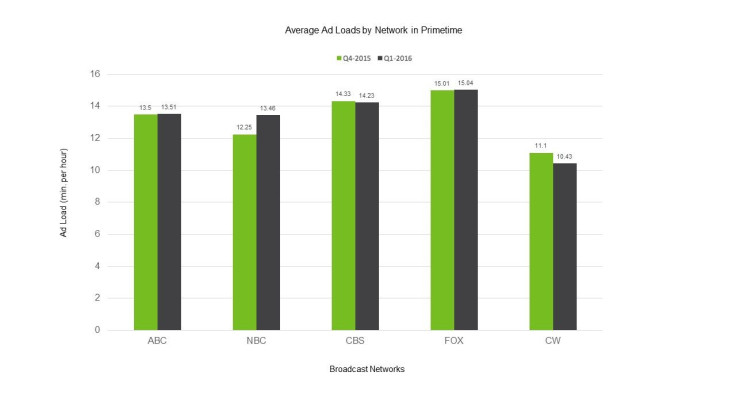 And so NBC will be doing things like cutting two ad breaks per episode on "Saturday Night Live" next season, and Fox and Turner both patted themselves on the back extensively at their annual upfront presentations this week for their commitment to reducing ad loads.
That seems like an odd thing to pitch an entire theater full of advertisers, but it's a pitch they have to make.
For a network like Turner's truTV, which is trying to rebuild itself as a more reality-based comedy destination with series like "Billy on the Street," promising viewers fewer commercials is something executives feel they have to offer. "The consumer experience must come first," Turner ad sales chief Donna Speciale told advertisers Wednesday morning. "Let's work together to give consumers more of the shows they love, to give the creative community a better environment to tell their stories, and to help your brands win, too."
The reason for this hard sell is the network sales folk are asking advertisers for massive price increases for this limited inventory. Just as with the weird quirk of decreased ratings translating into higher prices (more demand for fewer eyeballs), this is yet another example of the law of supply and demand at work: Advertisers still want to appear on TV, but there are fewer spots to appear in, and so they'll theoretically pay a premium.
Buyers aren't exactly champing at the bit to pay even more than they already do for a steadily decreasing number of eyeballs, which is why attempts at limited commercial loads are seldom done across all of a network's shows. Generally, it's done on a show-by-show basis either because a network doesn't think it can sell out a full load or because it's trying to entice viewers to watch live.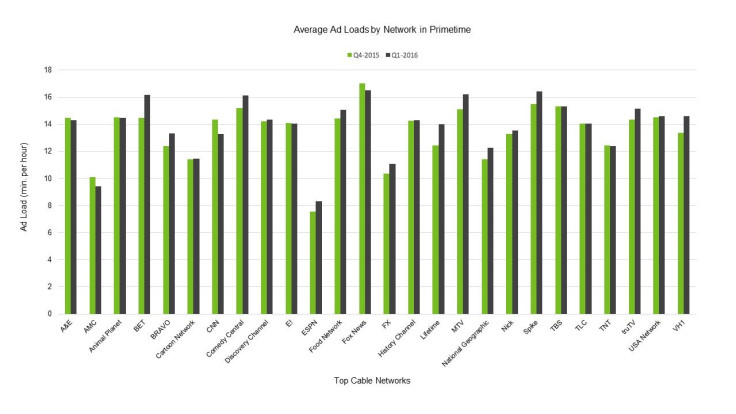 Fox has attempted to decrease its ad loads in specific shows before with low-rated sci-fi series "Fringe" and "Dollhouse" in 2010 and most recently with "Empire," broadcast's top drama in the advertiser-coveted 18-49 demographic. In all cases, money was left on the table.
Media buying sources say Fox was asking for a 50 percent increase in price for spots in "Fringe." The result was a haul so paltry the network mothballed the concept of limited commercials until the idea to cash in on the massive success of hip-hop drama "Empire" came up in 2015 after the show's blockbuster first season had concluded.
"Empire" is one of the rare shows that can get away with artificially driving up prices because it draws so many young eyeballs. But some media buyers say the network lost out on possibly tens of millions of dollars by reducing the number of spots available to them in the second season.
For CW President Mark Pedowitz that risk doesn't seem worth it right now. "If the right opportunity comes along, we might do it," he told reporters Thursday morning. "But you do eventually pay a price. Our other shows might suffer."
In other words, you can't always get what you want, and sometimes, you don't even get what you need.
© Copyright IBTimes 2023. All rights reserved.