FIFTY FIFTY Members Sue Their Agency Attrakt For Breach Of Contract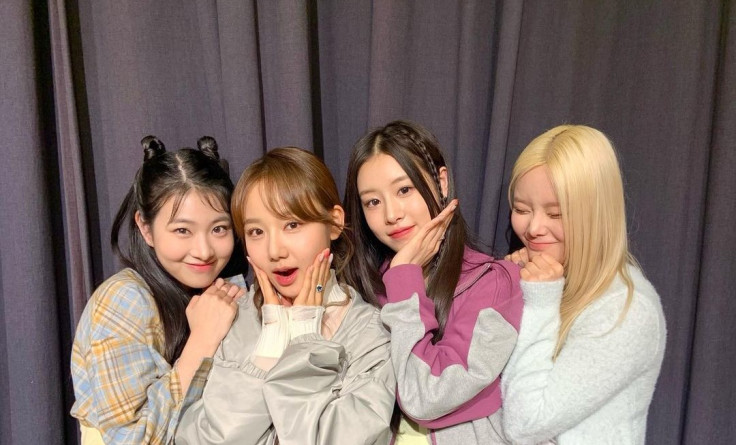 KEY POINTS
FIFTY FIFTY has filed an application for temporary suspension of its exclusive contract with its label Attrakt
FIFTY FIFTY alleged that Attrakt violated its part of the contract by failing to disclose the financial documents
Attrakt previously claimed that an outside agency, along with Warner Music Korea, attempted to poach FIFTY FIFTY
All four members of FIFTY FIFTY are taking legal action against their label Attrakt over an alleged breach of contract and betrayal of trust.
On Wednesday, legal representatives of FIFTY FIFTY members announced that they filed an application for temporary suspension of exclusive contracts with the central district court of Seoul, South Korea, last week.
Aran, Sio, Saena and Keena alleged that the South Korea-based label violated their exclusive contract, claiming that the company failed to listen to their pleas, disclosed a member's health condition and surgery unauthorized, failed to be transparent with financial documents, and pushed them to promote as a group despite health issues, according to a statement obtained by Korea' Edaily.
Following a full consultation with their legal guardians, given that the members' ages range from 18 to 20 years old, they have decided to pursue a lawsuit against the company.
The statement also clarified that FIFTY FIFTY made an "independent decision" without any influence or pressure from external forces.
"The members are well aware of how important this time is and are well aware of the concern of many people around them," the statement read. "Our four members did not agree or keep quiet about things that were not right. Without falsehood, without external pressure, they made this decision just to go their own way correctly."
It continued, "The four members just want to go back to the fans who support them as soon as possible. Even after that, [they] promise that [they] will still be more independent and sincere artists," adding that they request for fans to refrain from spreading speculative articles about the issue.
The lawsuit came after Attrakt released a statement last week alleging that an outside agency attempted to poach FIFTY FIFTY by luring the artists to illegally end their exclusive contracts with the company.
Attrakt, however, did not disclose the name of the company. Instead, it accused Warner Music Korea — the subsidiary of Warner Records, which partnered with FIFTY FIFTY in April — of corroborating with the third-party agency. It also claimed to have obtained evidence to prove the claims.
Warner Music Korea debunked the allegations Monday, saying the evidence claimed was "unfounded." It also urged people to stop spreading baseless speculative reports and false rumors.
"Since signing the contract, we have been doing our best to mobilize Warner Music Group's capabilities and networks so that the brilliant achievements of Fifty Fifty and the agency can shine even more, but it is very regrettable that unsavory suspicions have been raised," the company's statement read.
"Warner Music Korea respects the opinions of artists and their agencies, and as a global distributor, we have been doing our best to date, and we are proud that this has been proven with various achievements," it concluded.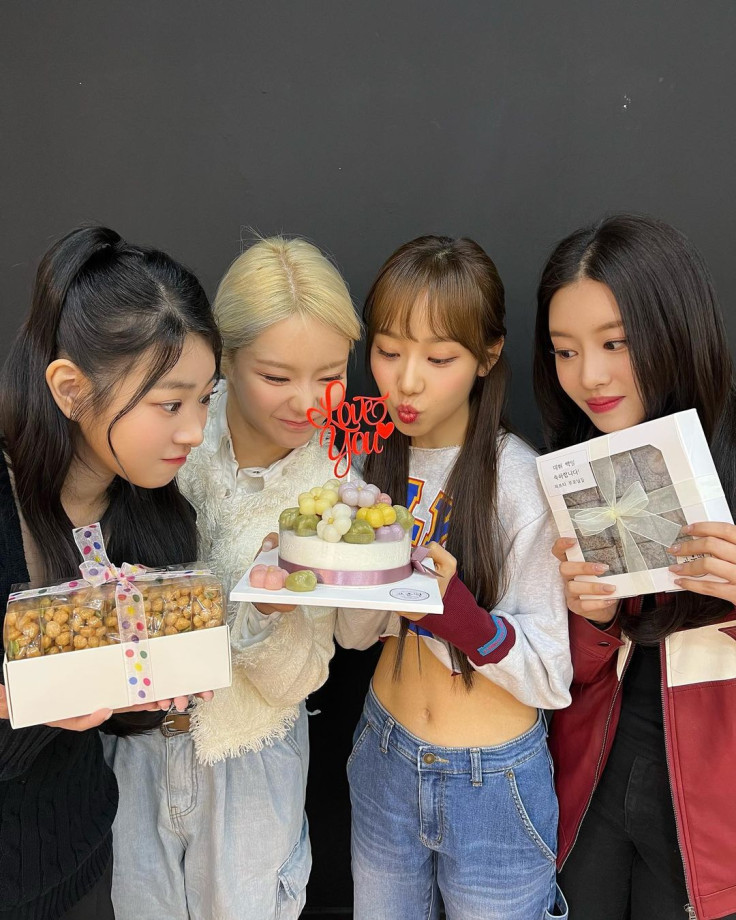 © Copyright IBTimes 2023. All rights reserved.