'Fifty Shades Darker' Movie News, Rumors: New Screenwriter Confirmed And More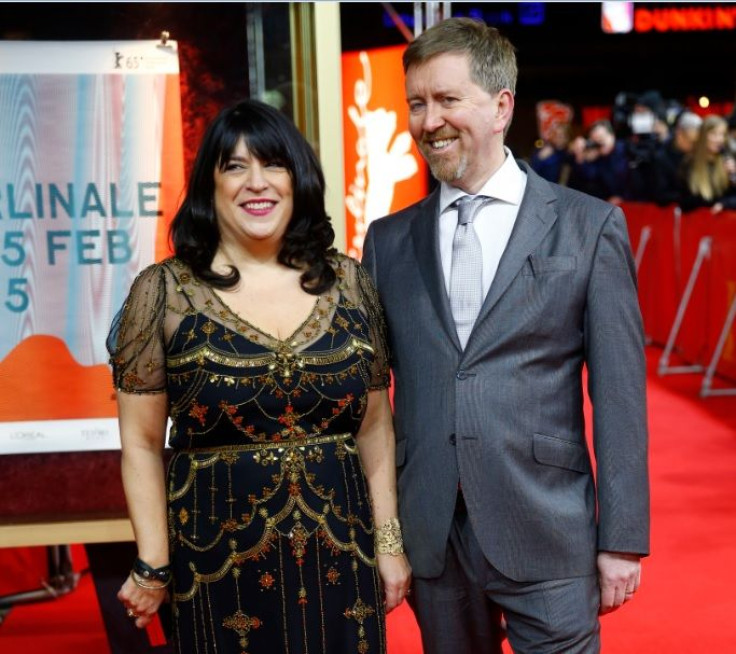 E.L. James didn't have to look far to hire a new member for the "Fifty Shades Darker" team. After "Fifty Shades of Grey" screenwriter Kelly Marcel announced she would not write the next film based on James' best-selling erotic series, the franchise had to find someone else. And that someone is Niall Leonard, who just happens to be James' husband.
"Niall is an outstanding writer in his own right, with multiple established credits, and we are lucky to have him join Team Fifty," "Fifty Shades" producer Michael De Luca said in a statement to the Hollywood Reporter Wednesday. Leonard worked on the script for the first film, but was not credited, THR added.
Aside from the actors, this is just one of the many changes that will occur in "Fifty Shades Darker." There also will be a different director. Both James and Sam Taylor-Johnson admitted it was difficult to work with each other. Though Taylor-Johnson didn't immediately say she would depart from the franchise, she made the news public in March. A new director has not been named.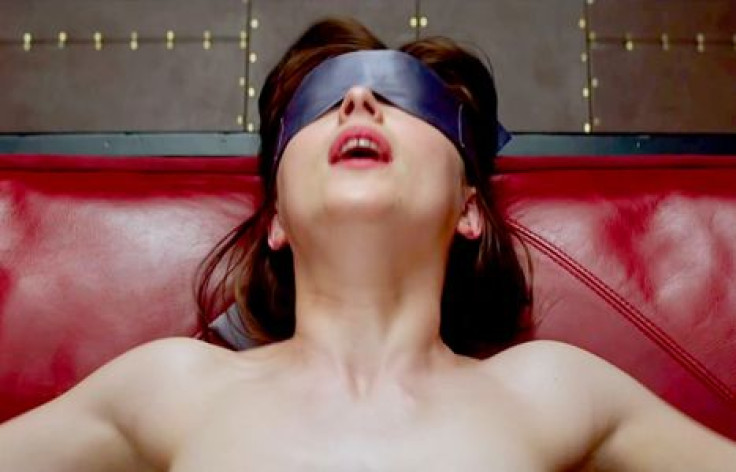 No need for fans to worry, though. Dakota Johnson will reprise her role as Anastasia Steele and Jamie Dornan will once more portray Christian Grey, the Seattle billionaire with a penchant for BDSM (bondage, domination, sadism and masochism).
Actresses like Catherine Zeta-Jones, Nicole Kidman and Cate Blanchett are rumored to play the role of Elena Lincoln -- nicknamed Mrs. Robinson -- Enstarz wrote. She is a longtime friend of Christian's mother and brought him into the world of BDSM. Other rumors suggest "Snow White and the Huntsman" star Charlize Theron will take on the role of the older seductress, the Stir wrote.
The sequel will arrive in movie theaters in 2017, but does not have a precise debut date.
Follow me on Twitter @mariamzzarella
© Copyright IBTimes 2023. All rights reserved.