'Fifty Shades Of Grey' Bedroom Scenes Not 'Watered Down' For Movie, Confirms Author E.L. James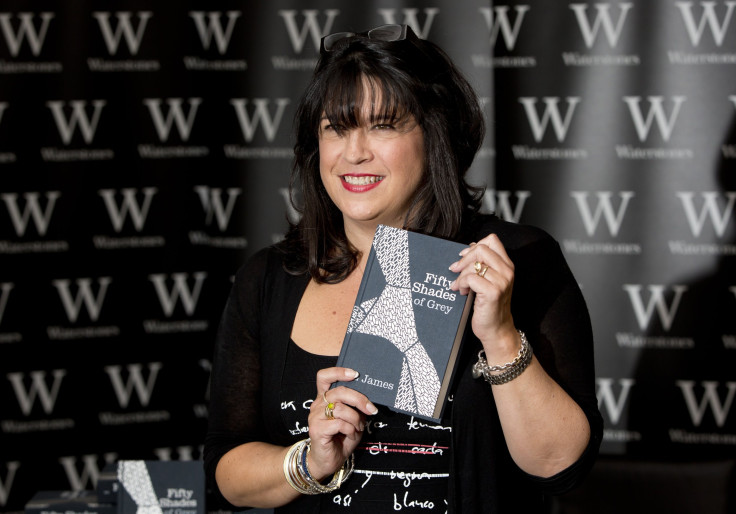 When "Fifty Shades of Grey" filmmakers revealed in November their aim to get an "R" rating from the Motion Picture Association of America, readers of the best-selling erotica book series rose in revolt.
Fortunately, for devout fans of the steamy romance novel, the series's author is now reporting that the adaptation's explicit scenes will not be "watered down" for the sake of modesty ahead of the film's Feb. 13 debut.
Following the premiere of the first official "Fifty Shades of Grey" trailer on NBC's "Today" show Thursday, reporter Natalie Morales sat down with the cast and creator of the highly anticipated film to address some burning questions about the book's adaptation.
According to author E.L. James, the tale's infamous sex scenes will not be pared down despite filmmakers' desire to keep the movie's rumored NC-17 rating at bay.
"It's happening," James, 51, said of the film's multiple bedroom sequences. "What I've seen hasn't been particularly watered down, so, um, yeah. I thought it was interesting," she said laughing, later adding, "So that's all I'm about to say about that."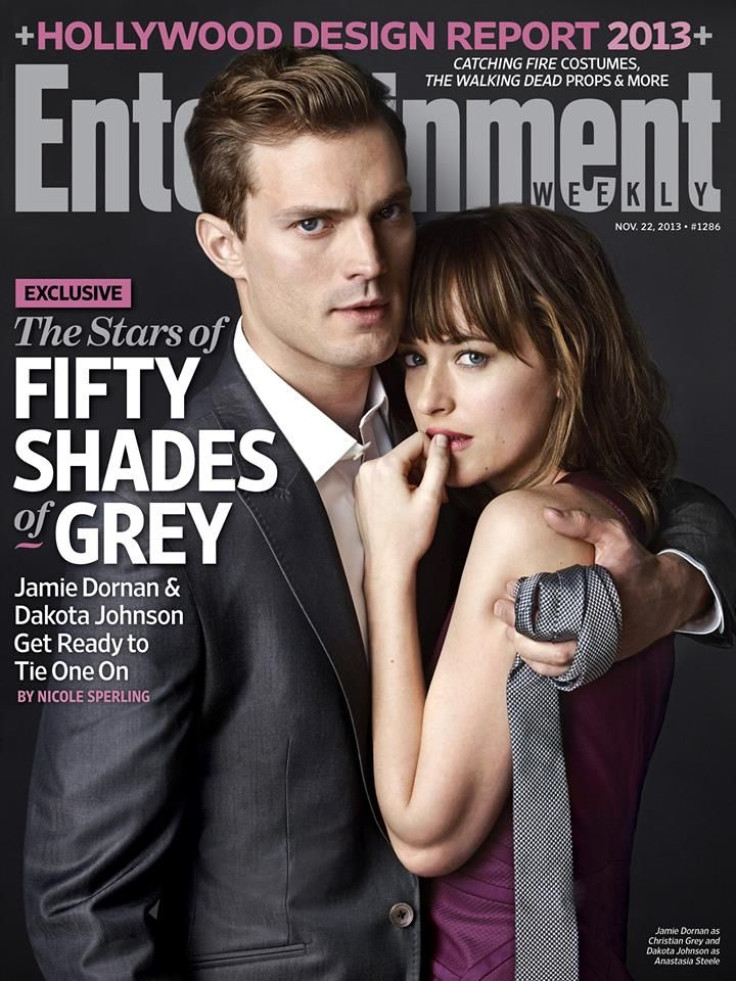 While James didn't disclose much about the feature's explicit nature, she did discuss her excitement about its impending release.
"I think people are going to be really, really pleasantly surprised with what we've done," said James, who served as both a writer and producer on the project. "I'm looking forward to that day when people can finally see it."
Not only a constant presence on set, James revealed she was also involved in casting the leads. "From the very get-go, I said it would be great to discover two unknowns," said James of the film's stars, Jamie Dornan, who will portray the brooding billionaire businessman, Christian Grey, and Dakota Johnson, who takes on the role of his virginal lover, Anastasia Steele.
"I can see a lot of myself in her and I can see a lot of her in me," Johnson, 24, of "The Social Network" fame, told Morales of her character. "She's a good woman."
Dornan, 32, shared a similar sentiment about his role playing the coveted Christian Grey. "There's always something about any character that you can play that you're drawn to because you feel that it related to something within you," he said.
© Copyright IBTimes 2023. All rights reserved.