'Fifty Shades of Grey' Movie Soundtrack Released; Listen Now Online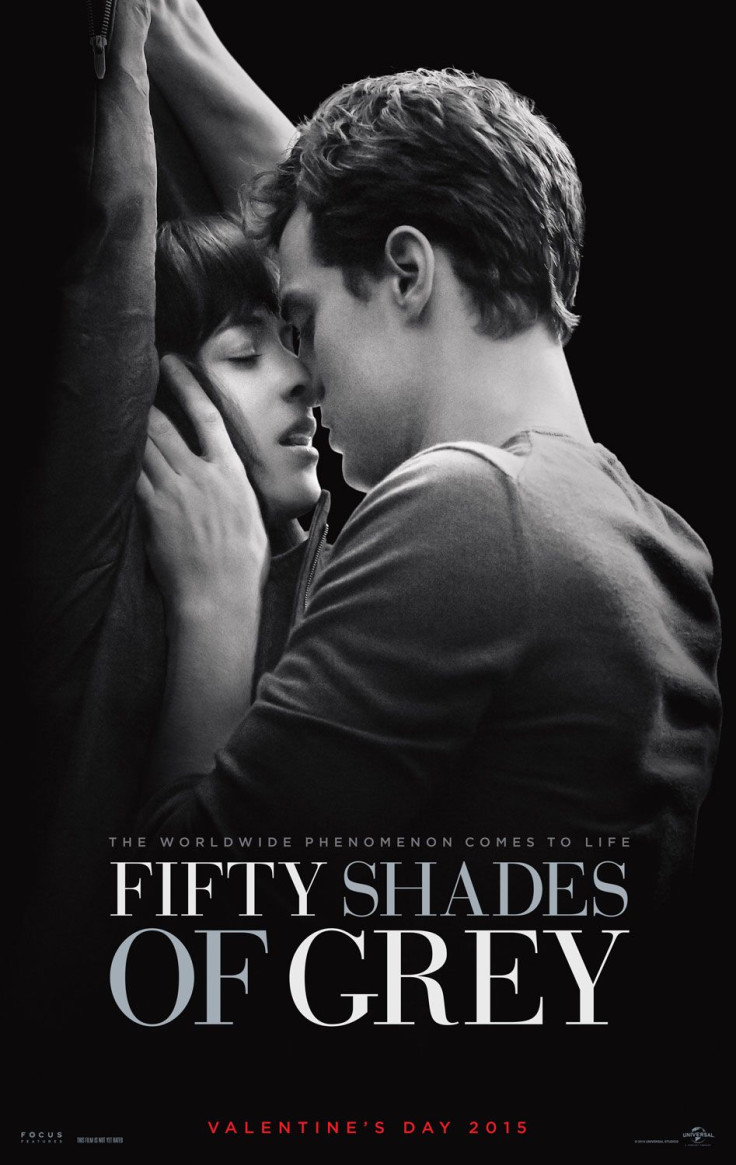 "Fifty Shades of Grey" fans have been buzzing about the movie soundtrack ever since a new trailer for the upcoming erotic film dropped during the 72nd Annual Golden Globe Awards on Sunday night. According to Billboard, it was previously announced that Ellie Goulding, The Weeknd and Beyoncé would be on the list. Now, Republic Records has revealed the titles and artists that will appear on the movie's official 16-song album:
1. "I Put A Spell On You (Fifty Shades of Grey)" - Annie Lennox
2. "Undiscovered" - Laura Welsh
3. "Earned It (Fifty Shades Of Grey)" - The Weeknd
4. "Meet Me In The Middle" - Jessie Ware
5. "Love Me Like You Do" - Ellie Goulding
6. "Haunted (Michael Diamond Remix)" - Beyoncé
7. "Salted Wound" - Sia
8. "Beast Of Burden" - The Rolling Stones
9. "I'm On Fire" - AWOLNATION
10. "Crazy In Love (2014 Remix)" - Beyoncé
11. "Witchcraft" - Frank Sinatra
12. "One Last Night" - Vaults
13. "Where You Belong" - The Weeknd
14. "I Know You" - Skylar Grey
15. "Ana And Christian" - Danny Elfman
16. "Did That Hurt?" - Danny Elfman
The soundtrack will be available on Feb. 10, a few days ahead of the Feb. 13 theatrical release. While the soundtrack contains several new and exclusive hits, many are already available to stream on places like Spotify. Listen to songs from the "Fifty Shades of Grey" soundtrack below:
© Copyright IBTimes 2023. All rights reserved.