Filipino Fans Praise Stray Kids' Bang Chan For 'Fluent' Cover Of Tagalog Song 'Ikaw'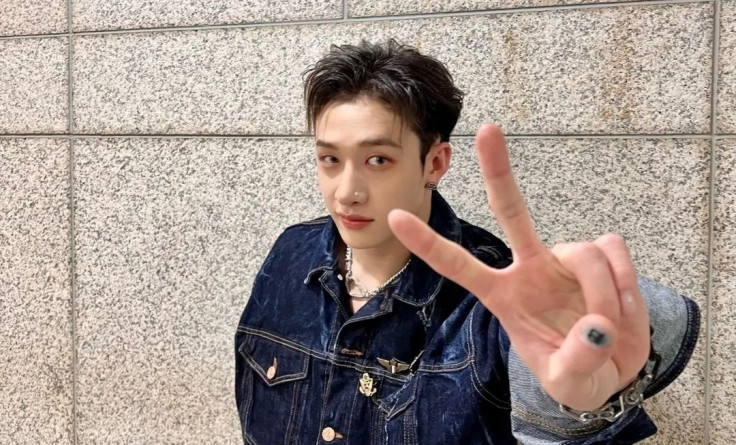 KEY POINTS
Bang Chan prepared a special number for Filipino fans during Stray Kids' Manila stop
Filipino fans praised him for his "fluent" cover of "Ikaw" by Yeng Constantino
Stray Kids released its Manila concert vlog on YouTube Wednesday
Stray Kids just dropped the latest episode of "SKZ-TALKER GO!" Season 3 — featuring its Manila concert stop — and the Filipino fans couldn't help but gush over Bang Chan's "fluent" cover of the Tagalog song "Ikaw."
The eight-member K-pop boy group — debuted under JYP Entertainment in 2018 — released its Manila vlog Wednesday, highlighting the group's journey of meeting Filipino STAYs once again since its last visit during the "I AM" world tour in 2019.
In the clip, the 25-year-old leader of the group was seen practicing his surprise for the fans: a song cover of a love-filled track written and sung by Filipino pop-rock singer Yeng Constantino.
A clip of his rehearsal has since made waves on social media and received lots of praise for his "fluent" pronunciation of the Tagalog words.
"Chan sounds so fluent, I [want to] cry!!! Studio [version] of the cover, please," one user commented on a video uploaded by @hanjzung on TikTok. It has garnered over 540,000 views and 190,000 likes as of press time.
Another user agreed, "Never expected this, but he really [sounds] so fluent."
"Bro is really like a Filipino," a third user said, while another wrote, "His [pronunciation] is better than mine."
"He is really Filipino," a fifth user quipped.
"Bro is more fluent than me in my native language," a sixth user opined.
Stray Kids held a two-night show at the Mall of Asia Arena in the Philippines as part of its second world tour called "MANIAC" on March 11 to 12.
Aside from performing some of its biggest hits such as "Venom," "Red Lights," "Back Door," "Thunderous" and "God's Menu," among others, Bang prepared the special performance of "Ikaw" to express his love toward the fans.
Though he didn't sing the whole song during the concert, the fans appreciated the effort and even sang along with him to show support, as seen in a video uploaded by TikTok user @finstarfish.
Stray Kids is currently promoting its third full-length album, "5-Star," which dropped on music streaming platforms in early June. The record debuted at No. 1 on the Billboard 200 album chart and even hit about 4.6 million in sales during its first week of release, dated June 2 to 8.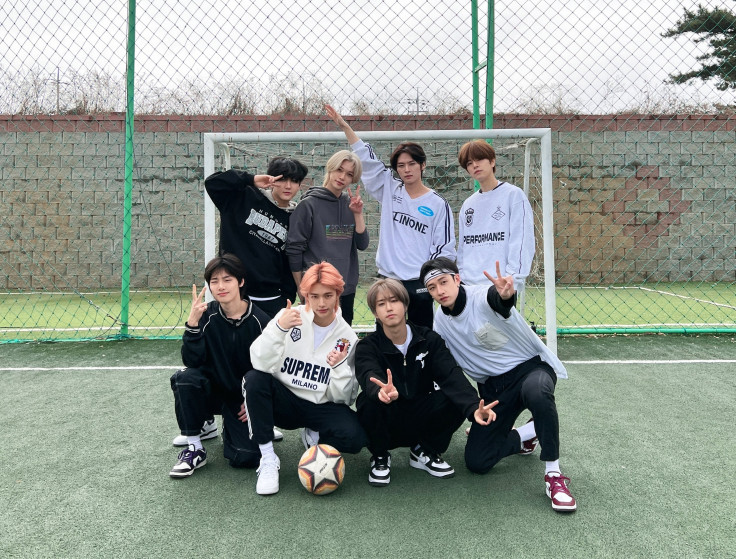 © Copyright IBTimes 2023. All rights reserved.