Fiona Apple New Album 'The Idler Wheel' Release Date: A Long Name And A Longer Wait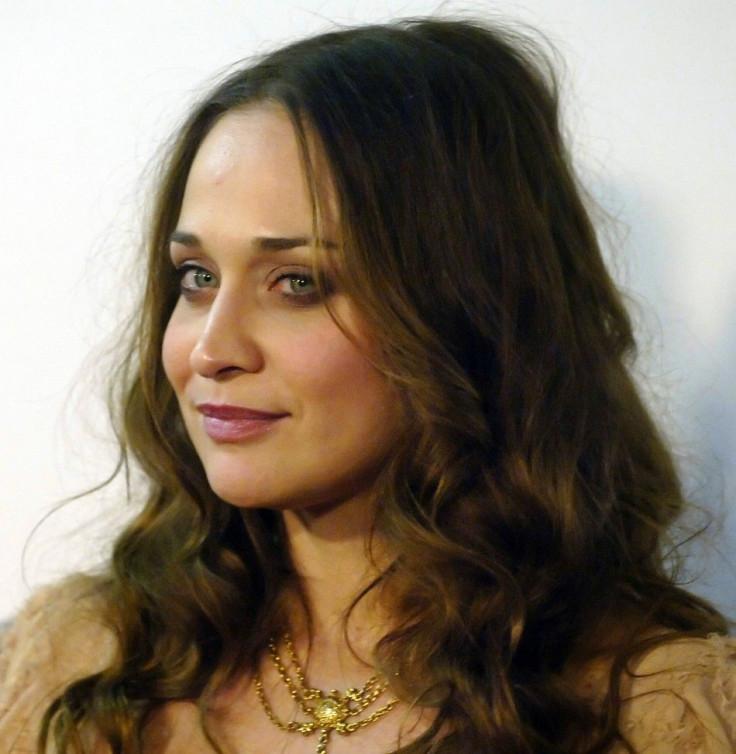 She's done it again.
Alternative singer-songwriter Fiona Apple just released the name of her upcoming album, and it's a doozy: The Idler Wheel Is Wiser Than the Driver of the Screw, and Whipping Cords Will Serve You More Than Ropes Will Ever Do.
The moniker is actually a 23-word poem, and this is not the first time Apple has chosen lines of verse over a short and sweet title. Her second commercial release in 1999 won a spot in the Guinness book of world records for the world's longest album name (although her spot has since been usurped). It read:
When the pawn hits the conflicts he thinks like a king / What he knows throws the blows when he goes to the fight / And he'll win the whole thing 'fore he enters the ring / There's no body to batter when your mind is your might / So when you go solo, you hold your own hand / And remember that depth is the greatest of heights / And if you know where you stand, then you know where to land / And if you fall it won't matter, cause you'll know that you're right.
Compared to that mouthful, Apple's newest title doesn't seem so long after all.
What is very long is the amount of time fans have had to wait for this album to drop; the release was originally slated for spring of 2011. But there was no sign of progress until November, when Apple let it slip during a performance in Los Angeles that her songs had long been recorded. I can't remember [how to play] any of my new songs because they've been done for a f*****g year! she said.
Fans endured a similar wait for her previous album, Extraordinary Machine. Apple had recorded the 11 songs in 2002 and 2003, but due to conflicts with her label SonyBMG, they were shelved for almost two years until someone leaked them online. The album was eventually released in 2005 to critical acclaim.
Pitchfork reports that Epic has plans to release The Idler Wheel by the end of June. It's co-produced by Charley Drayton, a drummer and bassist who has performed with the likes of Herbie Hancock, Chaka Khan and Neil Young.
[Drayton] is my partner now in music, said Apple in an interview with Drumhead Magazine. We're working together producing my next album, and the way that I feel with him has influenced the way I write. I've written things that are a little more challenging for me to play and a little more challenging for me to sing because I know that he's going to be with me and that I'm going to get that feeling of focus and dedication to every single thing that I get when I'm around him.
Eager fans can catch Apple in performance at Pitchfork's Official SXSW Showcase on March 15 in Austin, or at several other major cities while she tours over the next couple weeks, including Chicago on March 19, New York City on March 26 and Boston on March 27.
© Copyright IBTimes 2023. All rights reserved.
FOLLOW MORE IBT NEWS ON THE BELOW CHANNELS