'The Flash': Does Iris Still Work At Central City Picture News?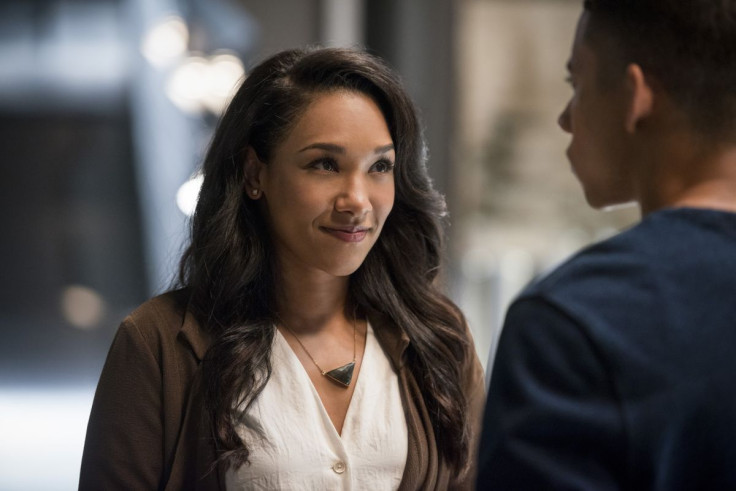 "The Flash" star Candice Patton thinks that Iris still works as a reporter for Central City Picture News even though it's been a long time since her character was last seen doing some journalistic tasks.
During a recent press visit to the Vancouver set of the CW series, Patton implied that she's really not sure whether Iris is still with the newspaper, but because her job as a journalist is one of the first things that truly define who Iris is as a character, the actress believes that Iris is still part of Picture News.
"It's a great question that I don't think I even know how to answer," Patton told TVLine and other reporters when asked if Iris still work at Picture News. "[But] in my mind, I will always say, 'Yes.' I love Iris as a reporter. I will always hold out hope that we'll see a future version of that on the show. That's innately who I think that character is. I like to think that right now, she's helping out Team Flash in a way that [is necessary] and, eventually, she'll get back to reporting about all the stuff going on in Central City."
During an interview with ComicBook.com at the San Diego Comic-Con last July, Patton said that viewers might not see much of reporter Iris in Season 4. "I don't think this season we're going to see a lot of reporter Iris, which is a little disappointing to me," Patton said. "But what I can say is we do see Iris a little more developed in a sense of having agency in terms of being the leader of Team Flash. So she's heavily involved at STAR Labs. She's kind of the one overseeing everything, which is really cool."
"In terms of the traditional 'Iris West, Ace Reporter,' I don't know that that's a direction they're going, I don't know if we'll ever get there," Patton continued. "For now, sorry to say, I don't think it's a thing."
Would you like to see more of reporter Iris in the future? Sound off in the comments section below!
"The Flash's" next episode airs on Tuesday, Nov. 21 at 8 p.m. EST on The CW.
© Copyright IBTimes 2023. All rights reserved.