A Flaw in DNA Said To Tweak Human Decisions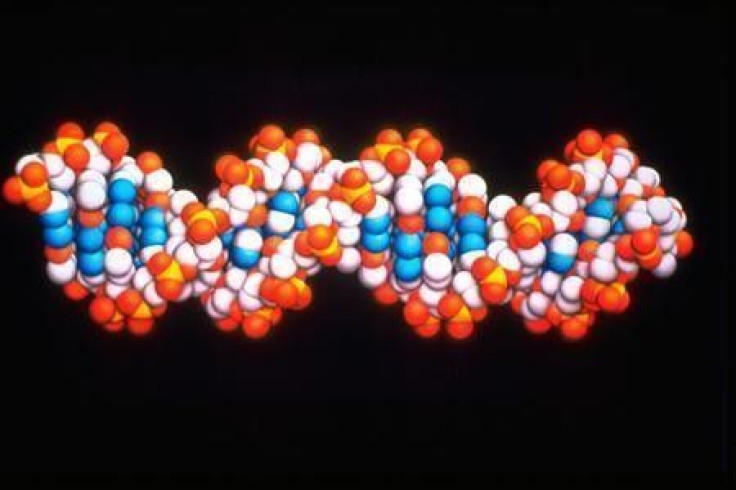 A previously unknown flaw in DNA could affect our knowledge and beliefs leading to wrong decisions, according to a discovery by Fred Spagnoletti, who after retiring 12 years ago as President of a group of international aerospace companies, began studying the mind and memory processes of modern humans.
Spagnoletti said due to the flaw in the DNA, the modern human mind often contains incomplete information, resulting in wrong beliefs and humans make critical decisions based upon those wrong beliefs.
The flaw, which causes everyone to harm themselves (in a sense) without it ever becoming apparent to them or to anyone else, discovered in the DNA of every modern human works just like a virus does in a computer program, Spagnoletti said in a book A Seventh Flag for Texas.
Triggered by certain characteristics of our knowledge preexisting at the time, our brain, due to the flaw, discards very specific conflicting knowledge in our conscious mind and memory, and causes our remaining knowledge on the respective subject to be one-sided and incomplete, Spagnoletti said.
A more accurate description of our remaining knowledge on the respective subject is that it is wrong, and it leads us to conclusions that are wrong, as well as to decisions that are wrong, he added. That's how our mistaken beliefs became the real root cause of many of the worst human-caused tragedies that have ever occurred.
The reason for the lack of transparency is that the flaw manifests itself without disclosing itself, i.e. it leaves no evidence whatsoever of what has been done, making the flaw so dangerous and also the key why it wasn't discovered earlier. That happens because once our brain has discarded specific information from our conscious mind and memory, we can't remember 'what we don't remember' (the discarded information), or even that any information had vanished.
© Copyright IBTimes 2023. All rights reserved.