Florida Woman Stores Roommate's Body In Trash Bin To Collect Social Security Benefits
KEY POINTS
The victim was found dead in July and the cause of death was yet to be determined
He was receiving $1,200 as social security benefit every month
Michelle Haney was charged with the abuse of a dead body
A Florida woman was arrested last week for hiding her roommate's body in a trash bin to collect his social security benefits after his death.
Michelle Haney, 48, was arrested Wednesday and charged with the abuse of a dead body after she confessed to storing her roommate's body to the police, New York Daily News reported.
Haney admitted to the detectives she found her roommate Jon Leonard, 40, dead inside the mobile home they shared in Bradenton in July. Leonard reportedly was receiving $1,200 as social security benefit every month.
Instead of informing the police about his death, she stuffed his body inside a closet and stored it for three weeks, the news outlet reported. Eventually, she stored the remains inside a sealed trash bin and gave it to a neighbor when she left the mobile home park in early September.
The neighbor, who thought the trash bag contained Haney's personal items, agreed to store it for her till she came back. When Haney did not show up after two months, the neighbor decided to open the bin. The neighbor called the deputies when he noticed a foul smell from the bin after opening it Tuesday.
The investigation revealed a human body in an advanced stage of decomposition was stored inside the 55-gallon trash bin. The police then identified the victim and arrested Haney.
"He [the neighbor] was going to remove the items and just put them out on the road. That's when he discovered Mr. Leonard's body inside." Manatee Sheriff Rick Wells said in a press conference, reported local news outlet Tampa Bay Times.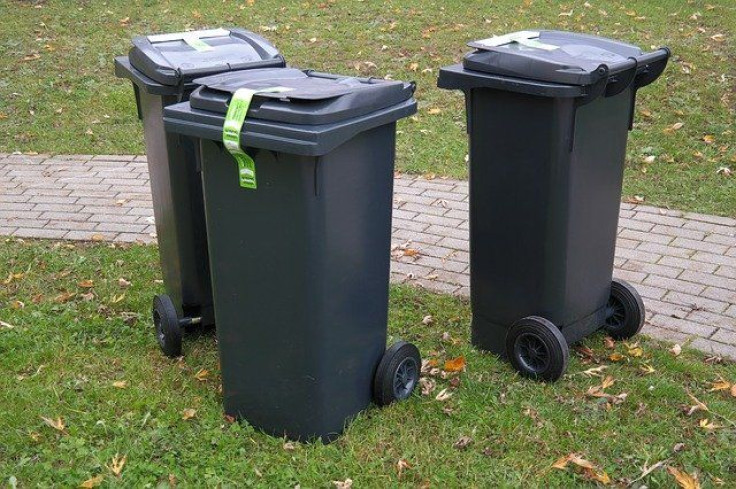 The police have started investigating the cause of Leonard's death, and an autopsy was conducted last week.
"She admitted to doing this so she could use his social security benefits after he died," according to a press release from Manatee County Sheriff's office.
The sheriff's office said they expect additional charges on the arrest.
"She treated him like a piece of garbage," Wells said. "This is a despicable crime. Mr. Leonard has a family. Even though he was homeless at times, he has a caring, loving family."
The court records show Haney was being held in the Manatee County jail in lieu of $7,500 bail.
FOLLOW MORE IBT NEWS ON THE BELOW CHANNELS