iPhone 14 Launch Could Mean Discontinuation Of This iPhone Model; Should Owners Worry?
KEY POINTS
Rumors have it that Apple would launch its new iPhone 14 series this month
The new iPhones might debut at the company's event
Apple has not yet announced if its going to discontinue some of its older iPhone models
The launch of the iPhone 14 series this month is one of the highly anticipated events in the mobile phone industry, but the arrival of new models could also mean the discontinuation of the older ones.
Talks about the discontinuation of production of some of the older iPhone models started to gain traction online right now with the imminent unveiling of Apple's latest flagship iPhone series. Tech juggernaut Apple started this practice on June 15, 2008, when it announced that it would stop producing its first generation iPhone, otherwise known as the original iPhone.
Currently, on Apple's official website, the iPhone 11 is the oldest model available for purchase, but the more expensive iPhone 11 Pro variant and the more recent iPhone 12 Pro are no longer listed. While this could mean a lot of things, an old report from iDropNews has an interesting note on this.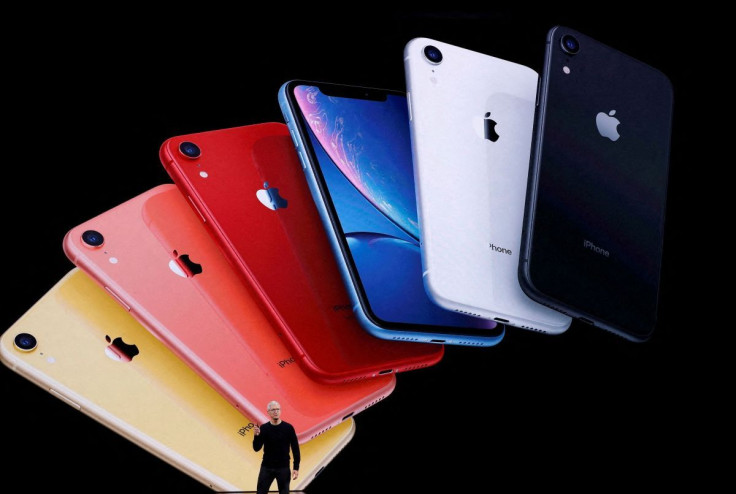 In April, the site claimed that Apple might kill the iPhone 11 after the launch of the iPhone 14. It also noted that the Cupertino-based tech giant has a habit of discontinuing iPhone models after a three-year production cycle.
Interestingly, Apple launched the iPhone 7 around 2016 and killed the model in 2019. The same happened to iPhone 8, which came out in 2017 and was discontinued in 2020.
The iPhone XR, rumored to be the inspiration for the upcoming iPhone SE 2023, debuted in 2018 and was discontinued last year, all of these models following the supposed three-year cycle.
The report also cited sources who noted that the iPhone 11 model has attracted consumers' interest and has performed "more than average" sales since the iPhone SE 3 launched. With the iPhone 11 reportedly cannibalizing the sales of the iPhone SE 3, Apple has a good reason for discontinuing its production.
So, what happens when Apple discontinues a particular model? Technically, when Apple kills a certain iPhone model, it simply stops producing it, but the products will still be available for purchase until supply lasts. The company will also eventually stop dropping software updates to discontinued models, making them outdated and susceptible to vulnerabilities.
It is worth noting, however, that Apple has not yet announced that it will kill the iPhone 11.
© Copyright IBTimes 2023. All rights reserved.
FOLLOW MORE IBT NEWS ON THE BELOW CHANNELS