Fortuna Posts Higher Q1 Silver Production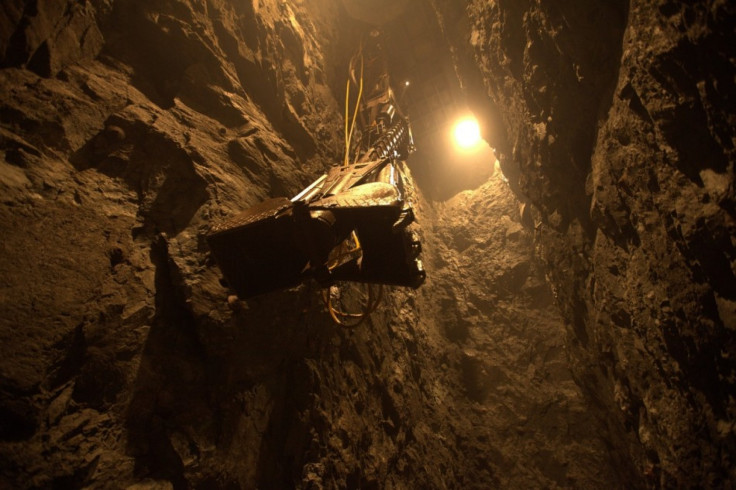 Fortuna Silver Mines (FVI.TSX, NYSE: FSM) said silver production at its Mexico and Peru silver mines more than doubled in the first quarter as it mined higher grade ore from reserves in newly opened production levels.
The Canada-based silver mining company produced 953,091 ounces of silver in the first quarter, a 4.3 percent increase over the prior quarter's 437,123 ounces. Gold production rose 23.7 percent to 5,137 ounces in the first quarter, compared with 4,153 ounce last year.
Production of lead was 4,443,367 pounds, an increase of 1.1 percent over the last three months of 2011, while production of zinc fell 6.5 percent, to 5,320,639 pounds.
Not only are we on target to meet our annual guidance, we are also seeing opportunities for higher silver and gold resource and reserve grades in the lower levels of the San Jose (Mexico) mine, Jorge Ganoza, CEO at Fortuna, said in a statement.
The San Jose mine continues to outperform planned metal production. Reserves and resources at San Jose have an increasing grade and thickness profile with depth. Fortuna said the results of ongoing reserve and resource grade and tonnage reconciliation will be incorporated into the company's 2012 estimations scheduled for mid-year.
For 2012, Fortuna expects the San Jose mine to produce 1.7 million ounces of silver and 15,000 ounces of gold.
The company maintained its full-year production forecast of 3.7 million ounces of silver and 17,400 ounces of gold.
Shares of Fortuna fell 1.45 percent, to $4.08 a share, in early Monday morning trading.
© Copyright IBTimes 2023. All rights reserved.