Four-Year-Old Boy Killed, Mother Injured In Their Homes During Indiana Shooting
KEY POINTS
Four year old boy killed and his mother wounded while sleeping in apartment
Twenty bullets fired at the apartment unit from outside
Boyfriend and three other children were also sleeping in the apartment at the time of the shooting
A four-year-old boy was killed, and his pregnant 27-year-old mother was shot early on Monday in Indiana.
Tory'on Dukes and his mother were sleeping on the second-floor bedroom when bullets went through their residence in an apartment complex at 1.10 am.
They lived in the 4300-block of West 23rd Avenue in Gary, Indiana, according to a statement provided by the Gary Police department.
Officers arrived at the scene after the call to find the four-year-old boy unresponsive with a gunshot wound and a woman shot in the arm. She also suffered a graze to the face.
According to the police, both of them were taken to Methodist Northlake Hospital, where the young boy was pronounced dead.
The woman was wounded was identified as his mother. She is also three months pregnant, according to the authorities, and is expected to have a full recovery.
The Lake County coroner's office is yet to release any details concerning the fatality. Meanwhile, the mother is said to be in a stable condition.
The mother's boyfriend and her three other children were also inside the residence when the shots were fired, though none of the other children were injured.
The boy's grandmother revealed to local media outlets that Tory'On had been sleeping in a bed with his mother when the shots were fired.
The family only recently moved into the apartment unit, and she said that Tory' On's father had been fatally shot in Chicago two months before the incident.
According to the police, it seems the shots were fired from the outside of the apartment.
One of the neighbors, Destiny Cooper, said she heard three shots at first, but there was a second volley of six.
In total, police claimed twenty rounds were fired at the apartment, hitting the siding, gutters, doors, and the windows.
Authorities stated that her boyfriend, who was visiting, is cooperating with investigators.
The neighbors say there was another shooting within the same area of the complex just days ago.
Cooper claimed she no longer felt safe and does not want to be there with her daughter.
Community activist Andrew Holmes said it does not matter who the target of the attacks was because they lost a four-year-old. Instead of being loved, someone decided to end his life.
No one had been taken into custody thus far, though authorities are still conducting interviews on anyone with information concerning the shooting.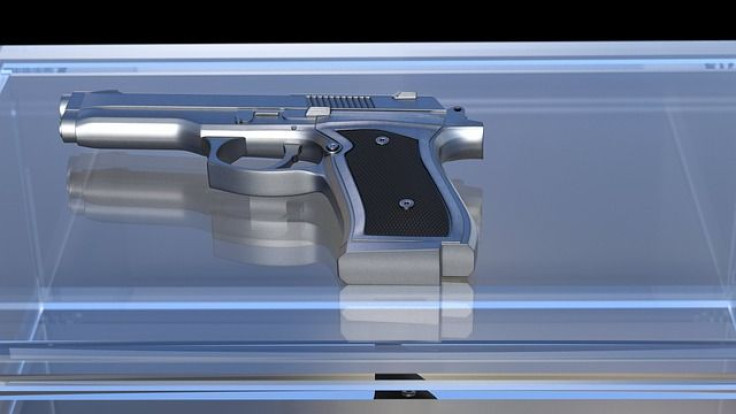 FOLLOW MORE IBT NEWS ON THE BELOW CHANNELS