Foxy Knoxy's Predecessors: Other Travelers Who, Like Amanda Knox, Found Themselves Far From Home And Behind Bars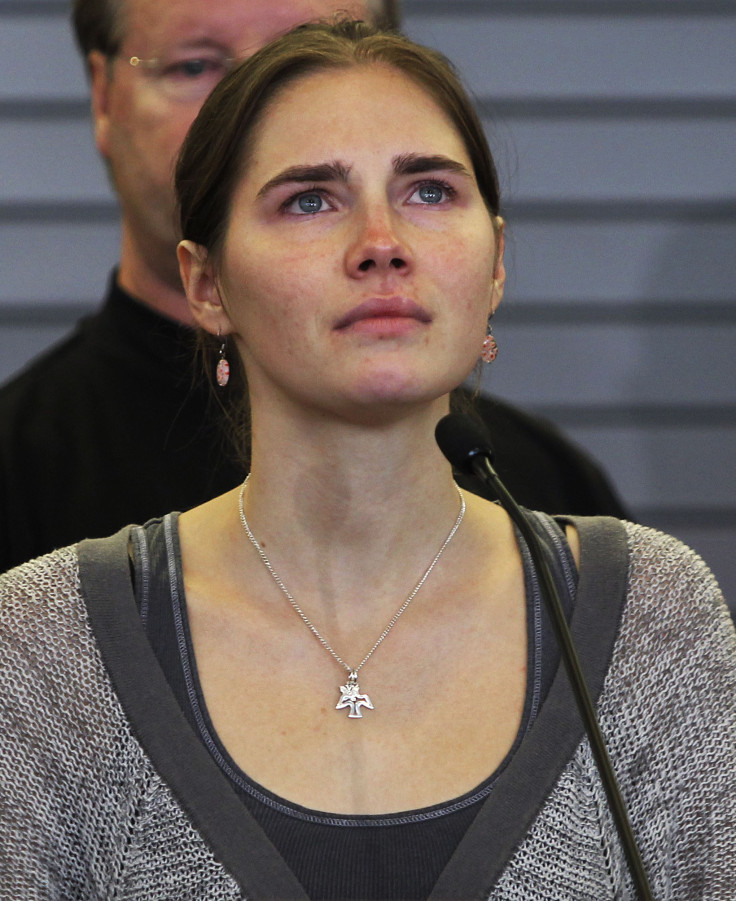 Amanda Knox is back in the news after the Italian High Court ordered a new trial over the 2007 killing of her roommate Meredith Kercher. Knox was acquitted in 2011 after spending four years in jail, notwithstanding the fact that while Knox and then-boyfriend Raffaele Sollecito were being tried, a man from Cote D'Ivoire named Rudy Hermann Guede was arrested in Switzerland, found guilty of Kercher's murder, and is now serving a 16-year sentence.
Knox (below) is not the first, nor will she be the last, foreign adventurer whose adventures abroad went awry.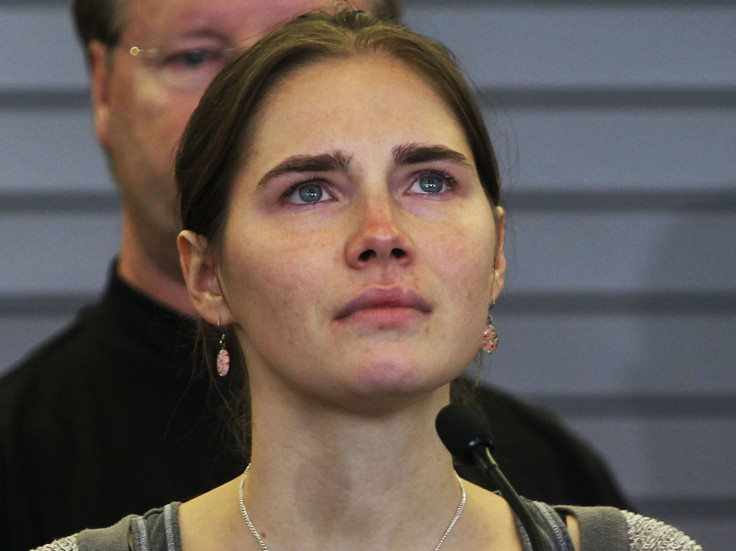 In 1984, an aspiring American model named Terry Broome was found guilty of second-degree murder in the death of Italian socialite and playboy Francesco D'Alessio. Broome arrived in Italy in April 1984 from her home in South Carolina, fell into the party circuit and spent a lot of her time rebuffing the extremely crude advances of D'Alessio. Eventually, she had enough, and showed up at his house one evening with a .38 caliber pistol. She was released from jail on Feb. 22, 1992.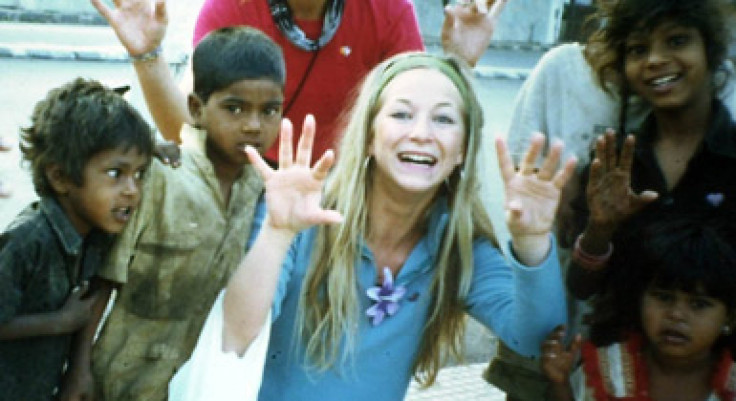 In 2002, British backpacker Daisy Angus (above) was arrested in India after police found 10 kilograms of cannabis in the suitcase she was carrying. She was sentenced to 10 years in jail, but was released in 2007 after it was found that she had no knowledge that the drugs were in the suitcase.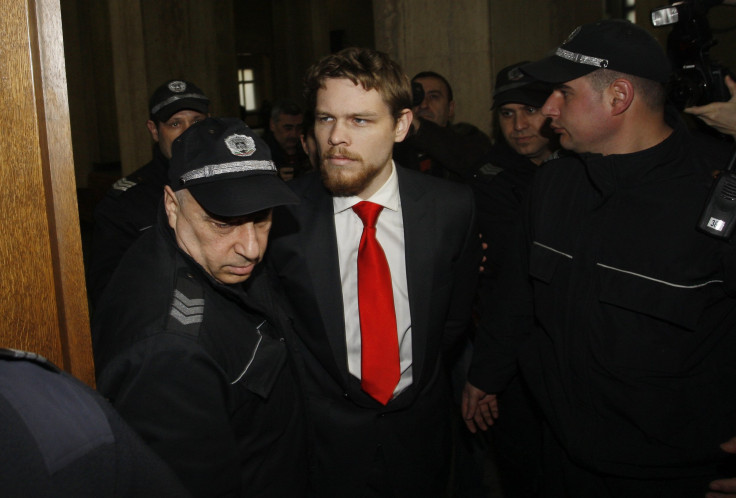 In December 2007, Australian Paul "Jock" Palfreeman (above) was arrested in Bulgaria for allegedly stabbing two students, killing one of them. Palfreeman claimed self-defense, but was convicted and is currently in jail in Bulgaria. He is still appealing the court's decision.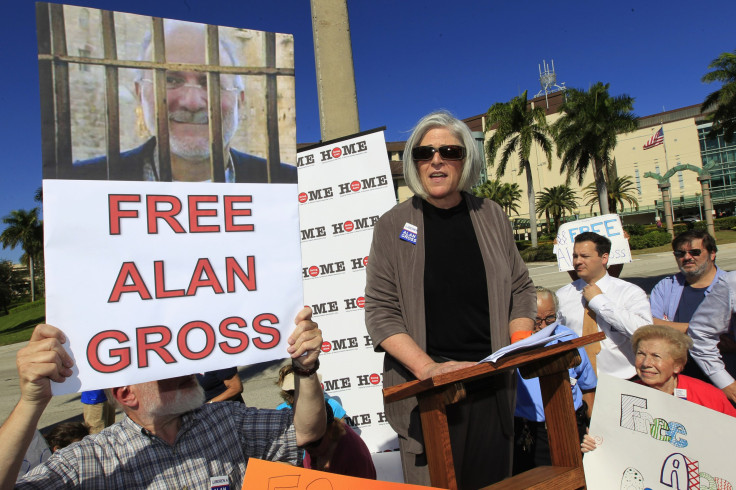 In December 2009, an American contractor Alan Gross was thrown in jail in Cuba for allegedly selling satellite communications equipment illegally, and for being a spy. Gross was in Cuba working for the U.S. Agency for International Development, a group aiming to spread democracy. He was found guilty in March 2010 and sentenced to 15 years in jail.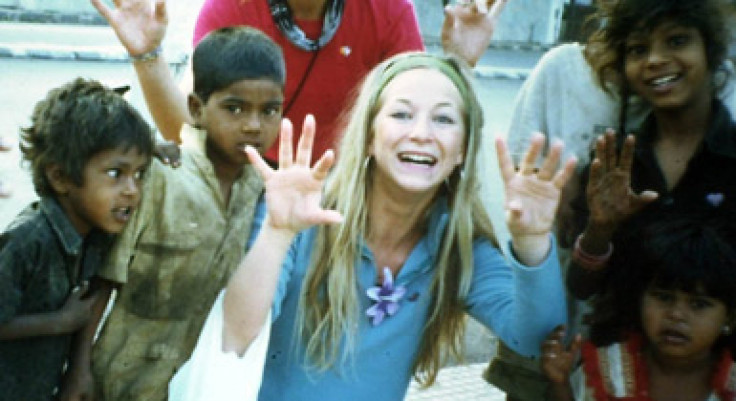 English physicist and professor at UNC-Chapel Hill Paul Frampton, the subject of a recent New York Times profile, is currently serving a 56-month sentence for drug smuggling in Argentina. He claimed he was duped by a woman claiming to be a model named Denise Milani into carrying a case full of cocaine. He is attempting an appeal.
© Copyright IBTimes 2023. All rights reserved.