Frank Cady Dead At Age 96, 'Green Acres' Actor Dies And Leaves Behind Sam Drucker Legacy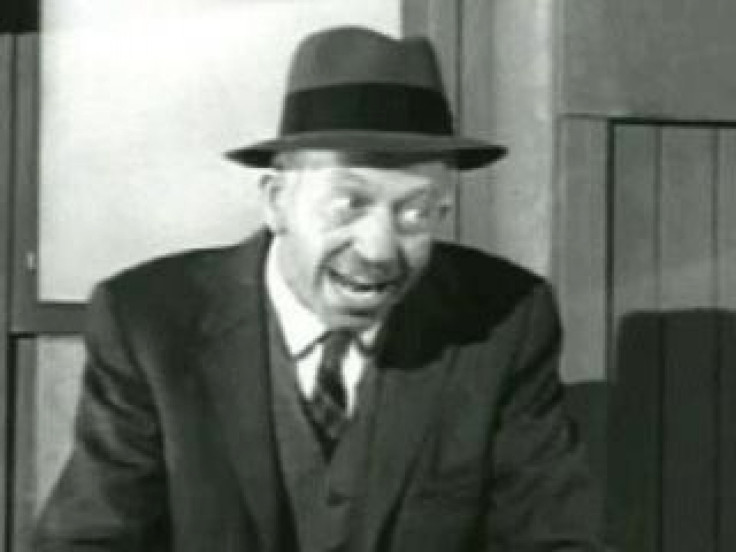 Frank Cady, an actor best known for for his recurring and popular role as storekeeper Sam Drucker on the TV sitcoms Green Acres and Petticoat Junction, died Friday at his home in Wilsonville, Ore. He was 96.
The Sam Drucker character was known as a supporting cast member on Green Acres to lawyer Oliver Wendell Douglas and his socialite wife, Lisa, played by Eddie Albert and Eva Gabor, who had ditched the high life in New York City for the charms of a farm in Hooterville.
Having appeared on The Beverly Hillbillies, Green Acres, and Petticoat Junction, from 1968 to 1969, Cady was the only actor to play a recurring character on three television sitcoms at the same time.
He also was one of only three co-stars of Petticoat Junction who stayed with the series for its entire seven-year run, along with Edgar Buchanan and Linda Henning, appearing in 170 of the show's 222 episodes.
His final acting role was in the television movie Return to Green Acres (1990).
In a 1995 interview with the Portland Oregonian, Cady had said that You get typecast. I'm remembered for those shows and not for some pretty good acting jobs I did other times. I suppose I ought to be grateful for that. Because otherwise I wouldn't be remembered at all. I've got to be one of the luckiest guys in the world.
Cady lived with his wife Shirley in Wilsonville, Oregon since 1991. Shirley Cady died on August 22, 2008, at age 91.
© Copyright IBTimes 2023. All rights reserved.
FOLLOW MORE IBT NEWS ON THE BELOW CHANNELS