Free Title 'Jump Rope Challenge' Adds Update Before Disappearing From Switch
KEY POINTS
Released in June as a free Nintendo Switch title, "Jump Rope Challenge" will no longer appear on the Nintendo eShop when September ends
"Jump Rope Challenge" was developed by a team that was forced to work from home due to the COVID-19 pandemic
Players are now speculating whether the game will return as a paid title or perhaps even a physical copy that can be sold at a higher price
Following its release a few months ago, "Jump Rope Challenge" will be getting a new update even as it prepares to disappear from the eShop.
The Nintendo Switch title was released in June and developed by a small team from Nintendo forced to work from home in the wake of the COVID-19 pandemic. "Jump Rope Challenge" was always intended to be a limited time offer and free only until the end of September but Nintendo has continued to release updates for the game.
The game's developers intended for "Jump Rope Challenge" to keep people moving during their time stuck indoors. By just using the Joy-Cons on the Nintendo Switch to emulate the act of jumping rope, players would jump up and down ideally a hundred times daily. The goal of a hundred jumps can be manually increased.
An anthropomorphic rabbit jumps with the player on-screen, counting the number of jumps accomplished even as the game itself keeps a record of the number of jumps a player has reached each day to allow players to see any progression or regression.
"Jump Rope Challenge" also has a multiplayer mode where two players can jump rope together, each player holding one Joy-Con. Previously, new costumes and backgrounds were added in an earlier "Jump Rope Challenge" update, ScreenRant reports.
Another update was then released according to Nintendolife as it translated an announcement on Nintendo's Japanese support Twitter account. "Jump Rope Challenge" version 1.2.0 adds the ability to view the results screen after a hundred days and to reset records after the same period.
At present, "Jump Rope Challenge" remains available for free on the Nintendo eShop although that will only be the case until the end of the month. Players are now speculating whether the game will return as a paid title or perhaps even a physical copy that can be sold at a higher price.
"Jump Rope Challenge" is a fun way to keep fit inside the house, and active gaming is where Nintendo consoles really shine. With the game being free, it's definitely worth a try for anyone feeling a little cramped indoors but download it before the end of September to take advantage of this limited-time deal.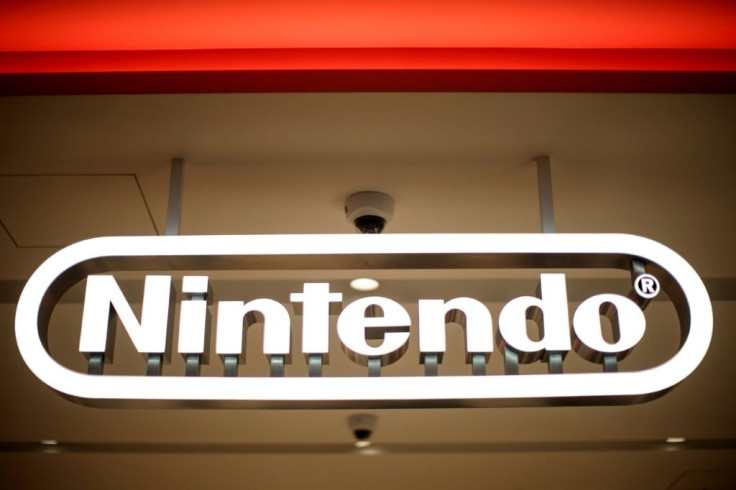 © Copyright IBTimes 2022. All rights reserved.
FOLLOW MORE IBT NEWS ON THE BELOW CHANNELS