Freeform To Release 'Life-Size' Sequel Starring Tyra Banks; Will Lindsay Lohan Return?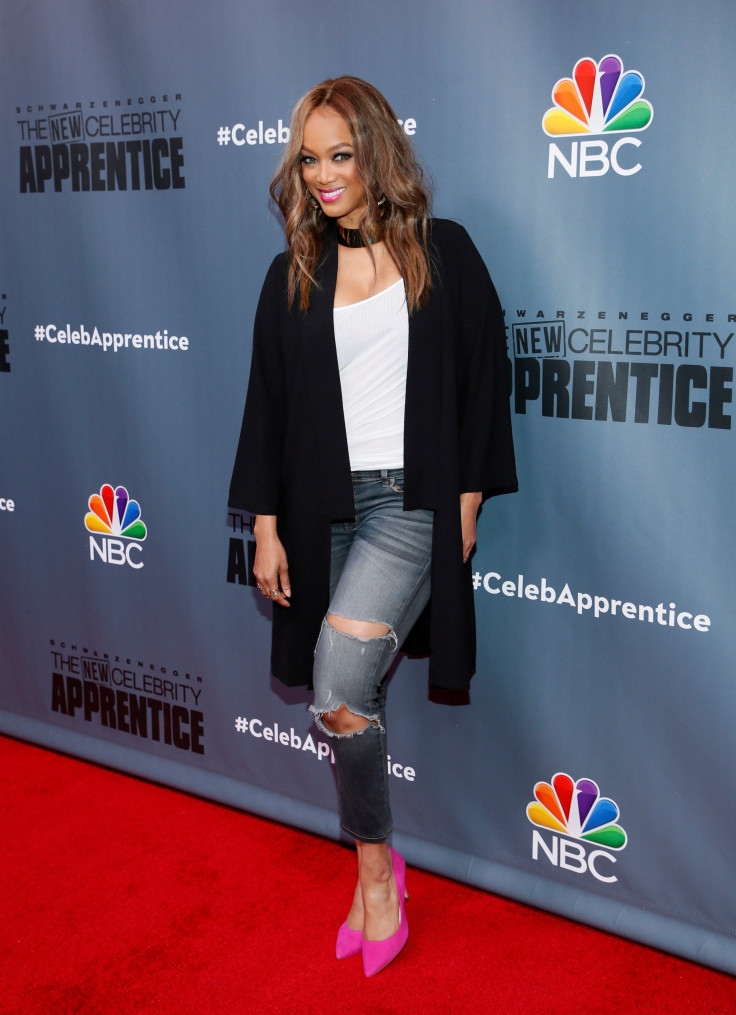 Tyra Banks will be reprising her role in the sequel for the 2000 movie, "Life-Size."
According to TV Line, the "America's Next Top Model" judge will play the role of a doll that comes to life after a young girl attempts to resurrect her mother through a spell. In the 2000 film, the young girl was played by Lindsay Lohan, but as of late, it is still unclear whether or not she will be part of the sequel. Banks will also act as executive producer for "Life-Size 2" and will be included in the network's "25 Days of Christmas" lineup next year.
Read: Tyra Banks joins "America's Got Talent" Season 12
Freeform also dropped the official synopsis for "Life-Size 2" which reads, "In the sequel, everyone's favorite doll Eve has grown up. This time, she's magically awoken to help a young woman learn to live and love again, and along the way, Eve herself will experience the ups and downs of real life in a fun, edgy, modern Christmas movie."
Meanwhile, Banks will also be joining "America's Got Talent" Season 12 when it premieres next month. The supermodel will serve as a host on the show after she replaced Nick Cannon last month. Banks has already spent time with "AGT" judges Simon Cowell, Mel B, Heidi Klum and Howie Mandel, and she has also expressed her excitement over her latest endeavor.
While speaking with Billboard, Banks shared the best advice "America's Got Talent" producer Nigel Caaro gave her. "He said, 'You be you, darling. If they give you any lines that don't feel natural, just throw it out and be you. That's why I have you here,'" she said. Banks added that the entire season will be about girl power since the women on the show will be outnumbering Cowell and Mandel.
"America's Got Talent" Season 12 will premiere on NBC on May 30 at 8 p.m. EST.
© Copyright IBTimes 2023. All rights reserved.