'Frozen 2' In The Works? Producer Teases Sequel, Broadway Musical And 'Once Upon A Time'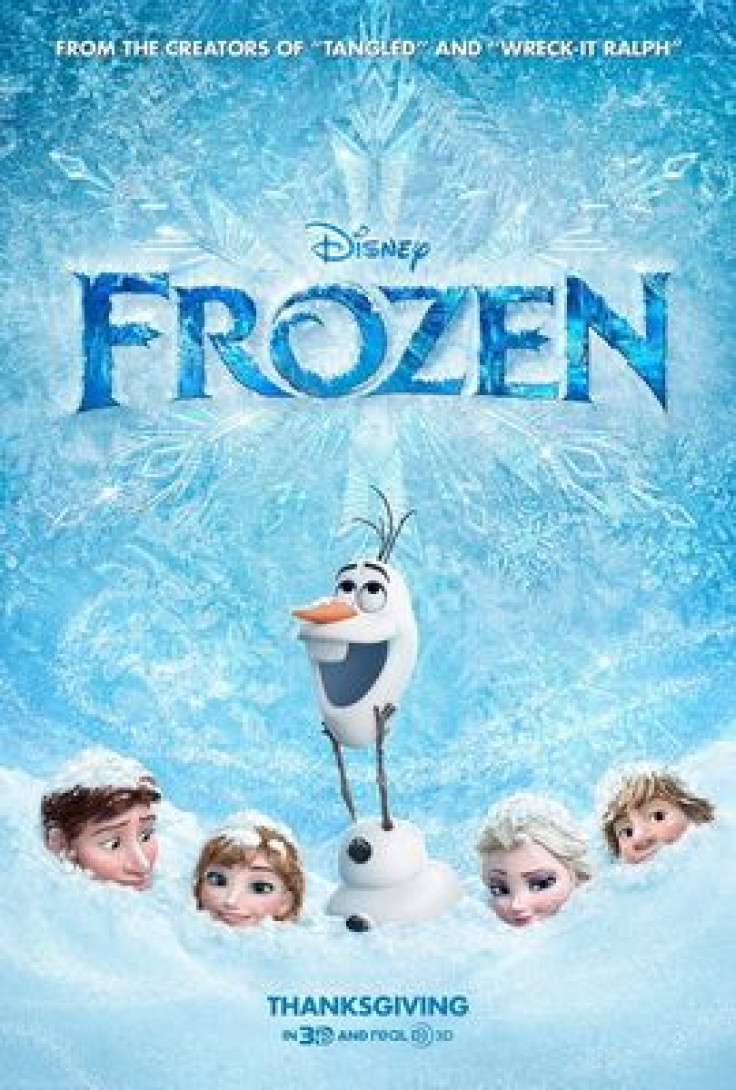 Looks like Broadway is about to get a whole lot colder! According to reports, everyone's favorite Disney animated movie, "Frozen," has been confirmed for a musical debut on the Great White Way.
In an interview with TV Guide, "Frozen" producer Peter Del Vecho announced the exciting news while attempting to dodge a question about whether or not movie fans could expect a "Frozen 2."
"Certainly you can't go on the Internet without that question coming up," he said regarding inquiries about a possible sequel. "Right now, it's too early for us to talk anything about that. What we have talked about is a Broadway show, which is under development. There's no specific timeline for that."
Del Vecho then revealed which crew members from "Frozen" would be participating in the Broadway adaptation of the Academy Award-winning 2013 film. "Jen [Lee] will be involved in that, Chris [Buck] will be involved," he spoke of the movie's directors. "It'll get produced from our theatrical unit. That's the next logical step for the project."

Right now Del Vecho's main concern is whether "Frozen" will be appropriately depicted in Season 4 of the ABC series "Once Upon a Time." When Season 3 of "OUAT" ended on May 11, it was revealed in the last scene of the finale that the upcoming installment of the beloved fairytale series would center on Elsa, the Snow Queen, after her urn was tossed into the time-traveling portal from the Enchanted Forest back to present-day Storybrooke.
"We're very aware of what we think makes this character from 'Frozen' so special and we want to honor that and make sure that what we do is in the universe of [what] everyone fell in love with this past year," producer Adam Horowitz told E!, reassuring "Frozen" fans that "OUAT" was not trying to "redo" the film.
"We met with the directors and the writers, not to talk about what they were going to do but to talk about the characters and who they were -- things they do or don't do," Del Vecho explained. "We just want them to remain who they are, so they all have developed personalities, and we don't want them to create situations that we feel they wouldn't get into. So it's really about understanding who the characters are and staying true to that."
Are you excited for a "Frozen"-filled future? Sound off in the comments section below and let us know what you're looking forward to .
© Copyright IBTimes 2023. All rights reserved.