FTX Fallout Continues: Another Executive Mulls Guilty Plea, Adding To Legal Turmoil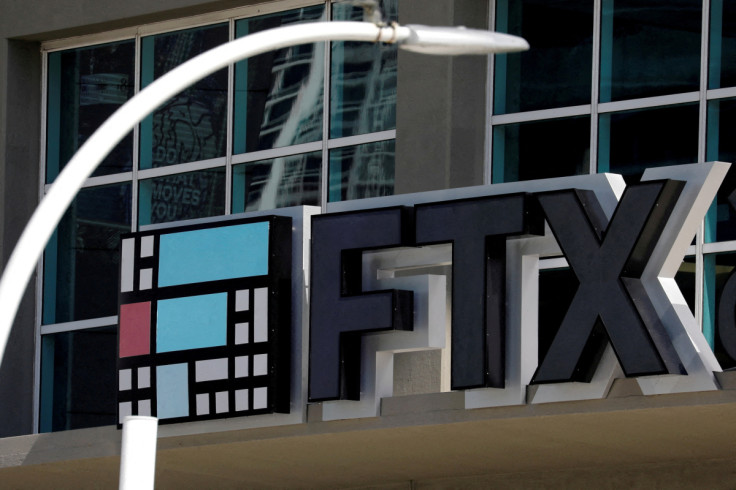 While investigations into the controversial collapse of the crypto empire FTX continue, another individual close to Sam Bankman-Fried is reportedly discussing a guilty plea with prosecutors. This development marks the fourth high-ranking executive potentially cooperating with authorities.
Ryan Salame, former co-CEO of FTX Digital Markets, is allegedly in talks with federal prosecutors regarding a guilty plea for criminal charges, citing "people familiar with the case," Bloomberg reported.
Salame's legal team could enter into a plea deal as early as September, preceding Bankman-Fried's scheduled criminal trials in October.
Salame, once under investigation for possible violation of U.S. campaign finance laws related to his girlfriend Michell Bond's Congressional bid, was a prominent figure at FTX before its downfall. FTX Digital Markets is a subsidiary of FTX based in the Bahamas.
It remains unclear whether Salame might serve as a witness for any of the seven charges against Bankman-Fried from October or the five charges from March 2024.
Salame, Gary Wang, Caroline Ellison and Nishad Singh are known as individuals in Bankman-Fried's inner circle, once referred to as SBF's generals.
Salame played a crucial role in FTX before its Chapter 11 Bankruptcy filing in November 2022, reportedly alerting regulators about alleged wrongdoing in the $32 billion crypto empire.
Bankman-Fried, once hailed as the "golden boy of crypto," pleaded not guilty to all 12 charges. Ellison and Wang, however, pleaded guilty to fraud charges in December 2022. Ellison, Bankman-Fried's former girlfriend and ex-CEO of Alameda Research, is expected to be a witness for the prosecution's case against SBF, starting in October.
In April, the FBI reportedly raided Salame's former FTX executive's Potomac home, reportedly linked to the investigation of his $24 million political donations. The probe centered on FTX's alleged "attempts to exert political influence in Washington," involving $24 million in political donations during the 2022 midterm elections. The $90 million campaign donations from other crypto empire executives were also investigated for potential mismanagement of customer funds.
Manhattan federal prosecutors are said to be investigating Salame and his girlfriend Michelle Bond as of July.
While Salame has not been charged, he could potentially face charges if found guilty of campaign finance violations.
© Copyright IBTimes 2023. All rights reserved.