Fyre Festival Creator Billy McFarland Is Back With Another Bahamas Venture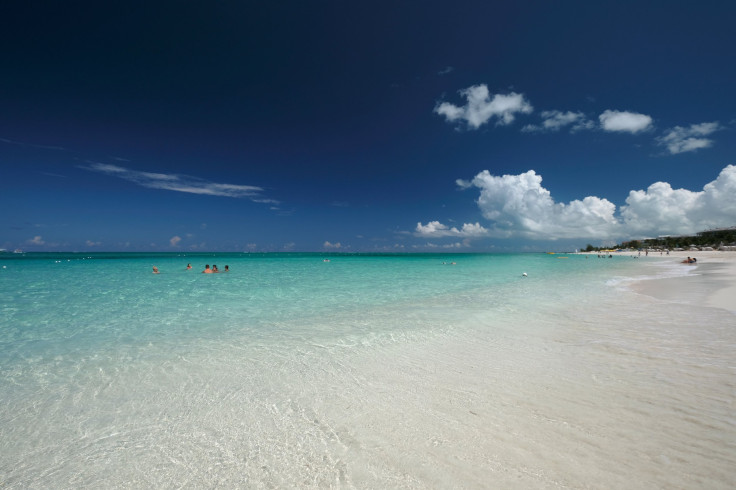 KEY POINTS
Former employees have warned against McFarland's new venture
The island party will be called PYRT, pronounced as "pirate"
Authorities clarified that they would not allow any event associated with McFarland
Fyre Festival creator Billy McFarland is coming back with a new Bahamas venture nearly four years after he got arrested for defrauding people of hundreds of thousands of dollars in his fraud luxury festival.
According to NBC News, McFarland is working on another island party called PYRT, pronounced as "pirate," which some of his old partners have already warned against.
"Billy's still Billy. He's using different words, but he's selling the same thing," Shiyuan Deng, a former product designer at Fyre Media, the company behind Fyre Festival, told NBC News.
"PYRT appears to be an exercise in smoke and mirrors, buzzwords and empty promises of lavish trips to the Bahamas," another employee said, as quoted by the outlet.
The conman's new venture was reportedly launched on social media in October. The remote island event, which McFarland insisted is not a festival, will feature what he calls "virtual immersive decentralized reality" events, as per a New York Post report.
McFarland told The Post that the exclusive parties would be attended by influencers and entertainers and would broadcast globally.
"They could, like, buy the talent a drink and then have some drink service bringing [the same kind of drink] to them at the same time the talent gets it," McFarland said.
"So, if you're 18 years old and you're on your computer in the middle of America, now you can actually come [to this party] and not only watch what's happening but take part in changing it," he added. "It kind of gives you access to this really cool land and group of people."
In 2018, McFarland promoted and hyped the Fyre Festival as a music festival in the Bahamas featuring celebrities such as Kendall Jenner, Bella Hadid and Emily Ratajkowski. A lot of people signed up for the event, which cost $1,200 to over $100,000 premium per person.
On the day of the event, the party-goers arrived to find canceled acts, packaged food and drafty tents on the remote island.
McFarland was sentenced to six years in prison for fraud in 2018.
Authorities in the Bahamas, meanwhile, clarified that McFarland would no longer be allowed to hold events on the island, describing him as a fugitive facing several pending complaints.
"The public is advised that no application has been made to the Government of The Bahamas for consideration of any event promoted by Billy McFarland or any entity or parties known to be associated with him," Deputy Prime Minister Chester Cooper said in a statement in November, as quoted by The Post.
"He is considered to be a fugitive, with several pending complaints made against him with the Royal Bahamas Police Force (RBPF). Anyone knowing of his whereabouts should report same to the RBPF."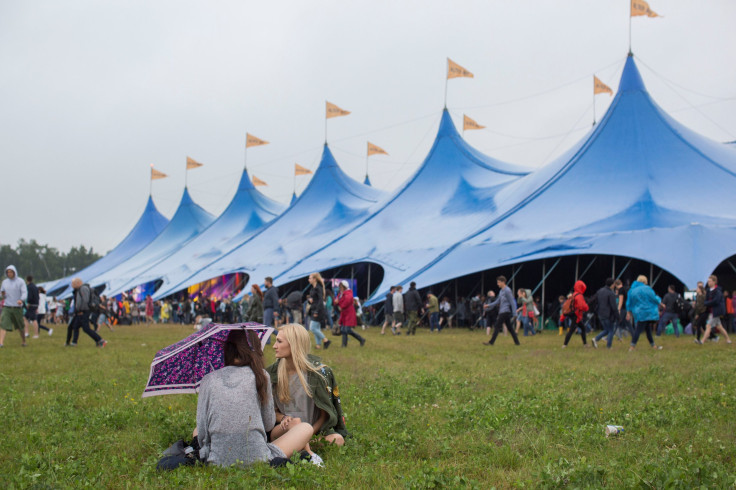 © Copyright IBTimes 2023. All rights reserved.
FOLLOW MORE IBT NEWS ON THE BELOW CHANNELS