Gabby Petito Case Update: A Big Reason Why Police Haven't Found Brian Laundrie
Despite one week of searching, authorities can't seem to track down Brian Laundrie, a person of interest in the death of his 22-year-old girlfriend Gabby Petito, and there may be a few big reasons why.
As of press time, the Florida resident, who was traveling with Petito prior to her disappearance in late August, remains missing. Authorities recently ramped up the pressure on Laundrie by issuing a federal arrest warrant for him related to the "use of unauthorized access devices."
In order to arrest Laundrie though, they'll first have to find him, a task which one source says won't be easy.
Speaking to CNN, an unnamed insider close to Laundrie's family said that when he departed his family's home last week, he did so without a cell phone or a wallet. As Yahoo News! notes, this means it will be harder for police to track him.
READ: Why Gabby Petito's Cause Of Death May Be 'More Challenging' To Determine Than Normal Autopsy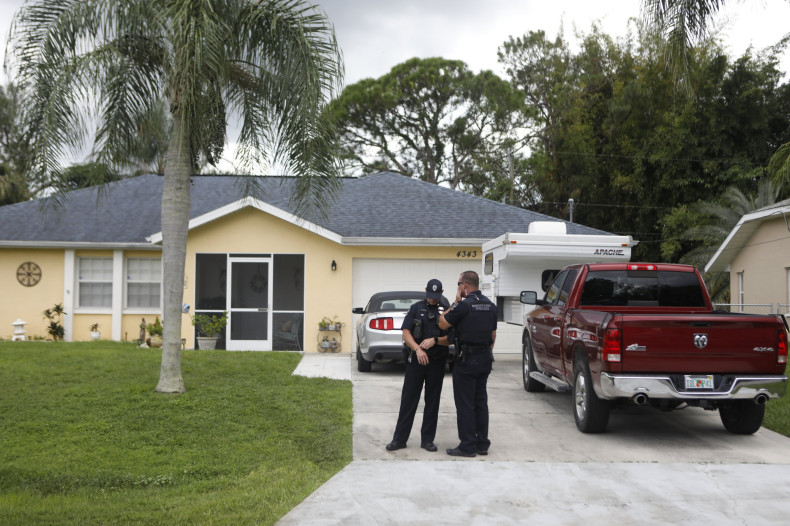 Speaking on the situation, North Port Police Public Information Officer Josh Taylor told CNN they "can not give any statement to a timeline at this time."
Laundrie's wilderness survival skills are also an issue. As reported by the New York Post on Thursday, Laundrie once "bragged" to his co-workers that he once lived in the woods for six weeks only eating peanut butter or cheese crackers.
"He is well versed in spending a long time in the woods and living off nearly nothing," they said.
READ: Gabby Petito's Mom Repeatedly Slams Ex-Fiance For Mysterious Behavior
Petito and Laundrie had been traveling cross country by van since July. After failing to communicate with her family on the road, Petito's mom filed a missing person's report on Sept. 11. She said Laundrie and his family did not help her locate her daughter during this time. On Sept. 17, Laundrie was reported missing by his family.
On Sept. 19, authorities located a body in Bridger-Teton National Forest in Wyoming. The remains were confirmed to be Petito on Tuesday and her death was ruled a homicide. Her cause of death has not yet been announced.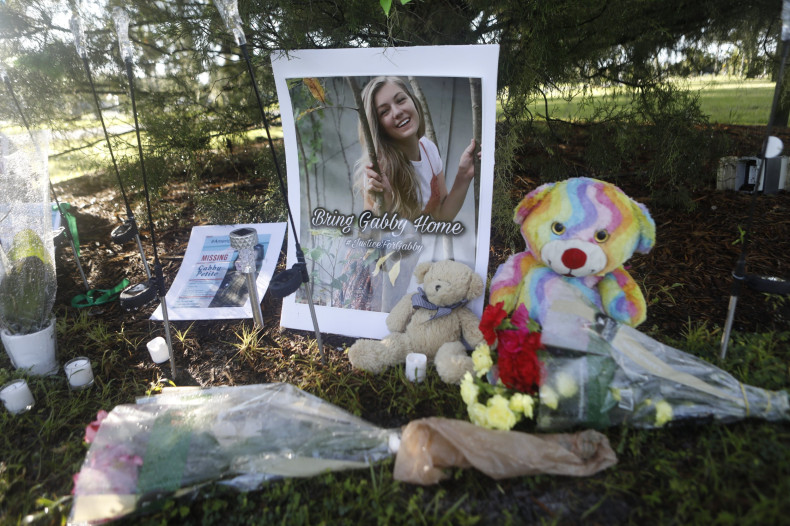 © Copyright IBTimes 2022. All rights reserved.