Gal Gadot Salary: Wonder Woman Star Made $20M For 'Red Notice' Film
KEY POINTS
Gal Gadot is set to star in Netflix's "Red Notice"
The actress earned $20 million for the project
Gadot placed third on Forbes' list of highest paid actresses in 2020
Gal Gadot's salary for Netflix's "Red Notice" was $20 million. This helped her secure the third spot on the list of the highest paid actresses in 2020.
Gadot is starring in "Red Notice" alongside Dwayne Johnson and Ryan Reynolds. The all-star cast means the salary for each star does not come cheap. According to Deadline, the total production budget for the film was around $130 million, making the movie one of Netflix's biggest star-package feature films to date.
Johnson was paid $20 million to do the project. Similarly, the "Wonder Woman" star was paid $20 million for her role. This bumped her earnings for the year to $31.5 million, securing her the third spot on Forbes' list of highest paid actresses in 2020. Angelina Jolie came second with $35.5 million while the throne belonged to Sofia Vergara, who took home $43 million so far this year. Melissa McCarthy and Meryl Streep rounded up the top five.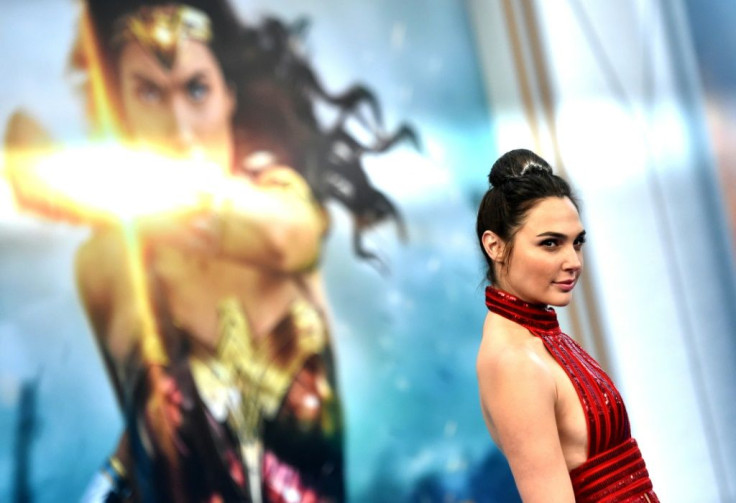 Gadot's salary for the Netflix film is somewhat a success for actresses who have been fighting for a higher salary in Hollywood. The pay gap between actors and actresses remains wide and the $20 million salary for an actress for just one movie is a positive sign. Of course, Gadot is no ordinary actress, and that's why she could demand a salary at that range. With Netflix's billions of budget for content, the streaming platform can afford to pay its stars accordingly.
In 2017, the Israeli actress only made $300,000 for the first "Wonder Woman" movie. Actresses and actors who have yet to make a leading role in a movie are typically paid with meager salary. In case of franchise films, where the actors and actresses get to reprise their roles depending on the story line, they are expected to make more in the next films. This is on top of bonuses connected to box office gross. For "Wonder Woman 1984," Gadot made $10 million, per Variety. The first "Wonder Woman" made $573 million worldwide, making the decision to create a sequel easier for the producers.
Aside from the standalone franchise, the 35-year-old star portrayed the role of Wonder Woman in other films, including "Batman v Superman: Dawn of Justice" and "Justice League." In 2021, the "Fast Five" actress is set to appear in Zack Snyder's version of "Justice League," which means another big pay day for Gadot.
© Copyright IBTimes 2023. All rights reserved.