'Game of Thrones' Cast Salary Negotiations Guarantee Them Through Season 7, But No One's Character Is Safe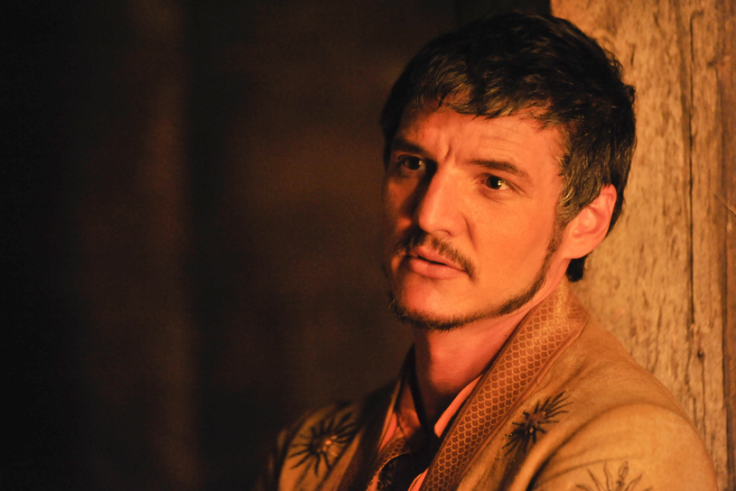 It looks like the "Game of Thrones" actors are stuck in Westeros a little while longer. HBO has finalized contract negotiations with its principal actors and actresses through to a seventh season of the immensely popular fantasy drama.
In April, the network renewed the series for two more seasons, which is not surprising given that it went on to garner 19 Emmy Award nominations. This means that the show will exist through at least a sixth season, and the network clearly has plans to extend to a seventh. While contract renegotiations are nothing unique in television, given the show's popularity, the new agreements make "Thrones" actors some of the highest paid on cable TV, according to The Hollywood Reporter.
Variety reported in June that "Game of Thrones" is HBO's most-watched series, having toppled the previous ratings powerhouse "The Sopranos" with its Season 4 run (the finale of which garnered 7.1 million viewers.)
The Hollywood Reporter notes that the contract negotiations were split into two tiers. The "A tier" includes actors Kit Harington (Jon Snow), Peter Dinklage (Tyrion Lannister), Lena Headey (Cersei Lannister), Emilia Clarke (Daenerys Targaryen) and Nikolaj Coster-Waldau (Jaime Lannister). These actors reportedly renegotiated their deals in tandem and received the highest pay increase.
Meanwhile, the "B tier" of actors includes: Natalie Dormer (Margaer Tyrell), Sophie Turnder (Sansa Stark), Maisie Williams (Arya Stark) and other unnamed supporting characters who are now signed on for three more seasons.
It's worth mentioning that renegotiated contracts are not guarantees that any of these characters will survive through a potential seventh season. George R. R. Martin is still hard at work finishing up the "Song of Ice and Fire" book series that the show is based on. With a few keystrokes he could kill off any of these characters and put them out of work sooner rather than later. Each contract was agreed upon with this fact in mind. In other words, just like in Westeros, no one is safe.
© Copyright IBTimes 2023. All rights reserved.