'Game Of Thrones' Season 6 Spoilers: Director Says Premiere Will Waste No Time Addressing Key Questions From Season 5 Finale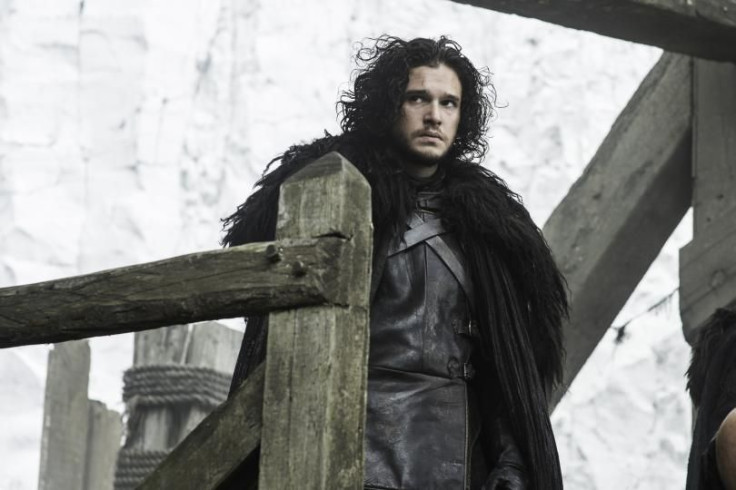 With far too many months to go before the highly anticipated premiere of "Game of Thrones" Season 6, fans are clamoring for any and all spoilers that might shed a light on the fate of some of their favorite characters. After Season 5 ended on a tremendously large cliffhanger, the director of the first two episodes of the new season is teasing some serious momentum right out of the gate.
According to Forbes, director Jeremy Podeswa spoke at a breakfast briefing at Fox Studios in Sydney where he addressed the controversy following the show's depiction of sexual violence in Season 5. His discussion was particularly directed toward the reaction to [SPOILER ALERT] the rape of Sansa Stark (Sophie Turner) at the hands of Ramsay Bolton (Iwan Rheon). However, after admitting that showrunners D.B. Weiss and David Benioff had taken the criticism to heart in Season 6, he addressed another way in which the new run of the HBO series will differentiate itself from previous years.
The harsh reality known to all "Game of Thrones" is that the show's season premieres are never their strongest episodes. In the past, they've been slow-paced and self-contained stories designed to catch everyone back up on where the show left off last year. However, according to ScreenRant, Podeswa opened up about the first two episodes and how they'll hit the ground running, plot-wise, when they premiere starting on April 8, 2016.
"Doing the first episode of a new season is always a bit tricky because they tend to lay down a lot of tracks for the season and check on where the characters are now. They're not usually the most dynamic episodes," he admitted. "Happily for me this year the producer tried to work against that. The season gets off to an amazing start, stuff of consequence happens and the first two episodes are really strong."
The news that the Season 6 premiere of "Game of Thrones" won't waste a lot of time dipping fans toes in the water before diving into the meat of the plot is likely welcome to fans that have been left in suspense for several months already. The Season 5 finale ended with the well-being of a slew of characters including Sansa, Theon (Alfie Allen), Daenerys (Emilia Clarke), Arya (Maisie Williams), Margaery (Natalie Dormer), Loras (Finn Jones) Stannis (Stephen Dillane) and, of course, Jon Snow (Kit Harrington) hanging in the balance. With so many characters' stories to catch up on, the last thing any fan wants is to be reminded of the series' many moving parts before diving right back into the action in Season 6.
Which loose ends are you most excited for the show to tie up in the premiere? Comment below or tweet your thoughts to @TylerMcCarthy.
© Copyright IBTimes 2023. All rights reserved.