Gaming-Based Crypto Asset Shows Resilience; Rallies Over 20% While Major Cryptos Show Meager Gains
KEY POINTS
"Axie Infinity" is approaching its end-goal of becoming a decentralized game
The crypto asset is approaching a descending resistance line, which could mean a breakout
As of 2:19 a.m. ET on Tuesday, AXS was still showing a double-digit gain of 17.57% at $8.56
AXS, the gaming-based native token of the popular play-to-earn game "Axie Infinity," showcased its resilience amid the turbulent and highly volatile crypto market that just witnessed the downfall of the cryptocurrency exchange platform FTX. The crypto asset surged 20%, overshadowing the meager gains of top cryptocurrencies like Bitcoin, Ethereum and Dogecoin.
After the play-to-earn project announced its looming decentralization, AXS price rallied over 20% on Monday, alongside a huge surge in trading volume, which spiked to $295 million, up 750% from the previous day. But, what triggered the impressive rally amid the bear market and the prolonged crypto winter?
On Monday, the team behind the hit P2E game "Axie Infinity" announced that a group of more than 700 influential community members decided to help shape the future of the game and launched the Lunacian: Axie Contributor Initiative. The project aims to advance the progressive decentralization strategy for the game, which was previously planned to be decentralized.
"We intend to actively work towards an end-state where "invested" (with effort/meaningful contributions) community members are responsible for making resourcing decisions around the Axie Infinity ecosystem," the blog post read. "As progress is made on the decentralization continuum, actions like council formation, resource allocation, on-chain voting, and treasury activation will be unlocked," the team added.
"The ultimate goal is to empower the collective with the responsibility of guiding one another in advancing the community's mission through self-organization," the team further noted. "We are still early, but over the past months, we've made considerable headway in operationalizing these steps, creating the framework to allow for progressive decentralization to initiate and take hold," it shared.
The daily price chart shows that the price of AXS followed a descending resistance line since the start of May 2022, which caused a rejection on November 13. The game-based crypto is currently facing resistance at $9.50.
If AXS crosses above this resistance, investors can expect an eventual breakout from the channel but if not, the price could slump to the support line again. Currently, AXS is approaching a descending resistance line, which could mean a breakout. A breakout at this point would mean further acceleration of the rate of the price increase.
As of 2:19 a.m. ET on Tuesday, AXS was still showing a double-digit gain of 17.57% at $8.56 with a 24-hour volume of $725,106,770 based on the latest data from CoinMarketCap. But, despite the massive pump, AXS is still the biggest loser since its current value is around 95% below its all-time high price of $164.90 in November 2021.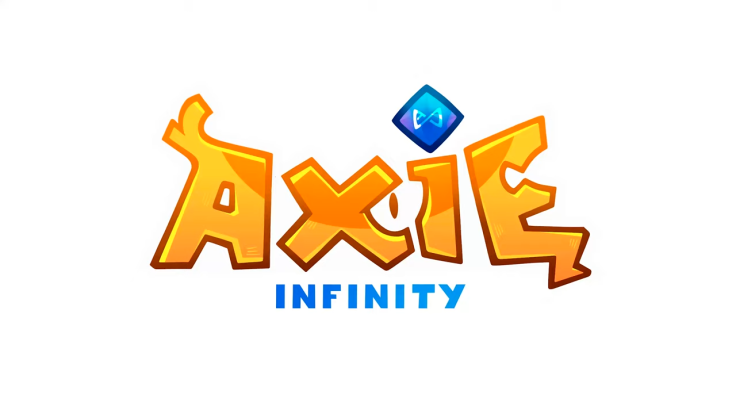 © Copyright IBTimes 2023. All rights reserved.